As I sit down to my desk setup which includes a laptop workstation, dual monitors, wireless keyboard and mouse, as well as a Bluetooth speaker it's interesting to consider how technology is involved in my daily life.
No alarm clock beside my bed anymore, my phone wakes me up based on apple watch's "nudge" feature, being sure to slowly bring me out of any sleep cycle I am in (just need to make sure I charge it while in the shower and getting ready).  Once awake, it's all about using my device to catch up on scores I may have missed, the daily family/work schedule, and finally, collect my awards in my NHL Skate 22 app (might be addicted).  While commuting into the city, I'm often using hands free tech to send text messages, read emails, and call back home to ensure my little ones have woken up in time to get to school.  All of this in a 2-hour window.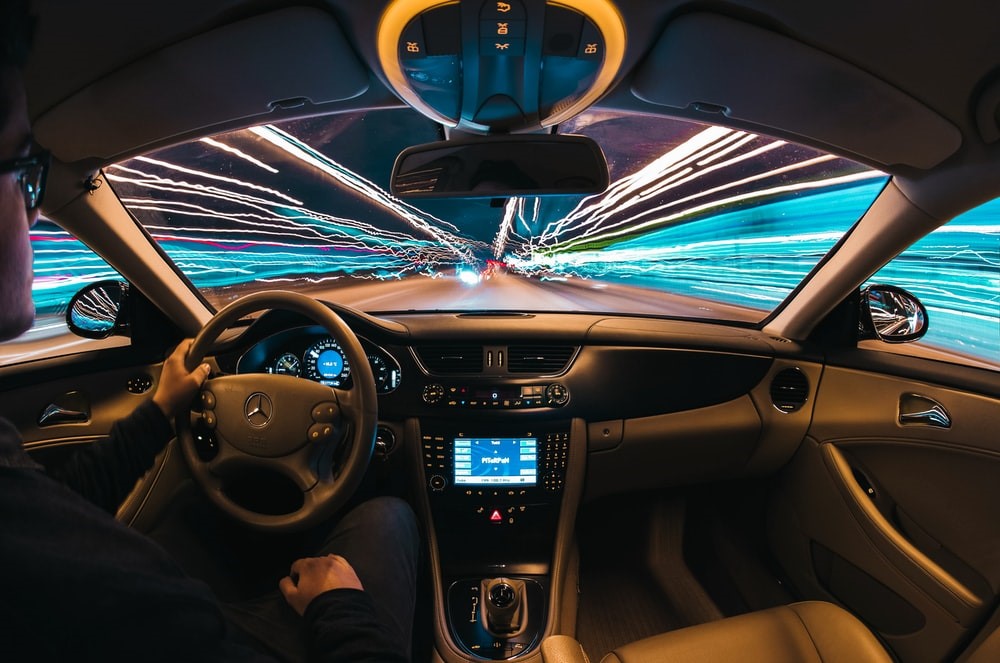 In my role as VP, I have to make a conscious effort to get up and walk away from my desk just so that I am not sitting all day.  A person could almost complete everything from there now. I leave the desk to try and interact with people as well, but that doesn't mean I've left my work behind.  I'm able to get messages both on my phone and watch, assist and communicate with colleagues continuously through a good morning text, read their new emails immediately, help them with Wi-Fi issues, problem solve Edsby, or add students to courses in MSS; all from my iPhone.  Automatic appointment reminders keep me on time, organized, and portray me as a dependable employee. 
When I get phone calls, caller ID allows me to decide if I'm available or not… hold on, that was my wife and she is texting now instead, best reply quickly.  A person really can pick and choose who they want to personally interact with at these days.  Aside from the few people I pass and chat with in the hallways or go out of my way to see because I enjoy talking to them, email and text can take care of the rest; especially that tough colleague (email sent).
Interestingly, this is the part of my career where I'm using tech less.  Prior to the VP chair I was teaching robotics and automotive.  It's amazing how technology dependent both of those subjects are.  While automotive may not have students coding, the tools for solving electrical issues in both fields is almost identical.  We all love the plug and play diagnostic devices that are able to narrow our scope and solve the issue, however this is rarely the case and it's a person's ability to use search engines and other internet resources that ultimately leads to solving the problem.  To think of it, these were also the days I got to really interreact with others at school, and I miss it.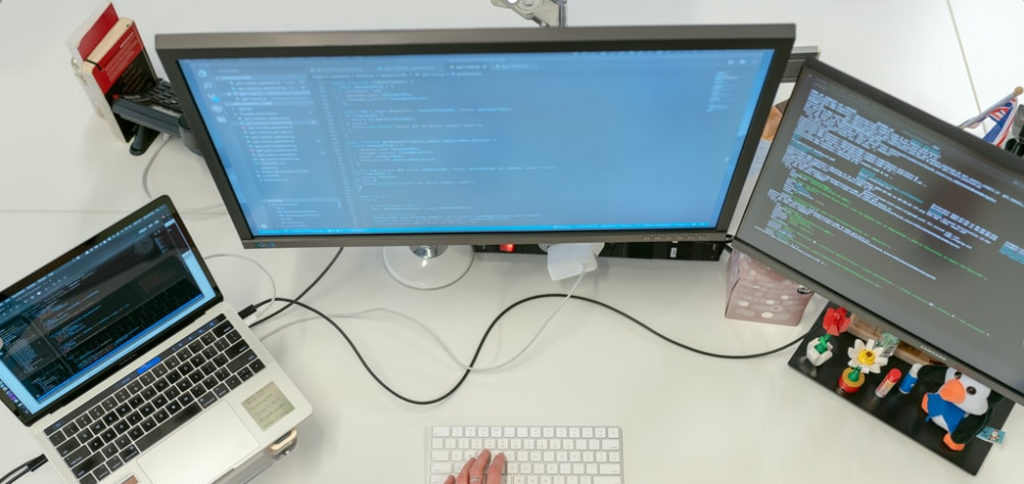 So you're all thinking, what about social media?  Honestly, I don't do it.  My only scrolling happens on Kijiji.  Usually done in about 7-10 minutes.  Boring, I know.  In the evening I may be using AirPlay to stream my favorite show or kids sport I can't attend in person, but that really is when I try to let go of the tech in hopes of slowing life down; maybe for a second.  Now if only I could ignore the kid's sports apps that continue to ping with reminders and oh, there is always the online course I'm enrolled in, and…
Honestly technologies influence in my life is basically 24/7.