The first thing I must get out of the way is, I loved the themes of this fourth debates introductions.  The creative nature of both were outstanding!  Great work teams!
Nothing witty for this post. It's more of a journal entry as this final debate for week #4 hit me different than the others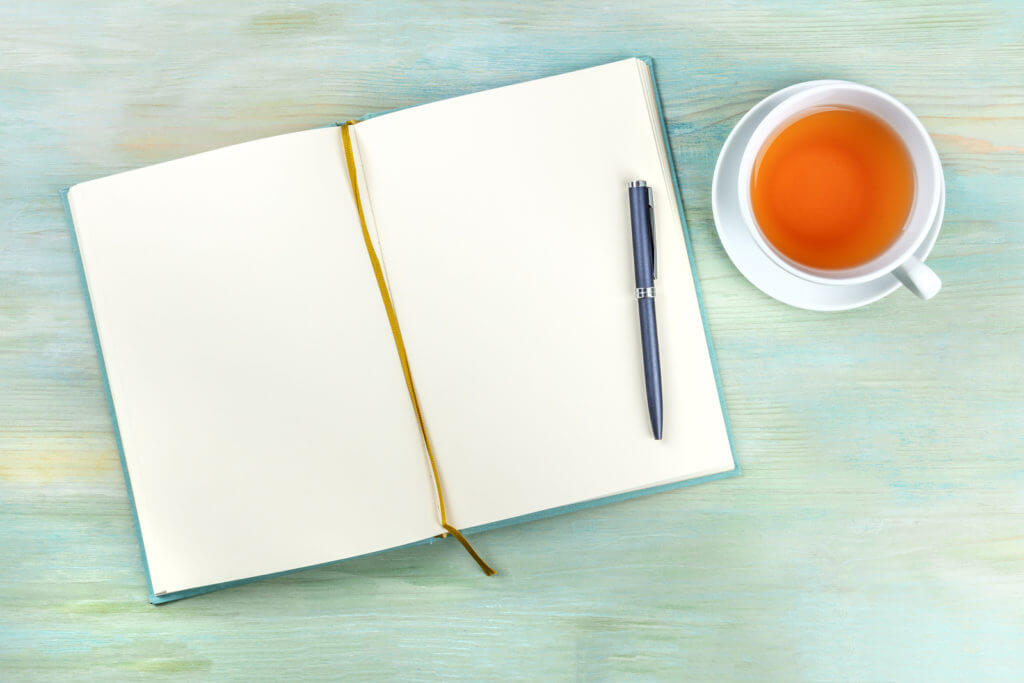 So, what are my pre-debate thoughts on educators having a responsibility to use technology and social media to promote social justice?  I think as educators we do have the responsibility to promote social justice in our practice.  We should take pride in promoting social justice, equity, and inclusion in our classrooms, buildings, and community. And ultimately, because the tool of communication most commonly used by our students is social media, we as educators should teach to respectful practices for its use, while being aware of the influence we have on youth in our interactions with them and through our own, educational, posts. And yes, I said educational posts.
As many of you suspect, my pre-debate vote was yes.  This, however, quickly changed as the nature of the debate shifted from what I perceived as a question of teaching and demonstrating social justice advocacy and tech, to actively using social media pages to display social justice issues and my beliefs towards them.  As a teacher I am more than comfortable to actively dialogue with students about controversial topics; in the past these have included abortion, evolution, gun laws, and artificial intelligence.  In these discussions I do my best to play a moderator, promoting mutual respect of all participants, and continuing the conversation by raising defenses for both sides.  I always end up sharing my viewpoints on the topic, but never at the cost of influencing the debate (that's the intent).  I work hard to set those trust circles and I never sell my beliefs as the only or correct way, but instead try to force the students to consider their beliefs and challenge their preconceived notions.  My practices in a classroom are not the topic however.
When the debate turned to us actively and publicly post our views, I backed off, and my vote flipped. If the conversations I listed as examples went out to a public forum, I don't know that I would have had them and they most certainly would have removed the authenticity of them for me.  Not because I'm afraid I'll get fired for my beliefs. they are not outlandish, but because my trust circle is with the students I've been working with and as much as I feel free to share personal beliefs and experiences with them, I don't feel comfortable sharing them with the world.  And I won't be publishing them to text so that they can be misinterpreted or used against me.
I made the chat post during the debate about thinking at one point this was similar to the old debate about whether a teacher could have a drink in the small town bar they taught in or whether they had to drive an hour away to have that drink.  Just so you know, I drove that hour.  I believe teachers are held to higher standards and I personally do what I can to maintain the professional image we have with the public.  Social media is such a powerful tool and I loved all the positive examples brought up by the agree team.  Truly amazing to see youth using the platforms to bring about real changes in the world!   These are skills and processes which can be taught to students in the absence of me having a active social media presence, however. And because of this, I switch my vote to "no".
I'm interested to know if others struggled with this one? Did you switch your vote based on the course the debate went? Can't wait to see what this short, honest, little blog generates for discussion (if any).