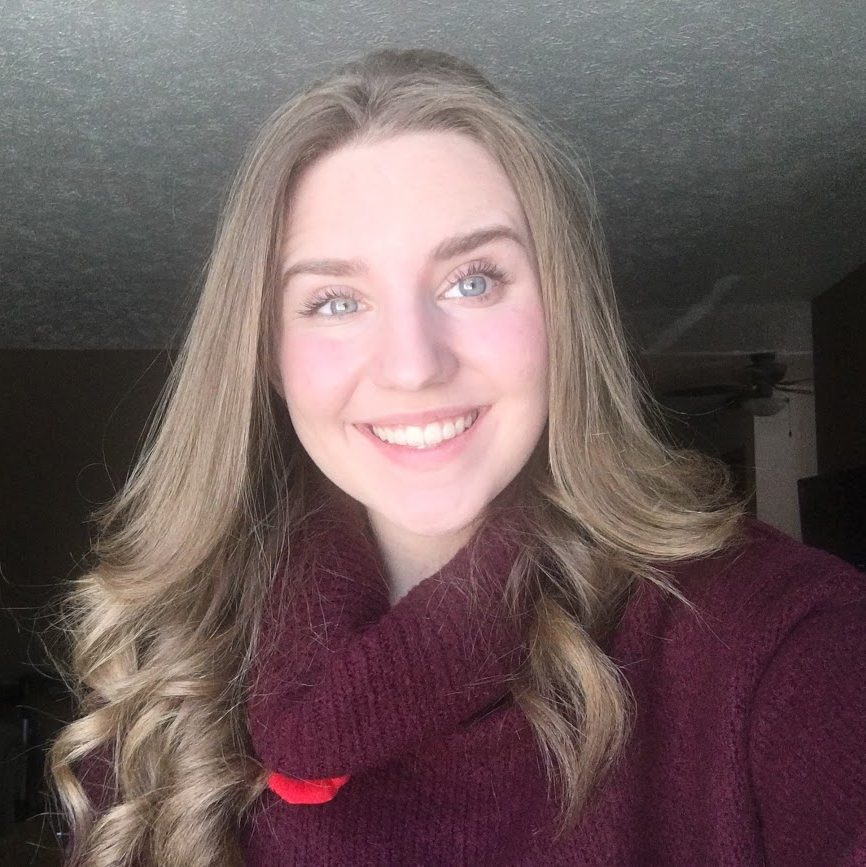 My name is Abby Leonard, I am a 4th year Elementary Education student in my final semester of university. I just recently finished up my Internship and I am looking forward to getting back into the classroom in the very near future!
I grew up in rural Saskatchewan, and I have lived on Treaty 4 territory for the entirety of my life. I am originally from Ogema, Saskatchewan a small town of about 400 people located South of Regina. Growing up and attending school for 13 years in a town that small meant that I was able to develop a close relationship with my teachers, which I feel influenced my decision to pursue a career in teaching, in addition to the fact that I come from a family of teachers.
Both my mother and my grandmother were teachers at the school I attended and this was also very much an inspiration and influence on my choice in career path. My mother has been teaching for just under 20 years, and because of that, I have had ample opportunity to get involved and help her out in the classroom, which only grew my enjoyment of teaching.
I view education as a vital part of life, teachers are essential components of our society. I feel that oftentimes education is overlooked as a necessity, but when done well and done by those who are kind and passionate it makes more of a difference than one may know.
Growing up, essentially surrounded by teachers, I was able to see the ups and the downs of what it is like to be a teacher, as well as just how much teachers impacted their students, both positively and negatively. I feel that I was fairly well informed about what the career entailed and I chose this path because I wanted to be able to be one of the teachers that helped make a positive impact on students lives despite the challenges that also come along in this career.
As a future educator, I plan to approach teaching from a place of compassion and acceptance. My pedagogy is one of inclusivity and safety within the classroom.