I had a pretty good idea what I wanted to do for my major project prior to Dr. Mike Ribble's guest talk in our class, but after his presentation I was able to solidify some of what was floating around in my mind and make some sort of organized plan out of it. I already knew that I wanted to use BookTok, Flipgrid, and Canva with my students, as well as jazzing up my Slides game by trying out some fun review templates, but now I feel like I have a better link/reasoning behind these choices by using Dr. Ribble's S3 Framework of Safe/Savvy/Social and how it falls into his 9 Elements of Digital Citizenship (pictured).
Background
This whole project started because I was feeling less than savvy about tech use myself and sometimes find myself pulling away from it in my classroom because I'm feeling unsure. I wanted to not only start getting over this fear or the unknown, but also to help my students navigate technology themselves. I think we often assume that because our students are growing up around technology that they know how to use it and are comfortable with it, but I have been discovering that this is not always true. It really resonated with me while scanning through Jill's selected reading for the week Digital Citizenship Education in Saskatchewan Schools, written by our own Dr. Alec Couros and Dr. Katia Hildebrand in 2015. On page 7, it discusses the idea that we have a false perception of the digital skills of our students and that student internet usage is extremely high. This makes it really important to help students learn how to effectively navigate the online world, and so using Ribble's Safe/Savvy/Social framework and specifically the areas of Digital Literacy/Communication, and Digital Health & Wellness from the 9 Elements of Digital Citizenship, I have designed my major project for this course.
Safe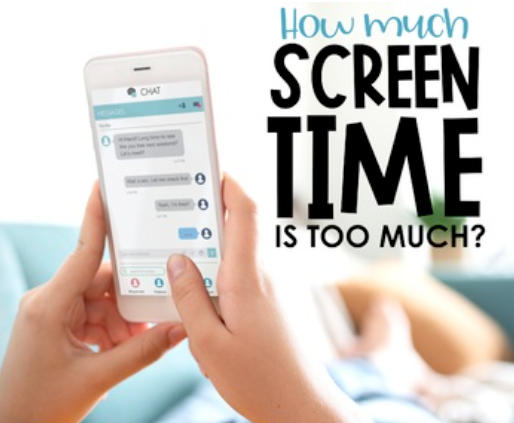 Starting with the theme of "safe" and using the idea of Digital Health & Wellness, I have decided to add an activity to my major project. Although this activity does not really use technology to complete, it focusses on awareness and finding balance in the use of technology. I would be lying if I said I made the lesson myself – I actually bought it on TPT – but it is about screen time and engages students in dialogue about how much screen time they experience in their lives and how it impacts them. I think this is a good starting point of discussion and brings some awareness regarding the time spent on devices.
Savvy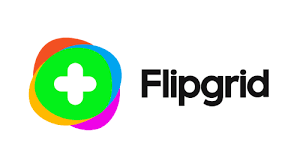 The second theme is "savvy" and I'll specifically be considering the elements of Digital Literacy/Communication. For this section I will be looking at giving students the opportunity to try out various technology. I did a quick survey of my classes and discovered that no kids have tried Flipgrid and that only a small handful have tried Canva, so I will be trying these out with my students (which means I have to learn them too!). I am going to use Canva to have my class create infographics, and flipgrid as a novel study culmination. As far as savvy for me, I am going to try to play around a bit with my Google Slides skills and try to increase engagement through some of the game templates available. I envision this is being a unit review game of some sort.
Social

I am not active on social media myself, and so have always neglected this as a learning tool, but have decided to try to embrace my student's love of TikTok this semester and work with their way of digital communication, specifically using the BookTok hashtag. This is two fold – first, we are going to use BookTok to try to choose our independent novel study choices. Secondly, at the end of the novel study we are going to create our Flipgrid videos in BookTok style – quick, concise, and creative! Students are either going to roll their eyes or love it… time will tell!
Final Question
Now that you have a general understanding of what I am up to, I'm still looking for suggestions/ideas on how to actually put all this information together into one deliverable project at the end of the semester… give me all your thoughts!