Round one of The Great EdTech Debate is now complete! Congratulations to both groups for a remarkable job on defending your arguments of why technology does or does not enhance learning in the classroom. Admittedly, for both the pre-vote and the post-vote I voted on the disagree side simply because I feel that a lot of educators struggle with finding their purpose on how to use technology in their classroom; to enhance their students learning. Perhaps this is because there is a lack of professional development or training for educators on this topic, but I do firmly believe that pedagogy strongly lacks in this area.
Often, I see YouTube videos put up on the screen for students to watch during snack or lunch time. Wouldn't it be much more beneficial for students to orally communicate with one another during this time instead? This helps to enhance their language development skills and social skills, which is especially crucial at the primary level, but rather students are forced to sit quietly and stare at a screen while they eat.
I also frequently observe the students that display challenging behaviors in the classroom, then placed in front of a tablet screen to play games on an iPad. Is the student behavior problem solved? I would think not. Again, I state, that perhaps there is also a lack of professional training in the area of classroom management; a strong correlation between the two, purposeful use of technology and effective classroom management.
Nonetheless, there were several strong arguments and points made between the two debate groups on this important topic, many of which resonated with me both personally and professionally.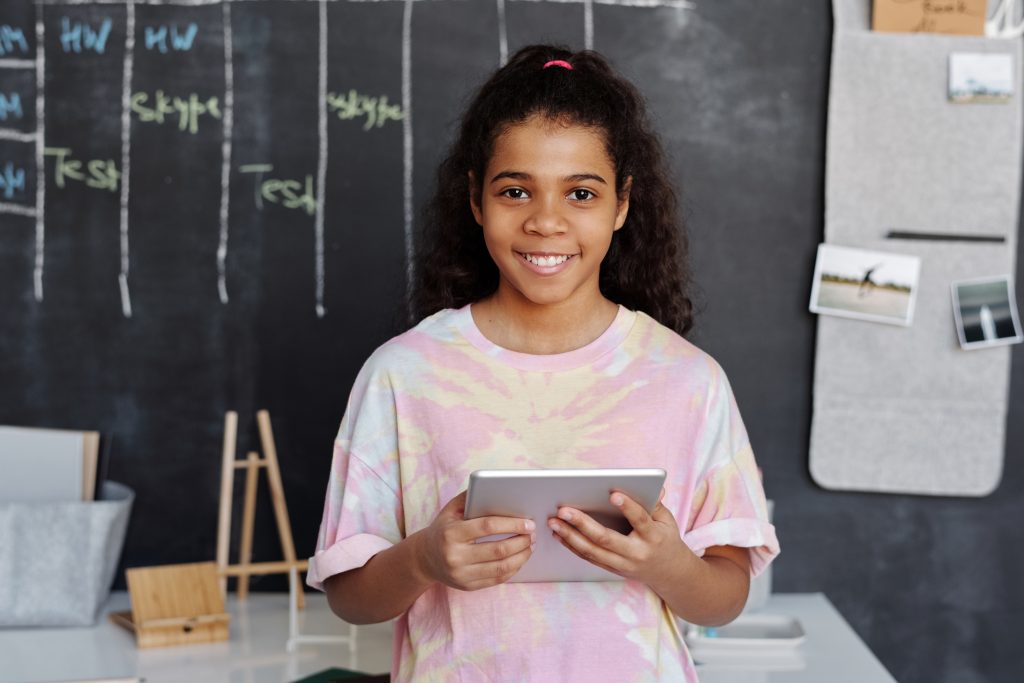 Technology in the classroom enhances learning. *Agree*
-Home and School Connection: Technology used between both home and school allows for better home and school connections through the use of programs such as Seesaw or Edsby. Recently this year, the Regina Public School Division that I teach for transferred over to using the new program of Edsby. One of its main features allows for both educators and students to post photo/video content of student learning in the classroom to share at home. Families at home are then notified when a posting has been shared where they can like, comment, or save the content to their own device.
–Efficiency: Technology makes teacher planning and prep much faster and easier. This includes the use of photocopiers, access to Wi-Fi and the technology that we as educators are provided with, within our school divisions, such as personal laptops, iPads and mounted data projectors. Also, being a primary school educator, Teachers Pay Teachers is one of my favorite quick and easy online resources to access!
–Assistive Technology: Technology assists and supports students with their learning that have special needs. Inclusion is crucial in our classrooms and technology provides the opportunity to include all student abilities. Teaching Kindergarten over the years, I have had several students that are non-verbal in my classroom. To support them with their communication and learning, we use the program Proloquo2Go on an iPad, which essentially provides a voice for the student and allows them to still take part in all aspects of learning in the classroom.
–Technology Enhanced Learning (TEL): TEL includes the advancement of digital educational software, more specifically, education apps. In my Kindergarten classroom, I have a range of different learning centers that the student's access during play time. One of the centers is an iPad center where the students use the Starfall learning app which focuses on activities of both literacy and numeracy. This is by far one of the student's favorite centers as it is hands-on, engaging, motivating and most of all fun!
Technology in the classroom enhances learning. *Disagree*
–Distractions: Technology can be a distraction for students, and many can no longer sit and focus on learning in the classroom for long periods of time. Personally, I am finding that more students are struggling with focus and body regulation when sitting and listening to the teacher. I am now often requesting from our school Learning Resource Teacher for more supportive materials for my Kindergarten students such as rocking chairs, weighted lap pads and hand fidgets. I do believe that the use of too much technology for students has been the result of the focus and body regulation difficulties that we are now seeing in the classroom.
–Dependability: Technology is not always dependable, often devices break down or the internet is not working when you are trying to carry out a lesson in your teaching. Recently this year, our school has been experiencing a lot of Wi-Fi issues, so I often have had to hotspot off of my personal cellphone to access the internet on my laptop to still complete my planning, preparation and teaching.
–Connections: There is no longer real, authentic, and meaningful connections being established face-to-face for students, rather the majority of "connection" is carried out through technology and a screen. From more of a personal perspective, I often find it so disheartening when I see people sitting at a table together at a restaurant and no one is talking, they are all glued to their phones. Is this the future of connections? If so, I find that to be very concerning.
–Mental Health Concerns: The use of technology has led to severe mental health issues like depression, anxiety and sadly, even suicide. Forms of this can be through cyberbullying and also one's perception of themselves through social media. Student mental health is rapidly declining, and a large part of that is due to the negative effects of technology. Yet, our schools lack the funding to provide the essential mental health supports that are needed in the classroom to help our students with this, such as school counsellors and professional training for educators.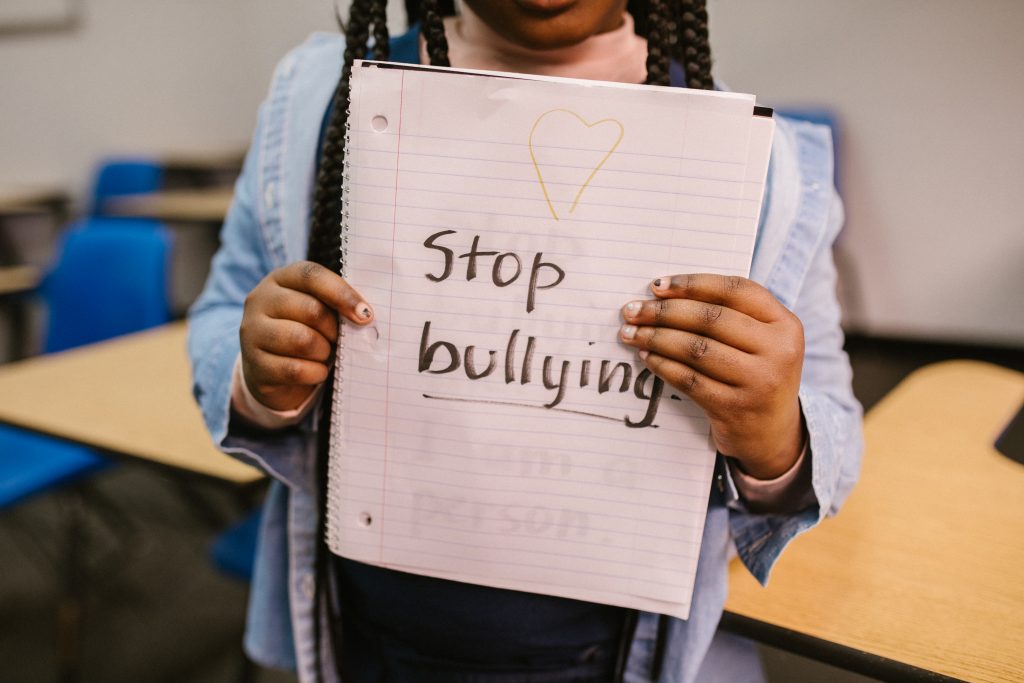 Final Thoughts
Even though I did vote on the disagree side for this debate topic, I realize that I could not effectively teach today without the use of technology; yes, technology enhances student learning in the classroom. Therefore, the challenge for us as educators and the use of technology going forward is then finding our purpose, developing our pedagogy, perfecting our practice, and ultimately finding that balance.
Thanks for reading and stopping by!