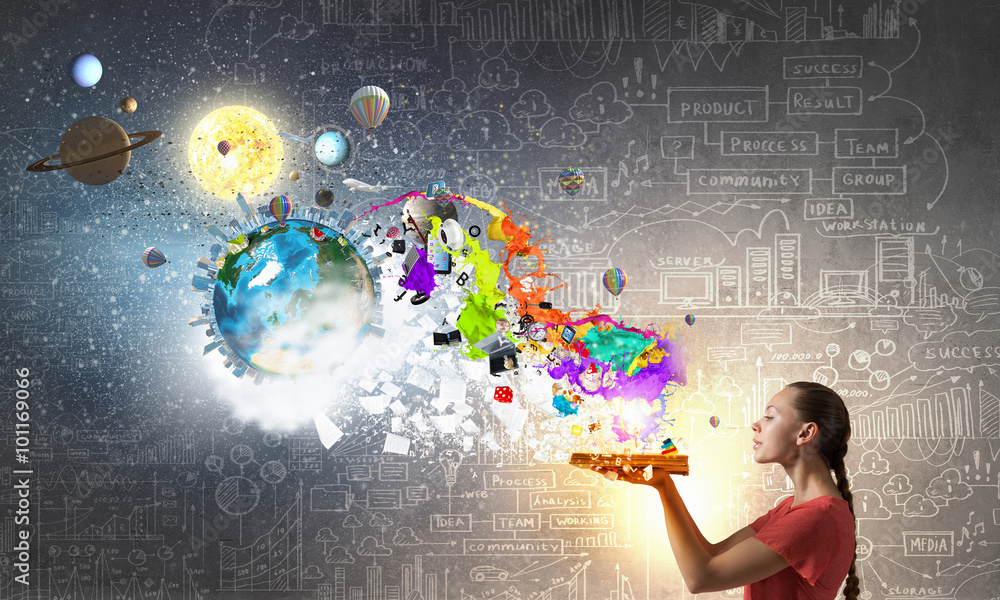 A fantastic effort put forth by both debate teams on a very controversial topic today in education, has technology led to a more equitable society? Even though I already had my mind set coming into the debate on the disagree side, therefore siding with Christina, Amaya and Matthew. It goes without saying that the agree team of Tracy, Nicole W., and Stephen still made several valid points to argue their side as well.
Technology has led to a more equitable society. *Agree*
–Enhanced Supports: With the advancement of technology, there are now better supports for those living with a disability such as wheelchairs, hearing aids and assistive computer software. Over the course of my time teaching Kindergarten, I have had a few students in my class that have been diagnosed with a hearing impairment and therefore use hearing aids. In addition to this, I was also then provided with an FM system to use while I was teaching. This allowed for these particular students to be able to hear me more clearly as well. Without this assistive technology, the inclusion in the classroom would not have been possible for these students and most likely they would have been placed in a specialized program elsewhere.
–Global Education and Flexibility: Technology has increased access to education globally where students across the world have much better access to the education that they so desire; education and learning is no longer location dependent. Additionally, when accessing education through technology rather than in person, it often allows the student the opportunity to learn at their own pace or take part in more of a hybrid model learning experience. Even though my students were still central to Saskatchewan during the pandemic of online learning at home, it allowed the students and their families to access the remote learning program at a time that was most convenient for them. A lot of my student families were still working full time during the day, but with the flexibility that remote learning provided, they were then able to support their child's learning program in the evenings or on weekends. The feedback I gathered from families during this time was that they really appreciated the flexibility of the online learning program and that they were able to organize school learning around their home life schedule rather than what it was before, which of course was organizing their home life schedule around school learning.
–Technology Supports the Workplace: Kymberly in her Ted Talk shares an inspiring story about a man named John who is in a wheelchair, is non-verbal and uses a communication device that is connected to his wheelchair. He is a greeter at the front entryway of a store and Kymberly describes that John has the most fantastic smile. To greet the customers at the store, John simply presses a button on his communication device which then says, "Hello my name is John, welcome to Panera!" John loves his job and with time, he helps to increase sales at the store for the one afternoon that he works there a week, he truly is making a difference and feels that sense of belonging. This would not be possible for John without the use of his supportive tech devices. As Kymberly quotes, "technology helps level the playing field."
Technology has led to a more equitable society. *Disagree*
–Inequity Gap: Access to technology and the internet for many people is a real issue and this was a harsh reality that families faced during remote learning at home during the pandemic. While more prominent schools, middle to upper class communities were concerned about how to navigate online learning from home, so many other communities were dealing with the concerns of how they were going to find food that day for their families. I used to teach Kindergarten in the North Central community of Regina, and our school was a huge provider of food and clothing for our students and their families. When schools closed down during the pandemic, the staff at the schools in the North Central community were not solely focused on developing online learning activities for their students at home. Rather, they knew they needed to put together clothing and food hampers to deliver to the students and their families, because this is what they needed in that moment of time more than anything. No matter how much technology continues to advance with time, low socioeconomic students and their families will continue to not have access to technology resources or the internet. As stated above, they have bigger things to worry about. Therefore, the inequity gap, the digital divide, unfortunately will only continue to widen, and in the end leaving so many behind.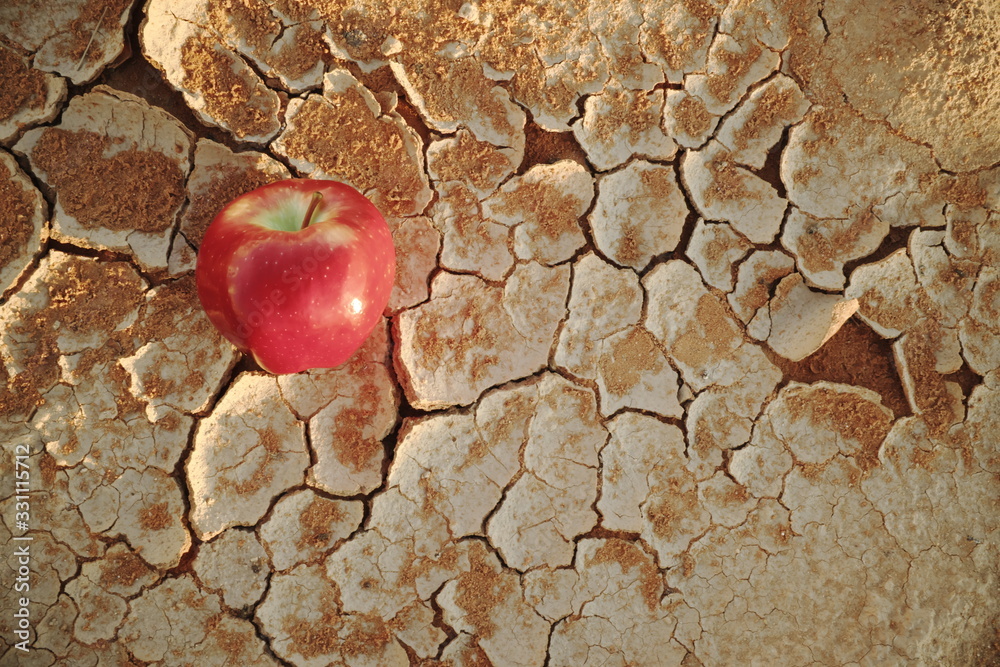 –Access to Technology and the Internet: One of the data comparisons stated in the disagree groups debate video was that 43.2% of people in Africa have internet access and that 93.9% of people in North America have internet access. What is so alarming about this, is the fact that Africa makes up 17.6% of the worlds population and North America only makes up for 4.7% of the worlds population. How are people that are living in these third world countries such as Africa supposed to benefit from online global education when they do not even have access to the internet?
–Lack of Funding: Schools lack the funding to provide an equal amount of devices to all students. For example, I have two separate Kindergarten classes, one class with seventeen students and the other with fifteen students, a total of thirty-two students plus one teacher and one educational assistant. For our entire Kindergarten class, we have been provided with two iPads, therefore forcing both the educators and students to share the devices. As an educator, this has prevented me from being able to incorporate technology into my classroom more, simply because we have such little access to these essential resources. Additionally, this school year I have a non-verbal student that requires an iPad to communicate through our school Speech and Language Program. However, because there is such a shortage of funding in this area, my student was only able to use the iPad for one month in the classroom before it had to be sent off to another school for another student to use. When I inquired about ordering an iPad that we could keep at the school to support this particular student, I was told that it would take close to one year to acquire.
Final Thoughts
As educators, we can no longer ignore the digital divide that consists of the access to technology and the internet for our students, especially through the experiences of the pandemic and remote learning from home. As Weeden and Kelly (2021) describe, "Ensuring everyone has access to high-quality, affordable, high-speed broadband internet is a matter of equity." Within communities that do not have the same access to technology and the internet, such as North Central Regina where I previously taught, these communities will continue "to be limited by a lack of education," (Weeden & Kelly, 2021). Until significant changes are made both locally and globally, we will continue to live within a society where technology does not equal equity.
Thanks for reading and stopping by!