Frustrating. That is my word of the day, or rather word of the last hour of my life of which I will never get back. With pretty much zero knowledge of Code and how it works I decided to be brave and do something I love to do…bake a cake, well sort of. I decided to be brave and I chose Bake A Cake with HTML at a grade 6-8 level. I figured that HTML would be the most useful to learn as it may help me with my edusites blog in the future.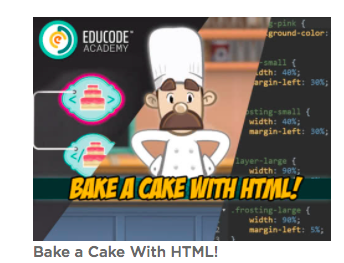 Here is a beginning video of my attempts as baking a cake with HTML
While I learnt the basics, the things that I struggled with were where and when to put the quotation marks, leave spaces or insert dashes. I found this code to be overly particular. I have to re watch the videos in each step at least 2-3 times in order to correct my errors and understand what I did wrong. I would then continue feeling like, "yup I got this now" for about 10 seconds. Then I would hit another road block and become frustrated all over again. I spent over an hour working on the cake project and embarrassingly I only got to about the half way point. Did anyone else find this process extremely frustrating?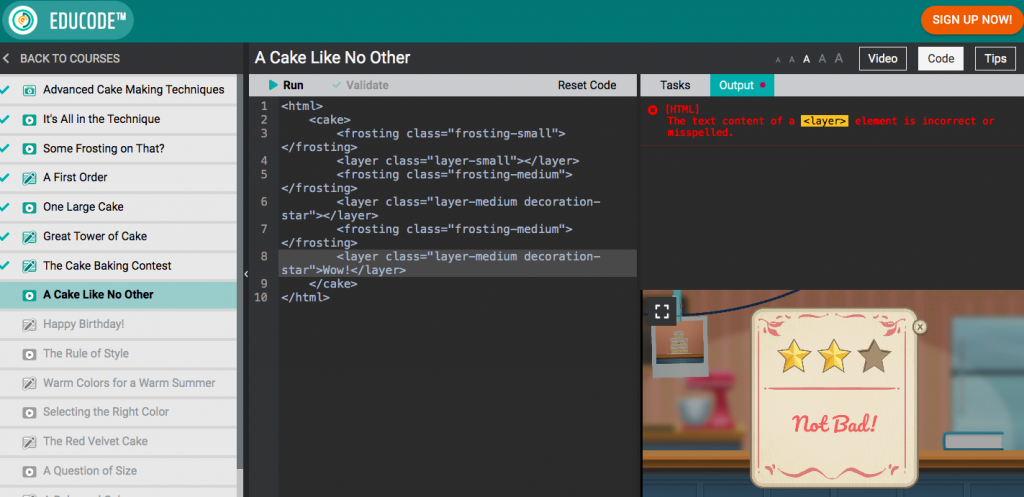 I think I'll stick to making real cakes instead, well actually I don't even enjoy making real cakes, as they are far to detail orientated. But I'll tell you what if I ever need coding done I will bribe someone who can code with my homemade cinnamon buns or bite sized cheesecakes as a reward to do it for me! If you had to pick between cinnamon buns or cheesecake, what would it be?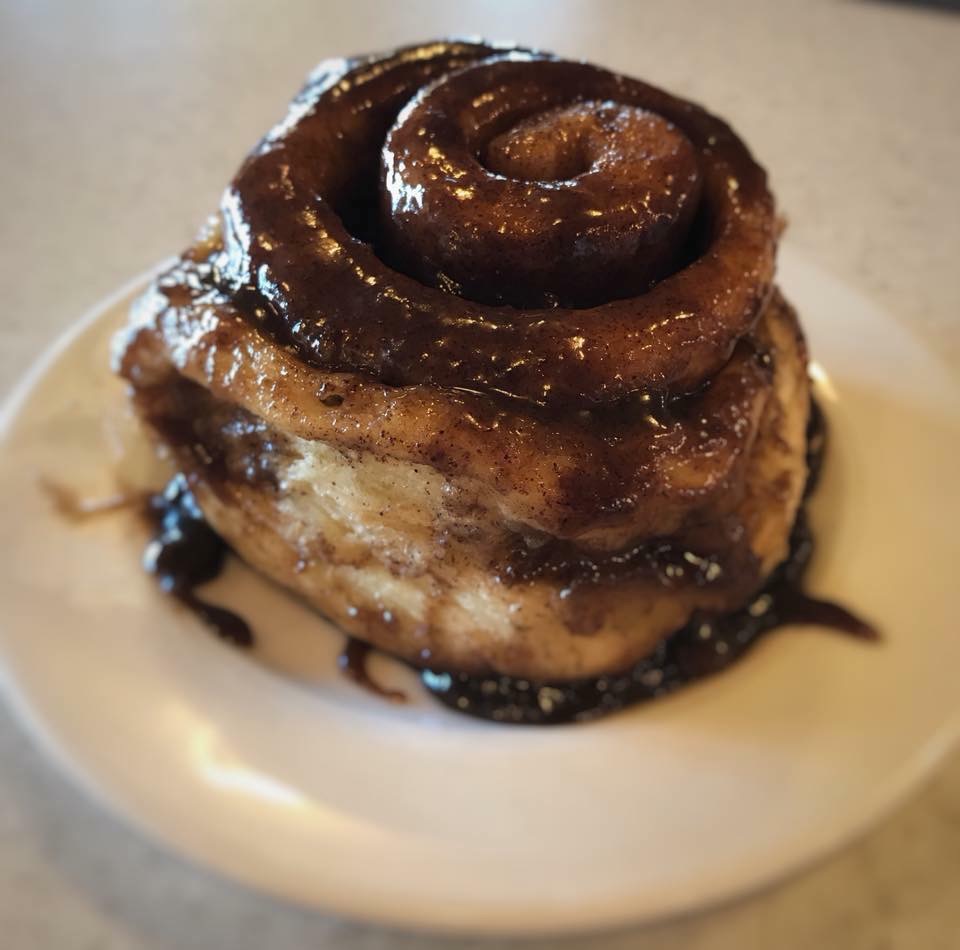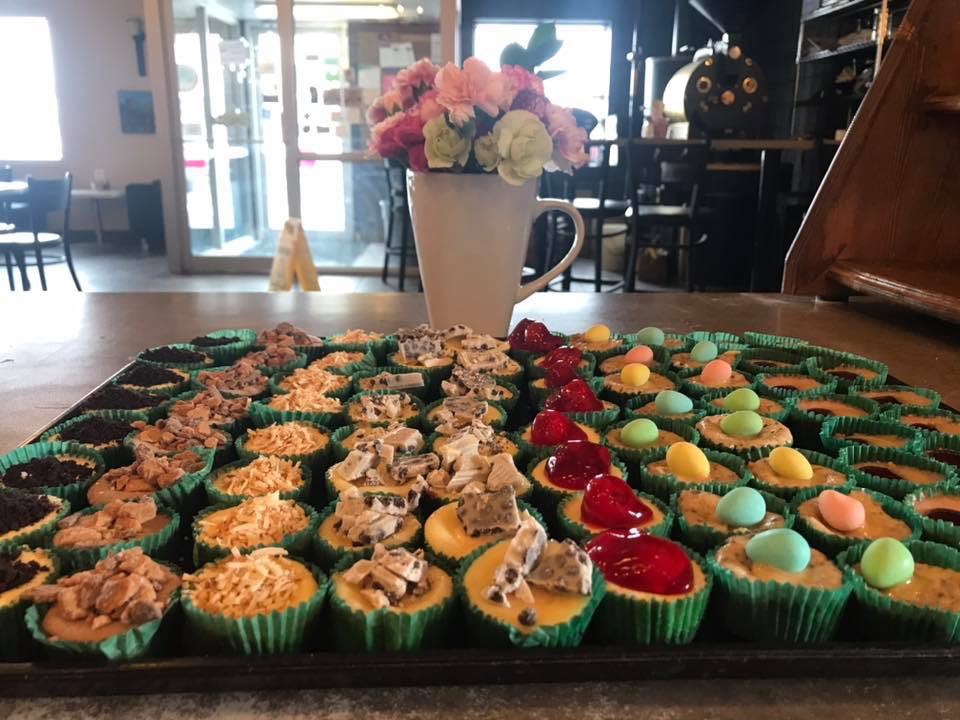 In all seriousness I do see the importance of coding as I know that it is an essential part of our ever evolving technology. I do plan to use the resources that have been given to us in this class to expose my students to the world of coding. I believe that these game based activities are highly motivating to children and have a-lot to offer them in their learning process.
In conclusion, I acknowledge that not only are there amazing job opportunities out there for those who enjoy and excel in coding, but to understand the language our technology speaks in is empowering. I would imagine it will one day be as important as digital literacy, I just hope that day doesn't come until after I am gone or I will be in big trouble…….