Week 4 – Twitter
Week 4 – Twitter
Although I am a frequent user of social media apps like Facebook, SnapChat, Instagram, TikTok and Twitter, I remain a social media looker rather than a poster. As mentioned in Week 2 blog post, I rarely post on these platforms in my personal or professional lives. This is out of fear based on how I could be portrayed, the fear of offending someone, or fear of misrepresenting my employer and landing myself in hot water; it's just easier in my eyes to not post.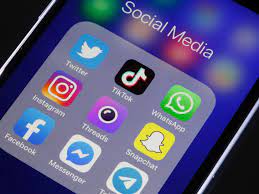 Overall, the platform I enjoy the most is Twitter. I feel that there are many educational avenues we as educators can explore and implement into our classrooms, but with that said, there are also some aspects that may be concerning.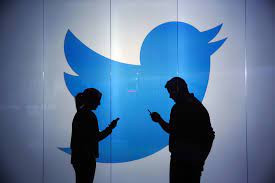 In a previous course (EC&I 832), I wrote a paper outlining and investigating the implementation of social media into our classrooms. Within that paper, I was able to outline some important aspects which social media could bring into our classrooms. The major advantage to implementing social media into our classrooms would be its ability to break education outside the restricting walls of the classroom. Twitter allows you to follow, converse (message), and collaborate with like minded individuals around a specific topic; essentially putting access to experts at the fingertips of your students.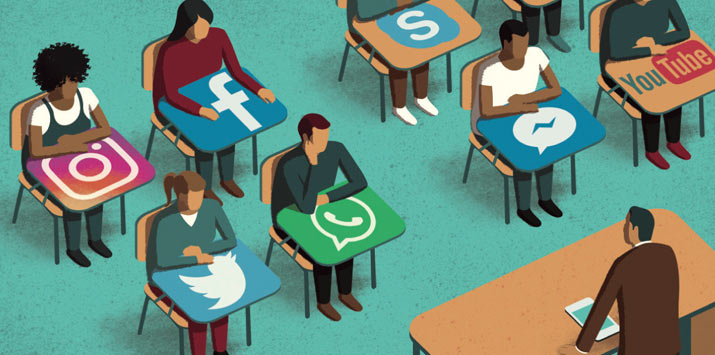 A major draw to Twitter for me, is the increased ability to collaborate, communicate and share resources. This app allows you to immerse yourself with individuals who are travelling along the same educational journey as you and your class. It also makes it easy to share resources through the following, messaging, hashtagging and mentioning features. These features allow for the sharing of resources with those who are in the same room, or across the world!
Utilizing Twitter in your classroom can also promote a sense of community and belonging with your students. Some students may struggle socially, but they may excel using technology. Using Twitter can give these students an avenue to feel they belong to a group and be a regular contributor to their classroom community; perhaps more regularly than in their classroom. This can be accomplished by creating a class Twitter handle for your students to follow, or creating class Hashtag for students to organize their contributions.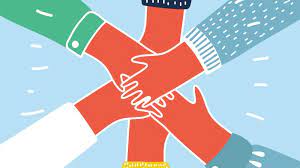 Twitter also provides its users with unique ways to receive feedback. They have the ability to receive feedback from not only their immediate community but they can also receive it from others scattered across the world. They can reach out to experts to give them feedback as well. Having access to reach out to experts is a unique experience and something I wish I had as I worked through my education. This can be accomplished by understanding and utilizing the hashtagging features to curate the same content, to be sure their content is seen by those they are seeking feedback from.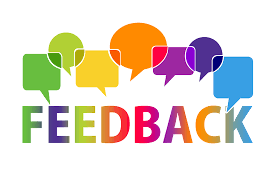 I feel that with the technological boom and social media (Twitter specifically)has the ability to increase student participation and engagement. Twitter provides ample opportunities to create authentic learning opportunities for your students. Students can post their work, use various modes to represent their understanding/learning, and provide and receive feedback that are not the typical types of activities.
With the popularity of Twitter and the flood of misinformation or fake news that seems to be polluting our feeds, we can use this as a learning/teaching opportunity to promote critical thinking skills. Students must be aware of how to interpret and make meaning of what they are reading, checking sources and accounts and how to spot bots who may be spreading this fake news. Critical thinking skills fall into the ELA curriculum (comprehend and respond strand) and could be a unique way to increase and improve these skills. These critical thinking skills can also be an avenue to implement digital and information literacies, along with global citizenship education.

With the positives, comes the negatives. Although there are numerous positives that Twitter can offer our students, there are also some significant drawbacks. Of course the main disadvantage or limitation in using these platforms would be access to technology both inside and outside the classroom. Many of our classrooms are very diverse and with that the access to technology can vary significantly.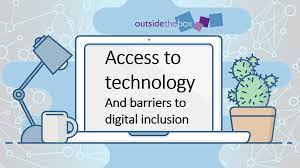 With that said, many urban schools are very densely populated which results in a higher student to device ratio; I am currently faced with a 3:1 ratio. Along with this ratio, educators are also tasked with ensuring that there is equal access to devices for every classroom in a school. This limited access to devices can be a major detriment to implementing the use of any social media in your classroom.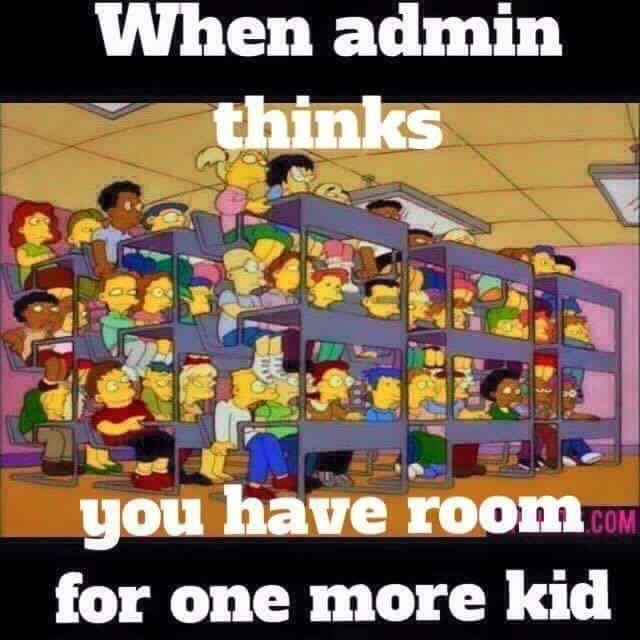 Another significant drawback being the ability for bots to create profiles and try to interact with users. With that said, if you are going to utilize these platforms, it would be beneficial to teach your students how to spot a bot; does the user have a profile picture? Do they have a randomly generated twitter handle? Do they have any followers? Some simple things to help your students spot a bot. There will be a steady stream of aggressive, mistrusted, unfiltered flow of information that students must deal with.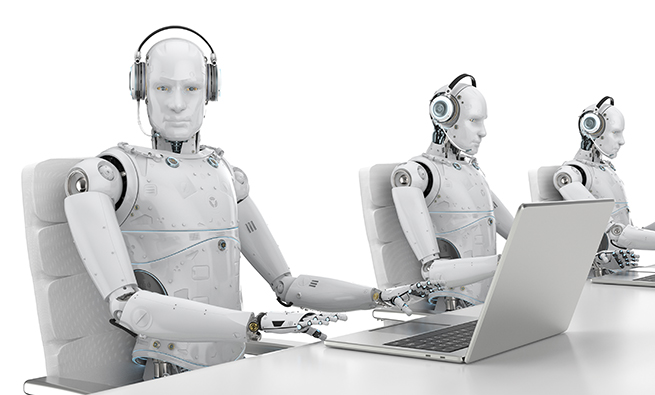 Another area of concern would be the security of the user and the user's data. Students must be taught about the dangers that come with using a social media app. They must be taught proper etiquette while interacting on these platforms, what is appropriate and what is not, and what to expect while they are online and ensuring that they are keeping themselves safe.
All in all, there are many positives and negatives to utilizing social media in your classroom. It is essentially up to the teacher and what they are comfortable with. Some teachers may be super eager to get these platforms up and running in their classrooms, while others are very hesitant. Educators should implement what they are comfortable with and what fits into their teaching practices.