Some resources that have helped and inspired me throughout my journey so far:
http://www.youclevermonkey.com/
I enjoy using this resource as a fun and unique way to create lesson plans around literacy, math, and fine motor skills.
2. https://www.teacherspayteachers.com/?gclid=Cj0KCQiA8_PfBRC3ARIsAOzJ2ur0xnh7l-urWZFH-XJm6j_Pz97Zm45MbENpO0vm2vXZg3WqhvSqPmUaAu6CEALw_wcB
I found this website recently, it has such a variety of resources as well as affordable items available to purchase for a classroom!
3. https://www.fluentu.com/blog/educator-english/eal-resources/
This website includes multiple EAL resources and outlines the importance of using them.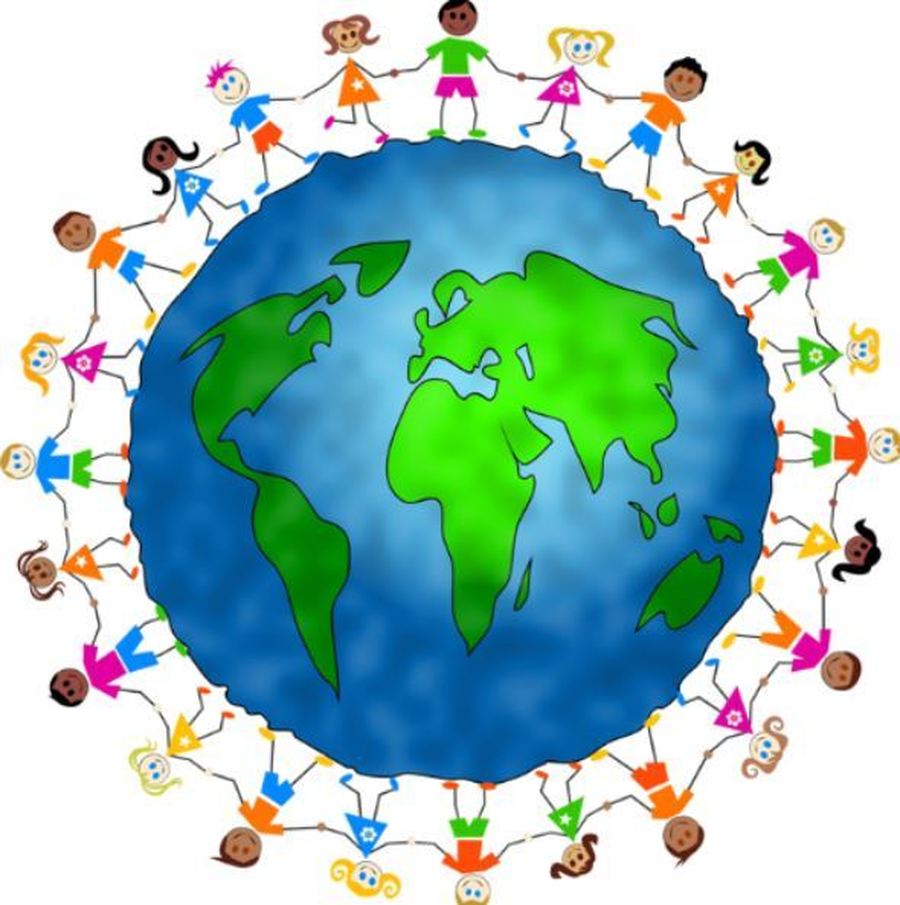 4. https://www.curriculum.gov.sk.ca/webapps/moe-curriculum-BBLEARN/index.jsp
5. https://www.edonline.sk.ca/bbcswebdav/library/materials/english/docs/Treaty%20Education%20Outcomes%20%26%20Indicators%20-%20Feb%2021%202013.pdf
6. https://proudtobeprimary.com/