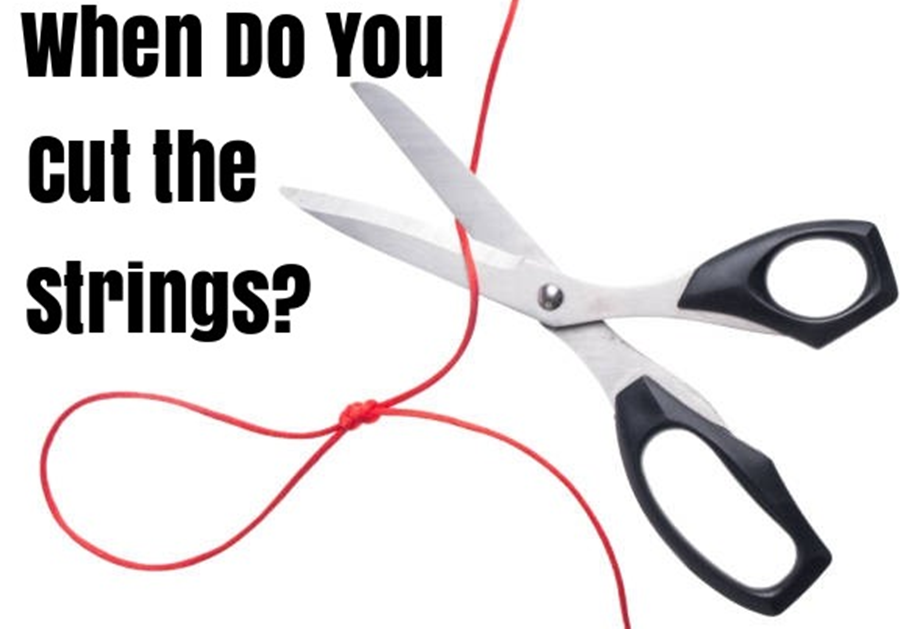 Over the past two weeks, I have cut the strings on using the myfitnesspal app to count my calories. While counting calories using this app has been very effective on my weight loss journey, I know that I can't rely on the tool forever. I decided to try a couple weeks without counting calories to see if I continued to lose weight, and hence learn if I have formed healthier habits of portion control and caloric balance.
Not surprisingly, my weight loss slowed down, but I did continue to head in the right direction. Over the past two weeks, I lost 2.9lbs. This is a little bit less than the 2lbs per week I was losing while counting calories.
I am definitely taking a lot of positives away from the last two weeks. I think I have made some great lifestyle changes that I should be able to sustain over the long term. My portion control is much better, which I think will make the biggest difference. Once I lose the last few pounds to reach my new goal, I will have to navigate the world of maintaining the weight I would like to remain at. I am sure there will be some ups and downs (pun intended), but I am confident I will be able to keep things fairly steady through my new nutritional habits and existing physical activity habits.