W
Although in the very early stages of my course prototype development, I have tried to be mindful of the student/student-instructor interactions that would aid well to my online counselling modules. Given the fact that counselling is a practice that requires effective person-to-person engagement, it is important that I explore a variety of interaction options. Perhaps some of my fellow ECI&I 834 classmates would I agree when I suggest that the further along I study in this course, the more questions and changes I have for my course prototype. Weeks ago, I submitted my first module. Fast forward a few weeks later and I have begun to question several of my design decisions, including the student/student-instructor interactions.

The first addition that I would make to my course prototype comes after reading the Tony Bates literature that was assigned this week. Bates states that successful online discussion requires instructors to provide, "clear guidelines on student online behaviour, such as written codes of conduct for participating in discussions, and ensuring that they are enforced." This suggestion encourages me to consider how important it is to outline online boundaries to my participants. In counselling courses specifically, participants are expected to openly and honestly engage with the instructor and other participants. It is essential that my course prototype include clear guidelines on student online behaviour (as Bates suggests) so that participant privacy is respected and individuals feel safe in the online environment. Including an online code of conduct is an essential addition to my course prototype that I will be creating and including in my course prototype.
In addition to this useful suggestion, Bates also states that "discussions need to be well organized by the teacher, and the teacher needs to provide the necessary support to enable the development of ideas and the construction of new knowledge for the students." In my first module, participants are asked to view informative content videos (that I created through Powtoon), complete a short activity and then provide a small reflection of their learning through the use of Flipgrid.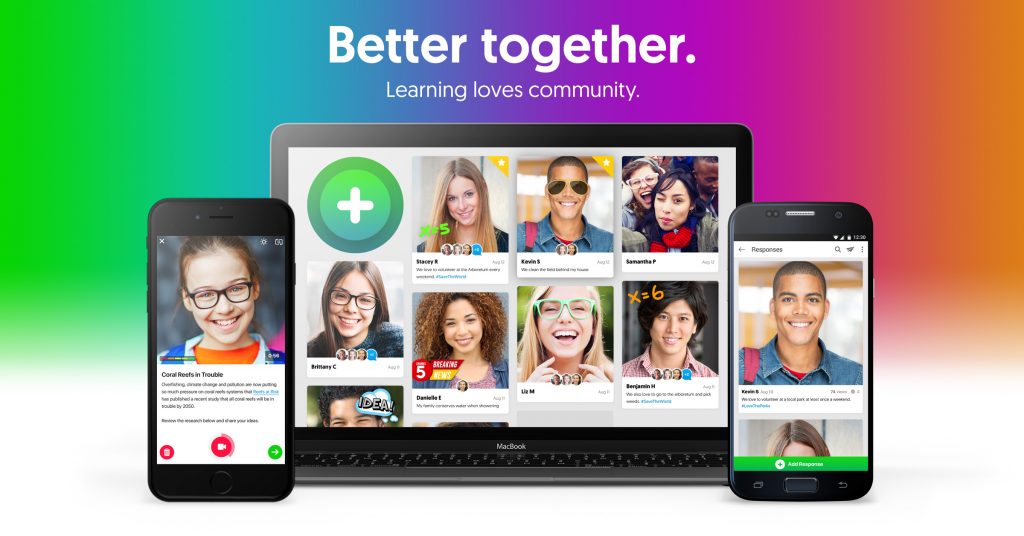 After reading the Bates article, I am reminded of how important it is to keep these online reflections and discussions well-organized. For the sake of participation and modelling, I completed my own Flipgrid to show students what their 5 minutes of reflection might look/sound like. I feel like providing an example gives online learners a clear focus and direction as to what is expected of them but also promotes social presence. As Bates suggests, creating social presence will allow participants to identify with me and other learners in this online community as well as "develop inter-personal relationships by way of projecting individual personalities." It is apparent that Flipgrid allow instructors to keep discussions well-organized while promoting social presence.
As stated in previous blog posts, the LMS chosen for my online course is Google Classroom. I feel that Google classroom is the "appropriate technology (for example, software that allows for threaded discussions)" that Bates refers to in his reading. Google Classroom allows for effective student/student-instructor interactions through the use of its discussion boards, direct messages and comment options. I can foresee myself utilizing all three of these communication options in my course prototype. Google Classroom allows for participants to interact in asynchronous ways which, as we have learned in this course, provides convenience for online learning.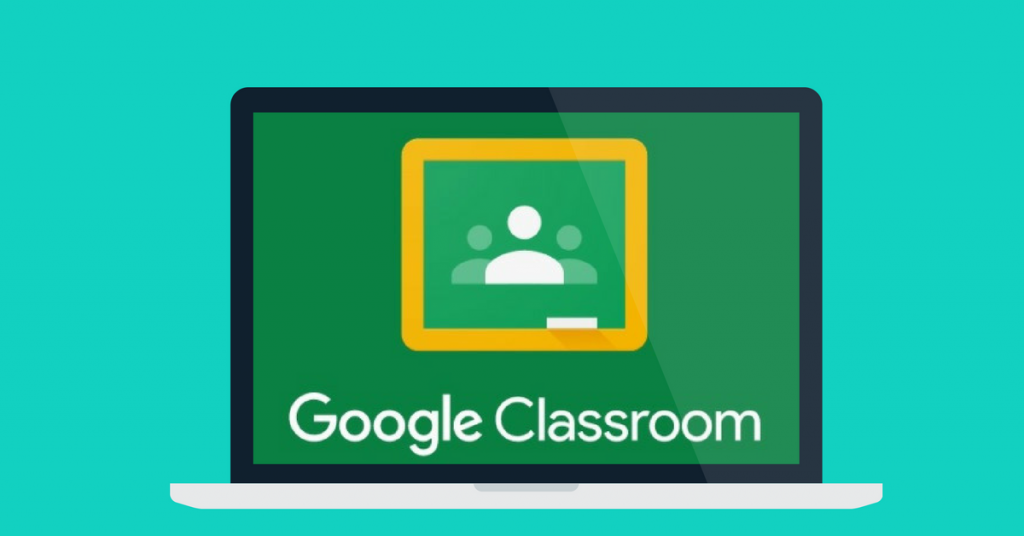 Zoom.us is another online communication tool that I have implemented in my online counselling modules. Zoom allows participants to engage in synchronous ways and connect with other individuals and the course instructor. Considering the suggestions that Bates provides in his reading. there are 3 specific actions that I would take in my course prototype design to ensure Zoom interactions are meaningful, supportive and relevant.
I would outline clear goals prior to the Zoom session.
I would ensure that the Zoom.us sessions include the choice of appropriate topics.
I would ensure to set an appropriate 'tone' or requirements for discussion (for example, respectful disagreements)
This week's literature by Bates encouraged a lot of reflection and reconsiderations to my course prototype. It is apparent that online instructors must continue to reassess their practices in order to ensure that meaningful, supportive and relevant student/student-teacher interactions are occurring at all stages of online learning.
Thanks for reading.