Technology in the Classroom Enhances Learning
Technology in the Classroom Enhances Learning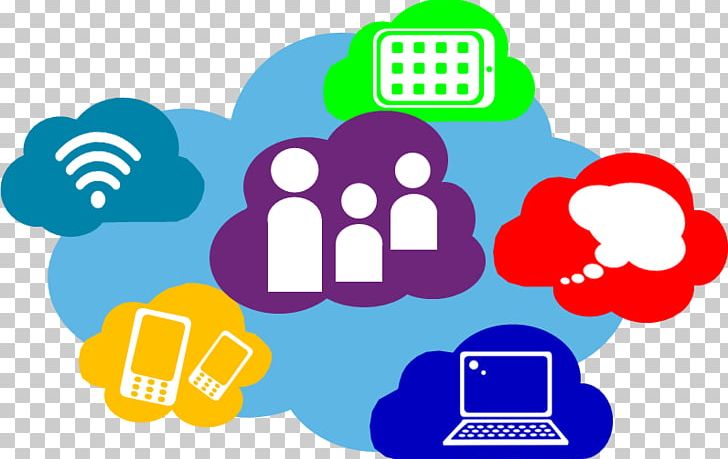 Absolutely!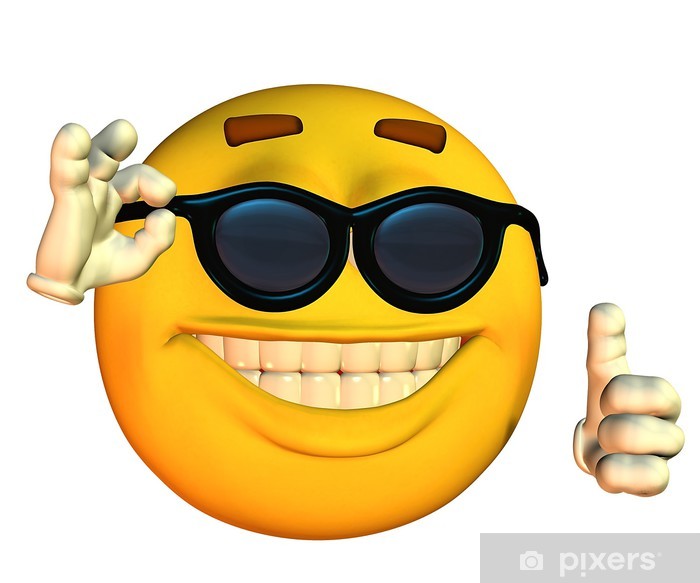 Looking back at my high school days, there wasn't much technology in Nigeria talk less in the classroom. The struggle was real. As a student, I took everything my teacher said hook line and sinker. There were no other opinions.
Such a burden on the teacher, whew!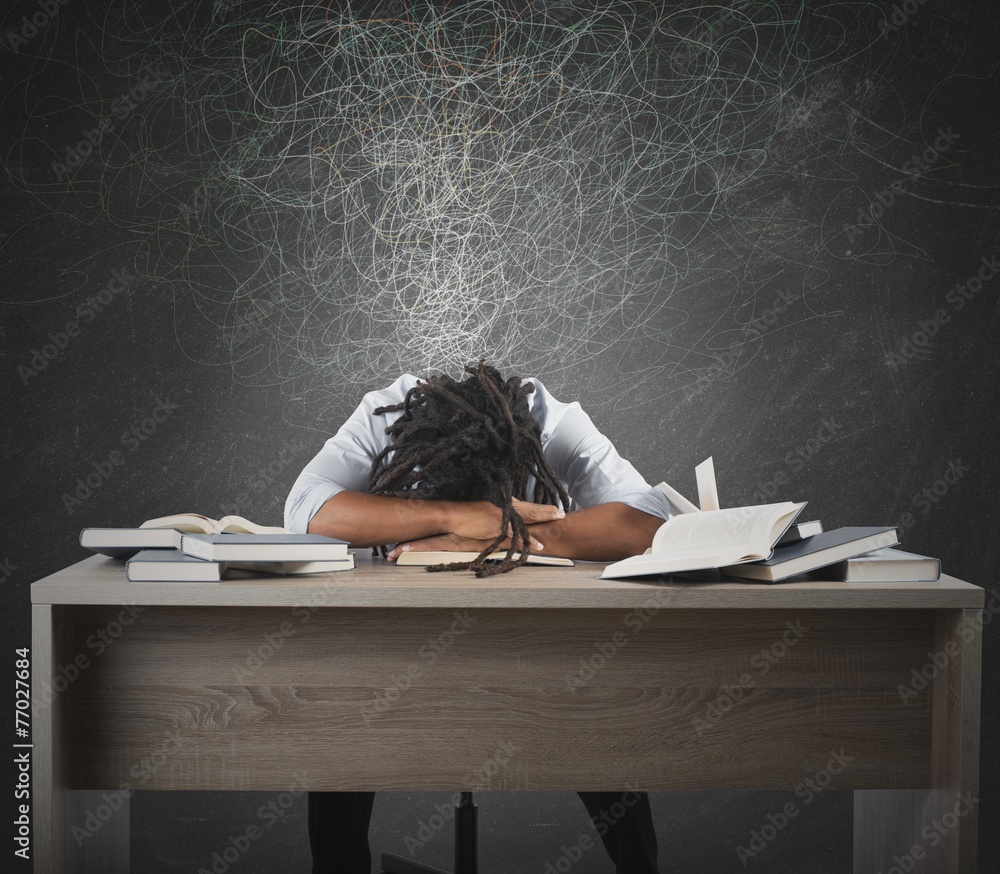 These are my opinions drawn from the debate……
It has bridged the gap in accessibility to learning resources
There was a time when students only had access to just their teacher's point of view and explanation. Now, students are able to get clarification online giving room for better understanding. Just maybe I would have been good in mathematics if I had access to khan academy and such resources rather than just the textbook and my teacher's explanation. Moreso, online resources can be used to find updated information about literarily everything. Like my husband says, google is your friend (though annoying, I have found that to be true).
Access to multiple resources
This can bring boring subjects to life by incorporating videos, virtual lessons, games, and so on. This makes learning easier for all kinds of learners. For instance, I am a visual learner, being able to watch videos helps give me a mental picture which translates to understanding.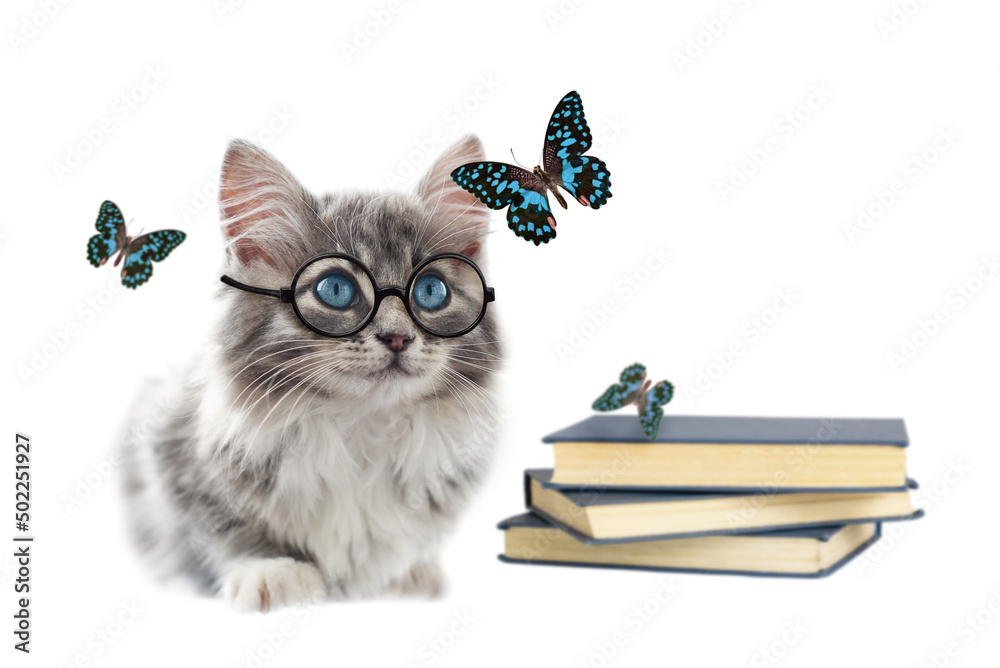 Using technology in the classroom is like using a stone to kill two birds
You will agree with me that technology is the future. Students now have the opportunity of learning school work and how to maneuver gadgets concurrently. I had to go to a computer school after high school to learn about 'control C' and the like. With the exposure students are getting now, they get to know the nitty-gritty of using technology gadgets better than people like me that did not have access to technology in my classroom.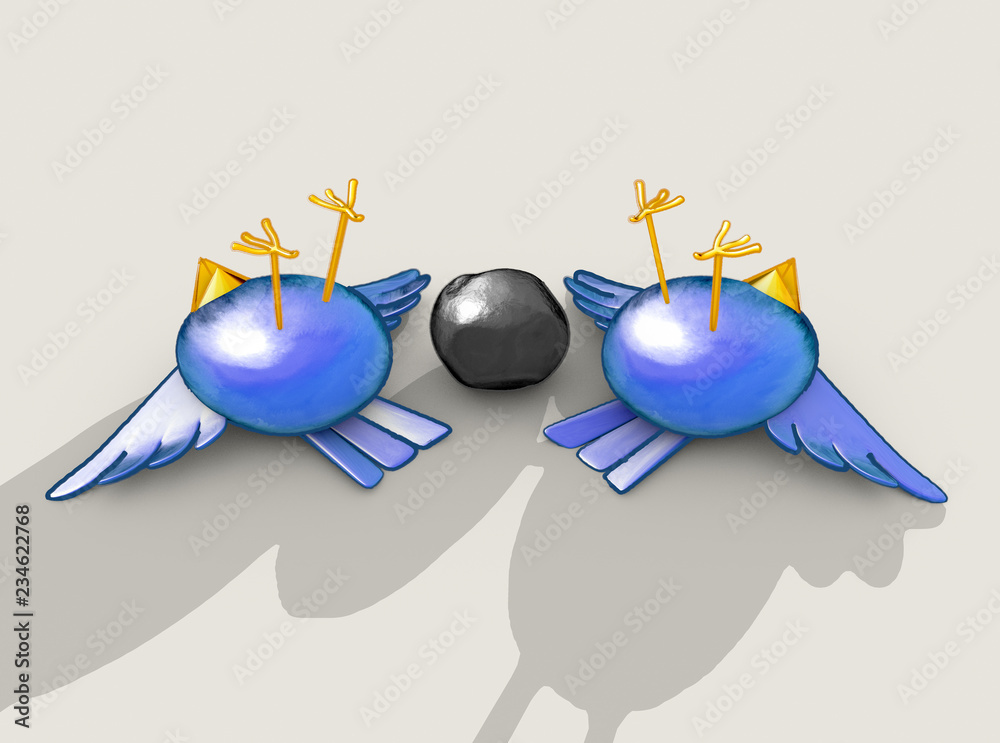 Technology as a tool in the classroom carries every type of learner along.
Auditory, visual, kinesthetic, and every kind of learner is carried along when technological gadgets are employed in the classroom. Compared to the traditional method which often does not carry everyone along.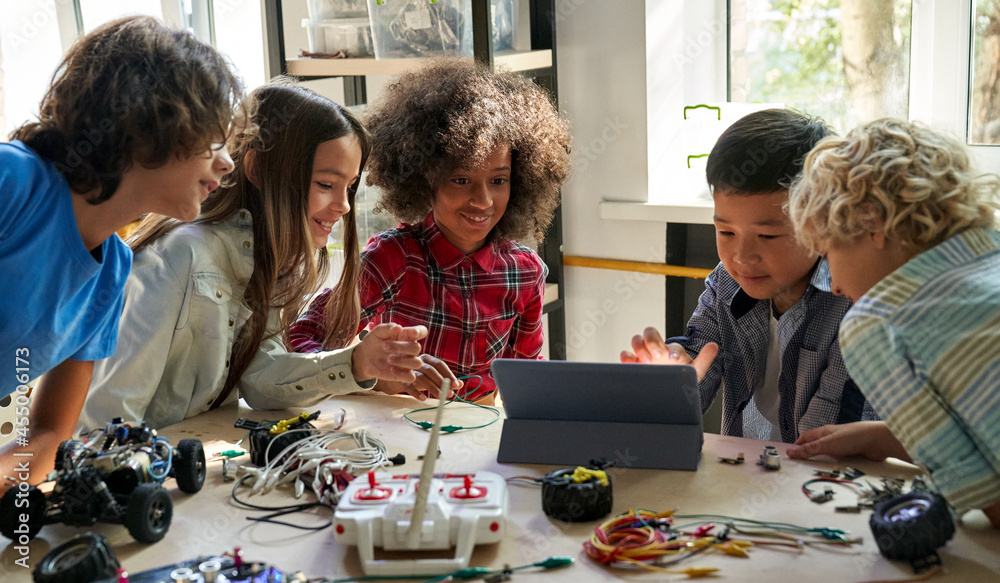 Technology in the classroom can make learning fun and easy to remember.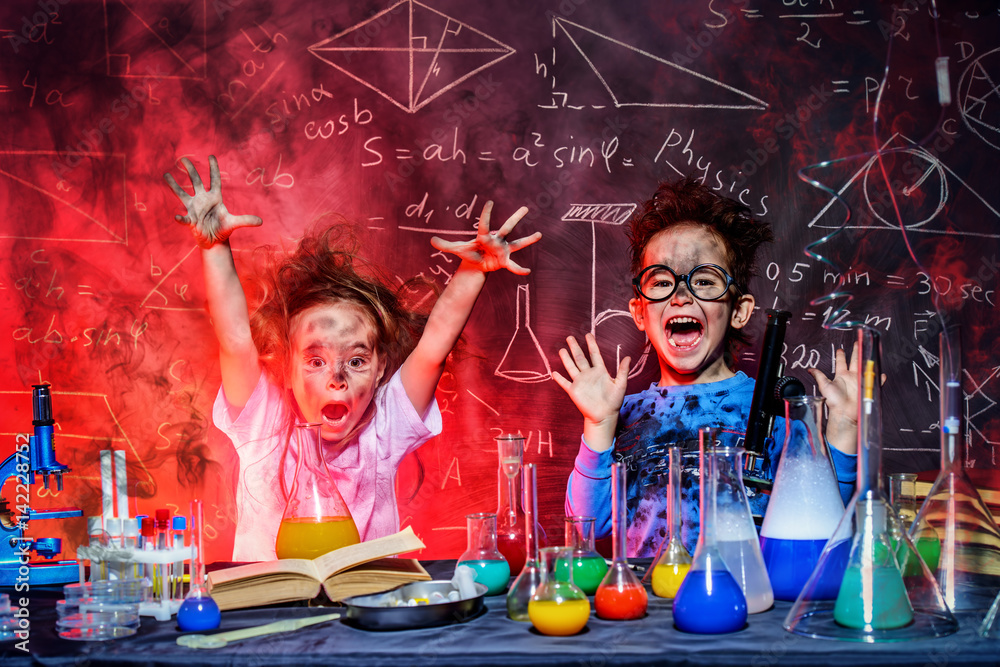 Incorporating technology devices in teaching can make time spent in the classroom more productive.
Still referencing my school days, I can say that I spent more time copying notes than I did learning. Yet sometimes notebooks get stolen and one is left hanging or one has to rewrite. The integration of technology has changed this narrative. Both the teacher and students can now spend time on the crux of the lesson.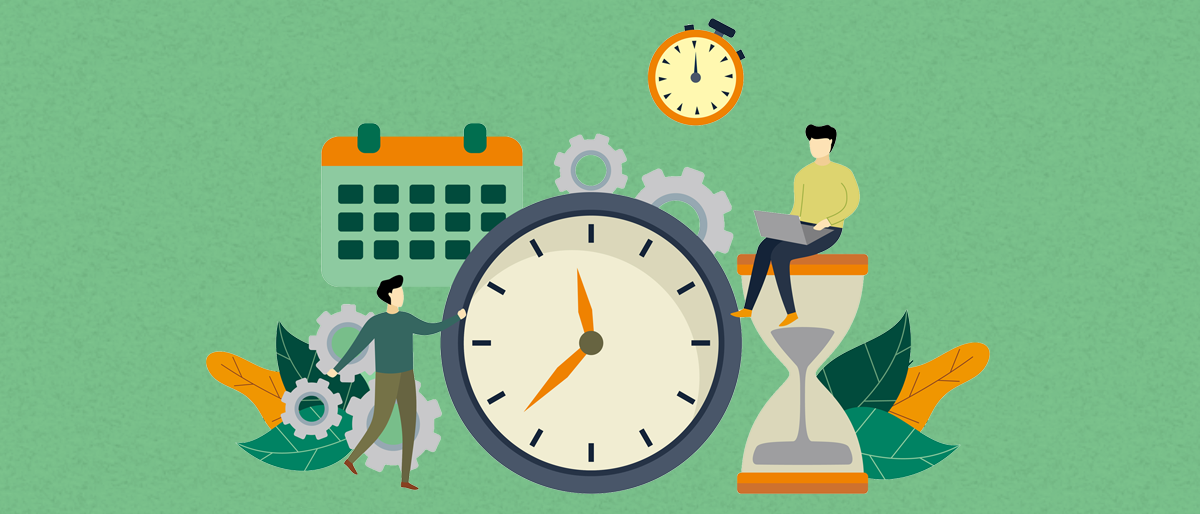 It improves students' engagement.
Although it is questionable what students are engaged with using a technology tool. Is it the colorful video that is getting their attention, the voice, or the technicality of the technological gadgets? However, students often pay rapt attention to lessons that incorporate the use of technology devices in the classroom.
Students can tailor their learning to suit them.
Allows for differentiated learning resources.
Narrows limitation to knowledge
The goal of every teacher is for their students to flourish! Hence, we ought to set them up for the outside world. We know that technology is very much the present, and definitely, the future!
Dami's View