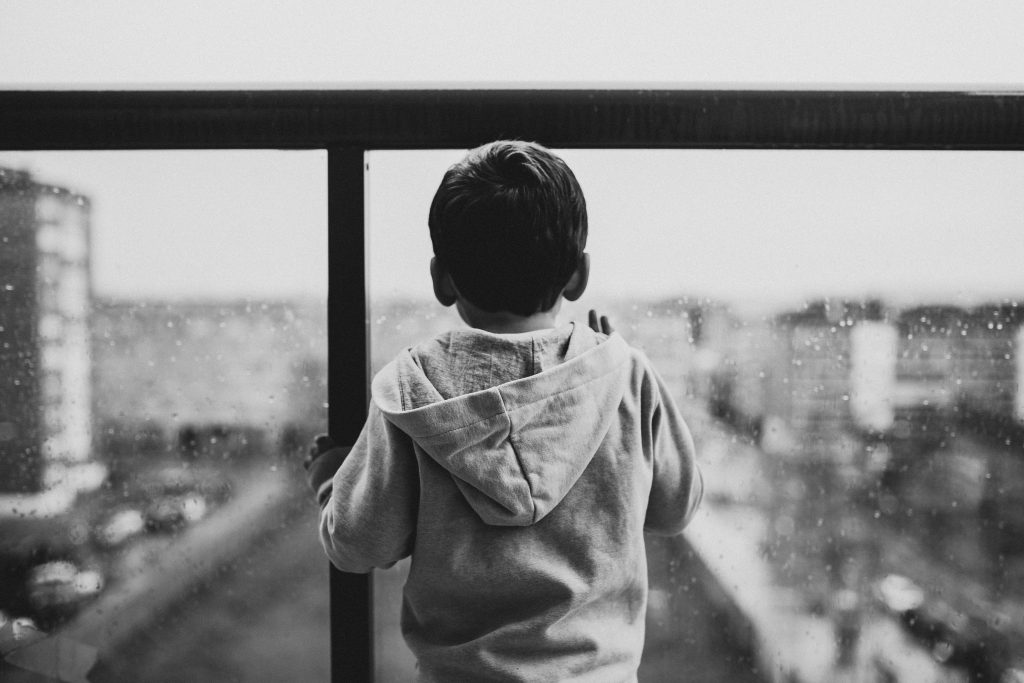 According to Michael Wesh, "When medias change, human relationships change."
In his YouTube Documentary, "An Anthropological Introduction to YouTube" the themes of global community and connection are explored as viewers learn about the history of the ever-popular YouTube website.
The concept of cultural inversion stands out. Welsh analyzes the dialectic of expression: individualism, independence, and commercialism to value: community, relationships, and authenticity.
We are expressing one thing, while valuing something else. YouTube seems like such a powerful medium to hold space for the entirety of this dialectic. Wesh says that cultural inversion leads to cultural tension. This community has provided a global space, and is one form of response, or expression to that tension.
The values we must explore as future educators, living in an educational technology world, require intellect, understanding and knowledge. We need to know the programs. We need to know the systems. We need to know the benefits. We need to understand the risks. We need to keep our students safe, and we need to keep them connected to their communities.
We need to be able to utilize technology in ways that seek to support our students' capacity for growth and connection, all while informing their awareness of potential risks and minimizing any harm to them.
There's a lot to be said about the potential for creating wide open spaces on the internet, where people can experience a sense of freedom in creativity, and self-expression. As Wesh puts it, webcams or watching others on video may give people the "freedom to experience humanity without fear and anxiety." This idea has significant implications, and though as Educators we wish to create varied forums for self-expression, we must stay cautious.
Our ultimate goal in using technology is to increase human connection – between our students.
Finding a balance between technology use, and providing opportunities for real-world interactions and in-person social interaction, including the development of interpersonal skills is critical. If we can harness the power of Ed Tech to help benefit our kids' relationships safely, then we know we are doing a good job.
Let us always seek to find a balance, and to keep mental health at the forefront of our educational goals.
Connection matters. Human connection matters. Connection can happen in various forms – and we can be open to grow and change with the new possibilities that each year and generation of technology offers. Let us open up our practices and classrooms to evolve with technology safely.