My journey till today!!
Posted On March 15, 2022
This blog is about my major project update. I have been working on a few apps for the last few months. I have updated a small introduction about the two apps which are educational applications and the third app that I am working on is a social media application.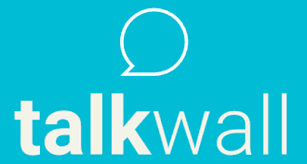 This application is created by the University of Oslo, in collaboration with the University of Cambridge and The Research Council of Norway. Its emphasis is on the use of classroom dialogue by using digital technology. This application is helpful for kids who are unable to express their ideas in front of the whole class. It provides a sense of confidence among students. I am not teaching in a school at present…. so, I have been using this application to help a few students from India to discuss their problems related to my subjects. I can help them online through this platform. It is an easy-to-use application that is free of cost and user-friendly. I will be sharing my journey and my students' work through my blog in the coming weeks.

This is a free tool for all students and educators. It is created by Nurdture Creative Inc., Vancouver, Canada. It is an interesting application as it has over 400 common formulas which we use in Mathematics, Physics, Chemistry and Economics. I am using this application for my personal use and for my students who are weak in remembering formulas. It is a quick guide and whenever I search for a formula I have always found one. Moreover, the informative videos helped students to revise the basic concepts through which these formulas were derived. I have used this application in collaboration with Talkwall and zoom. I will share screenshots in the blog of this as well in the coming weeks.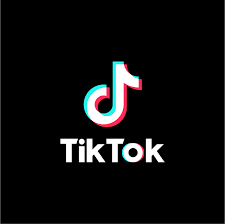 This application is banned in my country so I chose this app and started using it. This is considered a source of entertainment but while taking this course I came to know that this app can be used for sharing knowledge as well. Many people are using it to share resources, books and other educational content. I started as a scroller, and recently I have started making videos. Being a scroller at first, I carefully studied the way people make videos and how they use hashtags to engage more audiences. I was confused about the type of content that I wanted to share. These days I am learning french so I thought to share my knowledge of French with others. So I just created my first video on Tiktok and soon I will be uploading more. You can check out my first video at https://www.tiktok.com/@shristygodara1
This course has taught me many things about the digital world. But the main thing I would like to point out is the confidence that I gained through this course… Now, I am able to talk on camera with confidence and I know the content which I should share on my professional accounts.
Still, I am learning about these applications every day. Let me know, what do you think about these applications? Have you ever used them?