Major Project – The Final Post
Posted On April 12, 2022
These three months made me a tech-friendly person… I have started appreciating the use of apps in my daily life. so, for my major project, I decided to boost my knowledge about apps… I opted for the personal journey into media option. I chose three apps and I have also written blogs about them. In this blog, I will be sharing my videos in which I used my educational apps with students and the link to my TikTok video. Additionally, I would like to talk about the pros and cons of using these apps, that I felt existed…
1) Talkwall – A free platform for dialogic teaching practices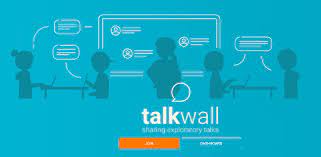 Talkwall is a simple tool that runs from a web browser on a tablet, laptop or phone. It supports dialogic teaching… It lets students interact and respond to questions that are posted by teachers and also by their peers. This is used to enhance interaction among students by using short, microblog-style messages. I really liked the feature of this which provides an option to the display names of messages, they can be shown anonymously or include a student's name. Students can join a Talkwall from any device with a web browser by just using their name and a PIN which is provided by the teacher. On the other hand, teachers can create new Talkwall accounts by using their Google or Facebook credentials.
In this course, I came to know the importance of reading policies before using any tool with kids. So, for this tool as well I read its policies and wrote a blog about it… Moreover, I tried to link this tool with elements of digital citizenship.
Let's move on to the pros and cons of using Talkwall…..
Pros of using Talkwall
Provides a space for interaction, teacher-student and student-student relationship is built, enhances critical thinking ability, and students are able to learn from others
Cons of using Talkwall
The only negative aspect I came across this tool is its lack of creativity. Students feel bred because of the same screen option. We have just been given the option to change the colours of the background.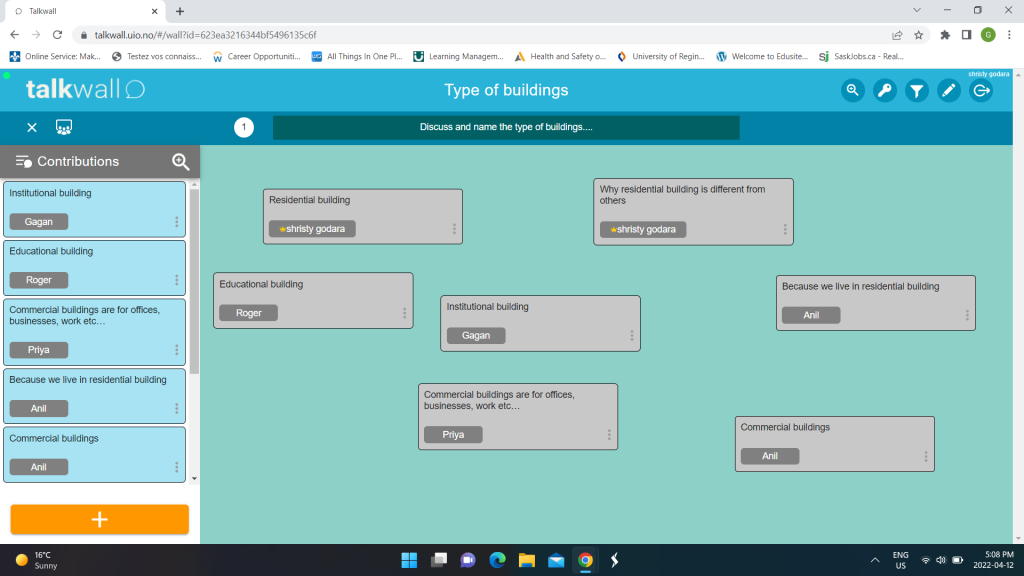 I wrote a blog that illustrated my journey with this tool…Also, I am sharing a step-by-step procedure video for teachers which will guide them and help them in using this tool in their classroom.
2) Equate – A free formula solver application
I found this app from a webpage that has many educational apps… This app is for people who want quick calculations and who are like me (not able to remember formulas and is bad/afraid of maths… well.. I think I am afraid…… :-D). An easy-to-use app that can be used on android and apple both… Additionally, it provides video links that directly take the user to its youtube channel, where they have uploaded videos related to the concepts of the formulas. The videos are interesting and engaging, they have tried to teach many concepts that are used in science in a very innovative manner. But, I don't know why they stopped uploading videos to that channel… They just have 9 videos, which I found informative and they just have 214 subscribers. The reviews of the app are very good but I think people just use it for calculations, they are not into watching videos… I think this might be a reason for not uploading videos on every concept.
If you want to know more about this you can read my Blog about Equate and I also wrote about my journey with this app… Both of these blogs talk about my experience and knowledge of this application.
As mentioned earlier, for this app as well I tried to summarize its policies in my own language… You can check that out in my blog post.
Further, I would like to talk about the positive and negative aspects of this app.
Positive
Easy to use, informative, helpful for kids who forget formulas, creative videos are helpful to make students learn several concepts
Negative
Students become dependent on these apps and the app developers have created only a limited amount of videos that explain the formulas.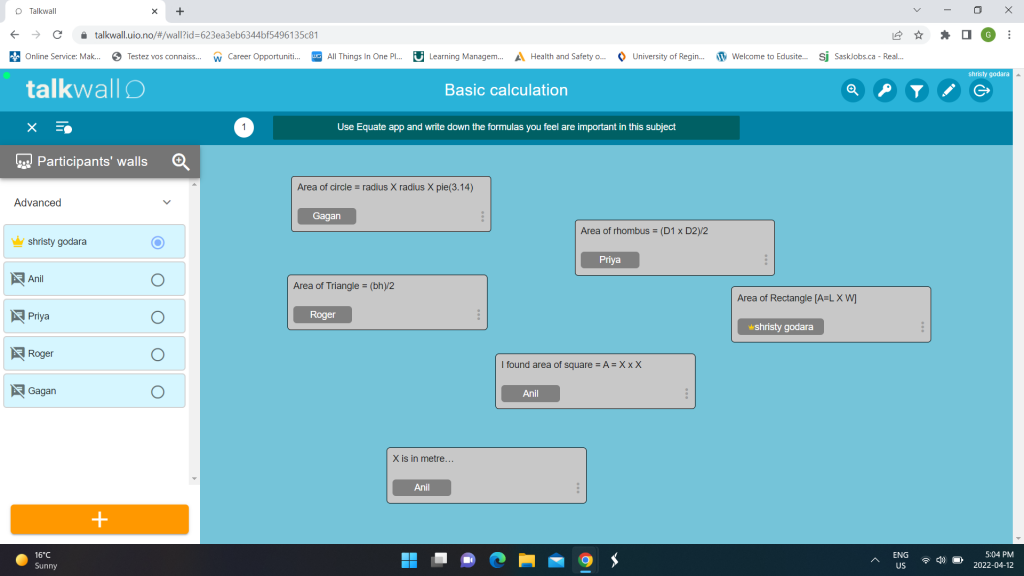 I have been using this tool for my use… Being an engineer, I require to calculate area, force, pressure, etc… and I am teaching a few students who are in India… During my talkwall session with them, I introduced this app and we collaboratively used both of the tools.
3) TikTok – A platform for entertainment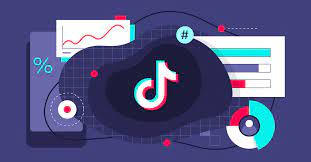 The world of TikTok is huge and so many videos are available on this app. I shared my journey of using TikTok in my blog post… I started creating content on TikTok very late this semester or I should say I started doing it when I became a bit comfortable with the app. You can have a look at my TikTok on Shristygodara1… With respect to my major project, I read the terms, conditions and agreements of this app, which I tried to write in one of my blogposts.
Positive aspect
It is tough for me to search for a positive as[etc in this app, but if used appropriately it is an entertaining app. Moreover, you can learn several things from this. And yes… also people are earning through this and are becoming popular.
Negative aspect
This app is addictive, once you open it you are very much engaged with it… Content provided on this platform is most of the time inappropriate. I opted for the education option and funny video option on the app and all I could see was people making fun of education. Very less videos I could find in the trending section which talked about actual education.
I tried to share my whole journey via a video that includes the day I started as a scroller and my first video and my future in this app.
This whole course taught me so many things and made me aware of the thing that I never knew existed in this digital world. This is my last blog post but I think it's just the beginning for me being a digitally literate person.
~ Thank you Alec and all my peers!!!