Reflecting
I can't believe we are here. With everything that has gone on this semester, it feels like it went by so quickly! It seems like yesterday that I was sitting down to write "An Itch to (Cross) Stitch." I am so thankful to have had the opportunity to learn a new skill online and I will definitely be keeping up with this hobby.
Looking back on my first cross stitch, I find it quite hilarious. It seems like such a basic and boring pattern now. In saying that, I was surprised at how quickly I caught on to stitching and following patterns.
At the time, I felt very overwhelmed with the amount of online resources and was finding it difficult to narrow them down to a source that was right for me personally. Luckily I found Phil's Next Kick and Hannah Hand Makes which quickly became my go to resources.
After continuing to watch videos and read articles from these two sources (and a few others including Corrie Berry, Red Gate Stitchery, and Notorious Needle) I was able to complete more difficult patterns. You can see the increasing difficulty in the final products.
I would have loved to continue with more difficult cross stitch patterns; however, due to being self-isolated and not having the supplies to continue with my projects, I was unable to. Because I had such a difficult time finding quality resources for beginners when I started this journey, I was able to reflect on the best resources I have used and make a resource package for individuals who are new to cross stitching. My hope is that this will encourage others to take up cross stitching as a hobby and use online resources to assist them with their learning.
What I Learned
Aside from learning how to cross stitch, I learned many other valuable lessons during this process.
Completing a challenging task will give you a sense of accomplishment. I discovered this while completing my seashell pattern. After becoming extremely frustrated trying to complete it, I took a break and moved on to another pattern first. When I returned to the project and completed it, I felt so accomplished that I had finished such a difficult and time consuming task.
Cross stitch takes time and patience. I am someone who likes to be busy all of the time. I like to move around and do little tasks. This project challenged me to sit, take a deep breath, and be patient with myself while I learned a new skill.
It is important for everyone to have some type of creative outlet. The article, 22 Reasons People with Creative Outlet are More Likely to Be Successful, explains that people who participate in creative activities may be more engaged and have a sharper mind. As someone who previously did not engage in any sort of creative practice, I have found this to be a great way to manage stress and anxiety. Taking time each day to sit down and quietly work on a project has allowed me to decompress after a busy day. This has not only been a learning project, but it has also become a therapeutic process.
You can learn anything online! The amount of free resources online is incredible. There is also such a variety of resources that any type of learner should be able to find something that benefits them. This project has encouraged me to learn other activities online, especially during this unique time in our world.
Looking Forward
Looking forward following this project, I have set a goal to continue cross stitching. I will be referring to the resource kit I blogged last week in order to find resources and patterns that will continue to further my learning. I have found a few patterns that I am interested in attempting and they are next on my list of projects!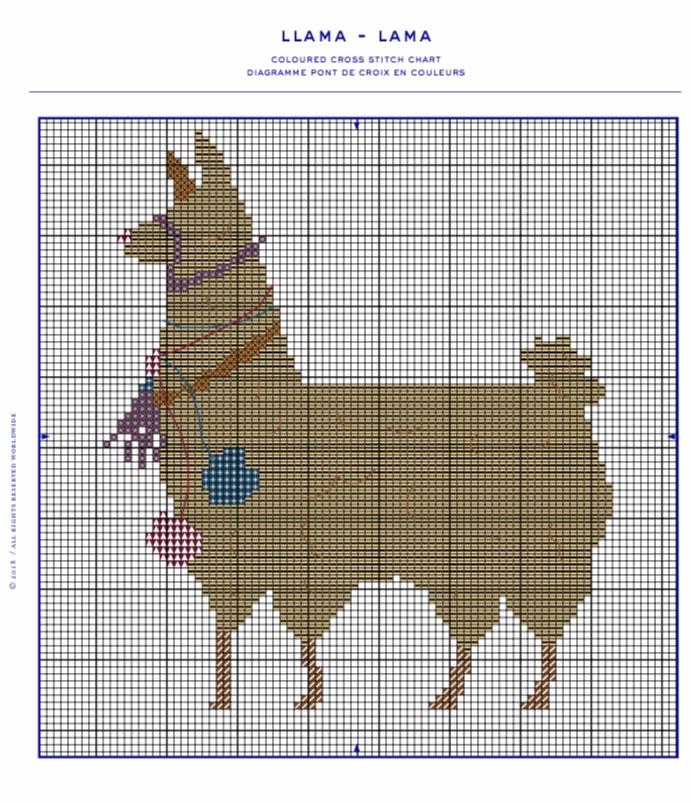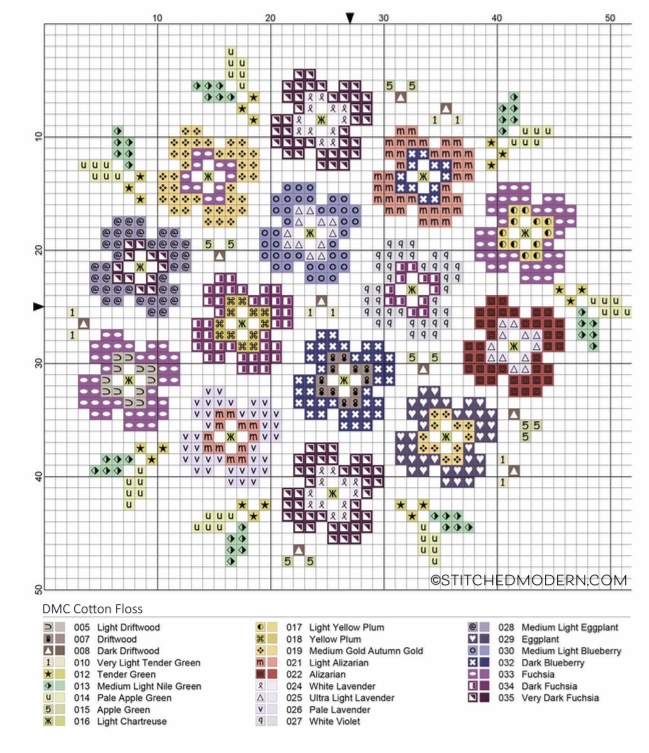 I am so thankful to have had this opportunity to learn a new skill online. It has opened my eyes to all the learning that can be done virtually, and I believe this is something I can promote in my future classroom. I now have a new hobby that brings me a lot of happiness, and I have the tools to continue my learning through online resources.
Thank you for following my learning journey!