First post of EC&I830, sharing about my day using technology. Technology is everywhere and is used most of the time in the day. Since childhood, I have been using technology socially and educationally. I remember that in my school days when I was a kid, I used to attend computer classes since kindergarten. People around the globe are using technology and other constraints of development in a very advanced way of life. From business professionals to small toddlers everyone uses technology in a very user-friendly and efficient manner. I use technology a lot in my daily life. Firstly being a full-time student, I need my laptop for classes, and for that, we use zoom and COVID-19 Pandemic, which has proved that life needs technology. Shifting students from a classroom to online classes were very challenging as well as great learning for teachers and students. I am not tech savvy person but after attending last semester's class #eci832, I became more confident and learned some important lessons about media literacy. Technology enters the role of a well-being coach, supporting people in the achievement of personal goals and behavior change. The present research explores the notion that just like in face-to-face settings, the form of dialogue may present an essential factor for motivation and ultimately behavior change.
Personal Experience
Talking about my personal journey, even though I have been using many apps like Facebook, Snapchat, TikTok, and Instagram as social networking sites. However, in the past few months as our Major Project in my last course, I tried to use these apps from Digital Citizenship and Media Literacy lens. It is a great lesson for me as I have never worked or get involved in these apps so much. Also, I tried collating some points that I learned from using these apps. If anyone likes to read about it, can open this link.
Educational Experience
As I stated that I am from India and was working as a Pre-Primary teacher. I have been using some tools like Interactive boards and Smart-boards for our kids on daily basis. I use to play stories and games for some interactive sessions. Since I moved here, I have been working as an Early Childhood Educator in daycare at the YMCA of Regina for the past 8 months and here, we use an app called Vooks, it's a storytelling app and used various animations to build great communication skills for our kids. It is used on a daily basis and is played on an I-pad or smartboards. Also, for parent's and educator's communication Weemarkable app has been used, here we upload each and every detail about a child for instance Daily Play experience, food, nap time, and many more things. So, that parents feel connected and it has been used both by parents as well as educators.
I know that we are all engaged and stay busy in this technological world in one or the other way. Technology is growing so fast and sometimes it feels that we don't have our personal space because technology is everywhere, nobody is alone!! I want to know more thoughts about your experiences and how technology brings challenges to our lives.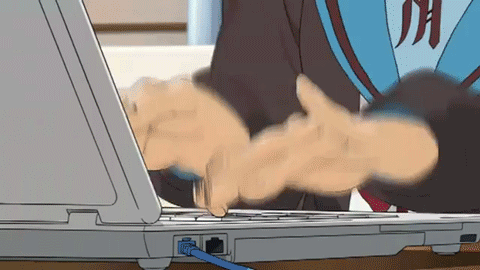 Thanks,
Gunpreesh Kaur 🙂