A Bit About Me:
Hi, my name is Jillian Crane (or Ms. Crane for any students who may be looking at this blog)! My pronouns are she/her/hers. I am a prairie girl born and raised in Regina, SK. I acknowledge that I live and teach on Treaty Four Territory. I have been raised on the stolen lands of the Cree, Assiniboine and Salteux peoples. I acknowledge that I benefit directly from white privilege and from being able-bodied and I speak and think from that perspective. I am committed to learning, listening and growing alongside all peoples and teaching their stories and experiences in my classroom
To learn more about me, my interests, philosophies, learnings and reflections please explore this blog! It has been documenting my education experience since my first year of university.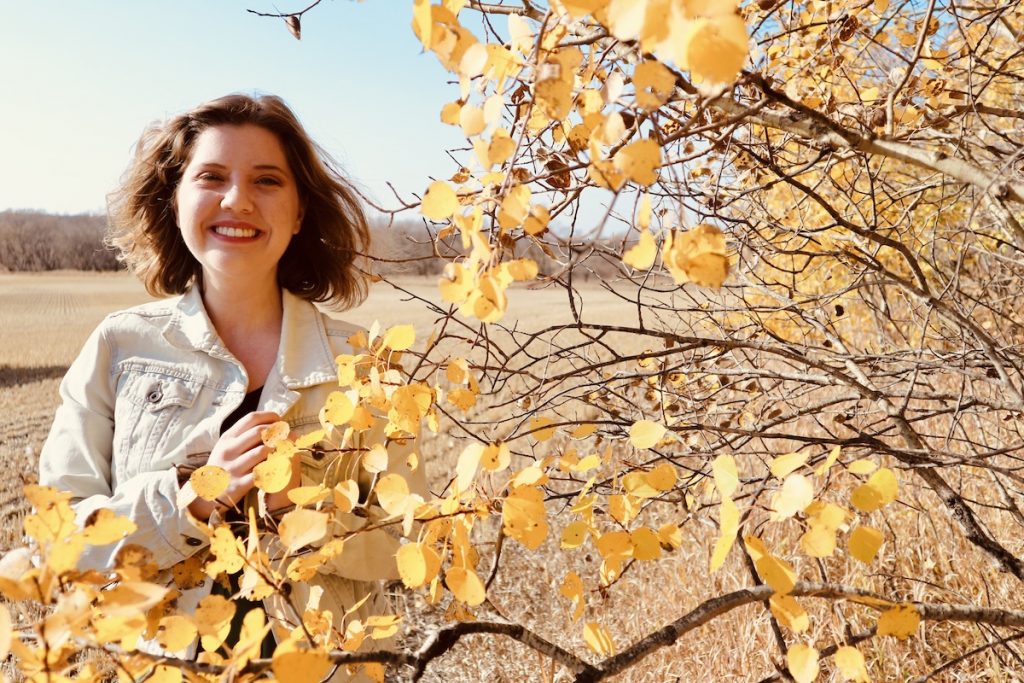 To Explore the Pages:
Click on the titles at the top of the blog (there are page titles such as: "About Me", "Professional Learning", Field Experiences" etc. If you click this, you will find drop-down menus and you can choose which ones you would like to explore further! Happy searching!