Truth ad reconciliation is a constant learning journey. It's an important aspect of learning the needs to be frequently incorporated in student learning. Truth and Reconciliation is a very resource based area so I have provide some resources below to help info and teach students about Truth and Reconciliation.
Treaty 4 Gathering Student Activities
Treaty Gathering Responses from Future Educators
Throughout the my career I endured and keep enduring my own Journey to Truth and Reconciliation. Below is my project representing my journey to Truth and Reconciliation.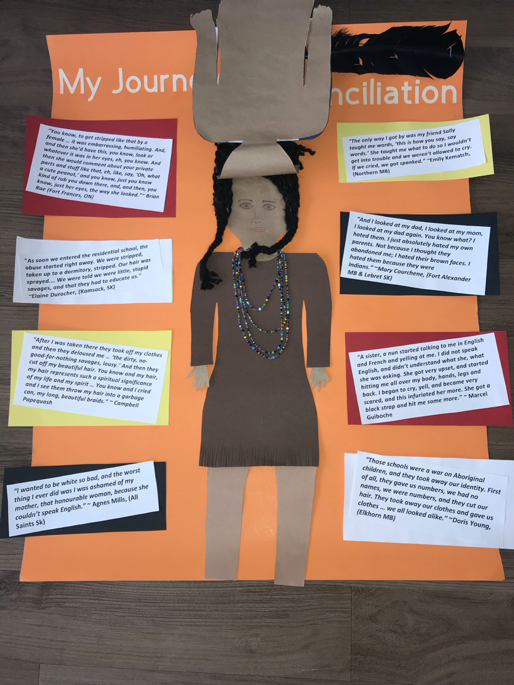 Here are some resources I used on my journey.
Truth and Reconciliation Commission of Canada