Hi everyone! My name is Sarah Breti, I'll soon be going by Mrs. Breti or Mrs B and I cant wait! I am going into my third year of Education at the University of Regina. I am excited to share with you my journey towards becoming a teacher through my E-portfolio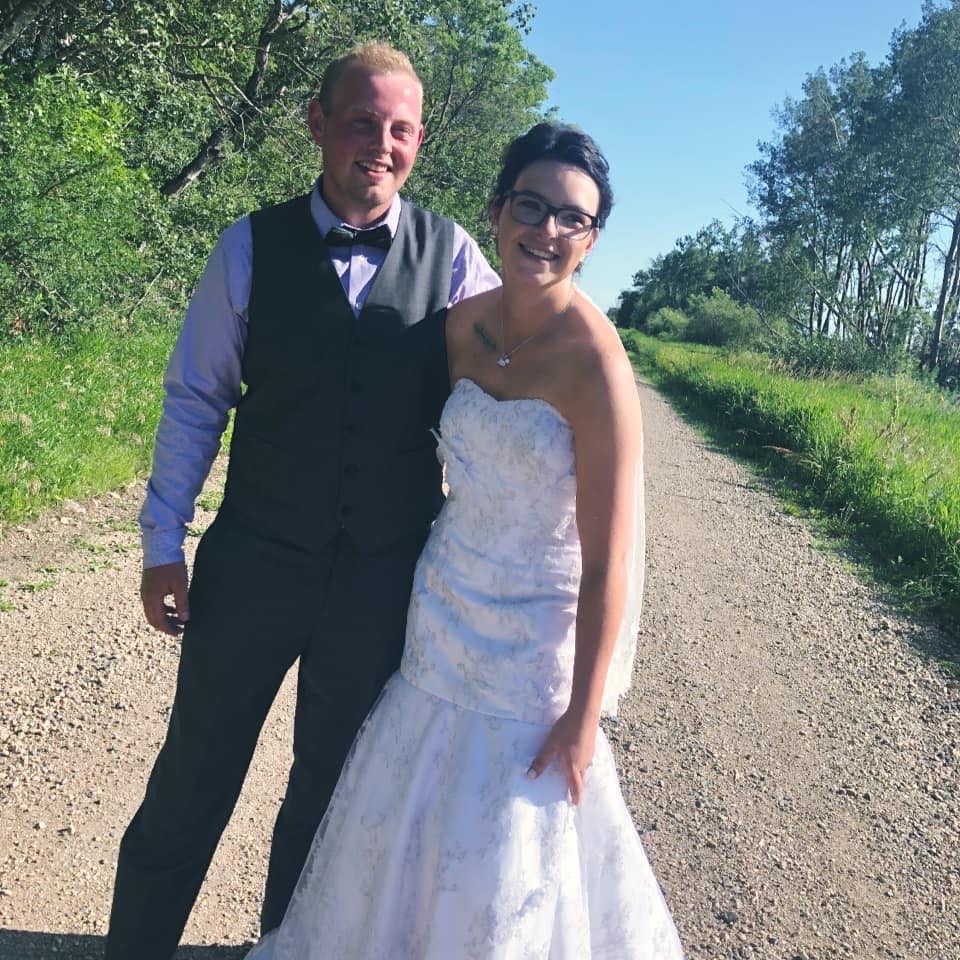 I currently live in Raymore, Saskatchewan with my husband Nathan, our two cats Remi and Milo and our German Shephard Grizzly. I grew up just outside the small town of Melville, Saskatchewan in the Fort Qu'Appelle Valley of Crooked Lake so living in Raymore still gives me that small town vibe which I love.  I have an older sister who is my absolute best friend as well as a new nephew I absolutely adore. My husband and I love the outdoors so we are usually outside as much as we can. We enjoy fishing and boating in the summer or snowmobiling in the winter with friends. 
I started of my university experience a little later in life than planned. When I graduated in 2013, I went to SIAST for my Office Education Certificate and received that in 2014. After I graduated, I worked for four more years until I decided to take the leap and apply for Education. I had always had a passion for kids and in my high school years I was a camp counselor every summer. Watching kids learn something new each day gives me joy and happiness knowing that I will soon have a part in making that happen in my classroom.
As I start my journey to becoming a teacher, I am excited to learn new ways to help my students keep engaged in learning as well as learning new activities to explore. Seeing each year how not only the children but myself as a teacher have opportunities to explore something out of their comfort zone excites me.