Hi, my name is Sarah and welcome to my blog! I am in my second year or secondary education with a major in math and a minor in Chemistry. Some things about me: I really love to learn new things, I also like all things nerdy (math stuff, science stuff). The last new thing I learned this summer was how an engine works, I went in knowing absolutely nothing but my boyfriend (now husband) got me into cars and now I am interested and want to learn more, I honestly learned so much! We took a seized engine from an older truck and basically took it apart to figure out why it had seized and what we needed to fix.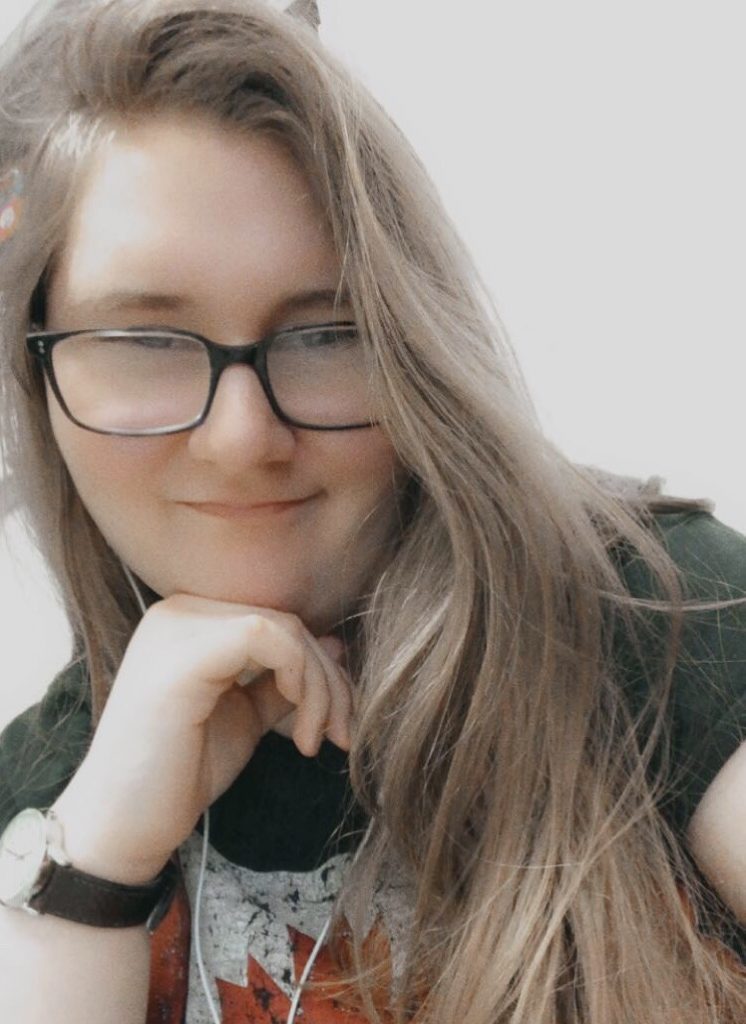 A few things that I am looking forward to learning in EDTC this semester, is that I want to learn more about how to use media for education purposes, how to manage it better, and just learn more in general. In EDTC 300 I learned a lot of stuff that I did not anticipate learning so I am just looking forward to learning more.
If you want to know a little more about me, here is my intro post for EDTC 300, and my other posts from EDTC 300, and my twitter account.