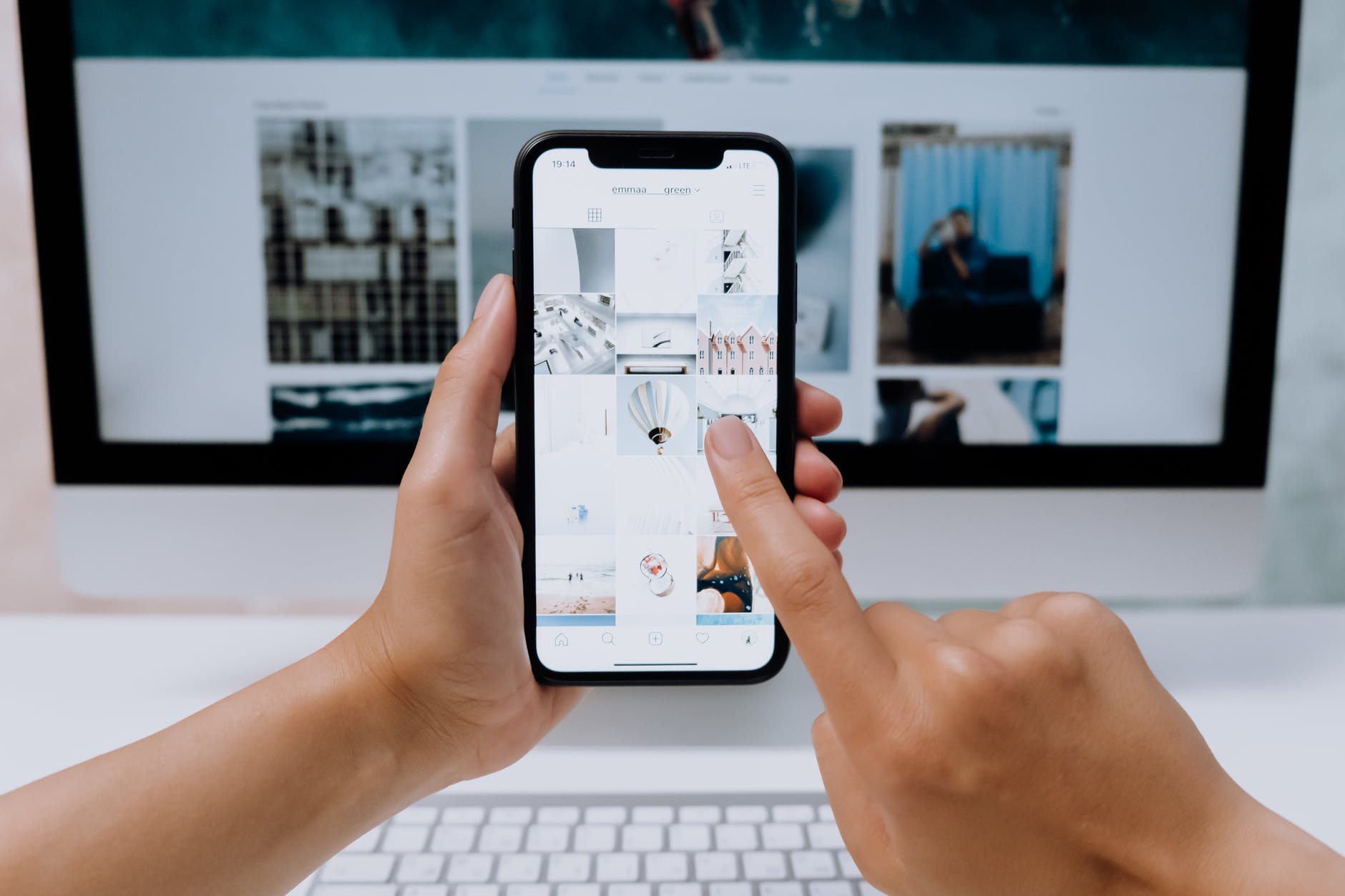 Getting Started
This week I started using the RSS feed Feedly. If you're like me, you had absolutely no clue what an RSS feed or reader was, and if I'm honest it sounded very complicated and a little scary. Luckily, I could not have been more wrong!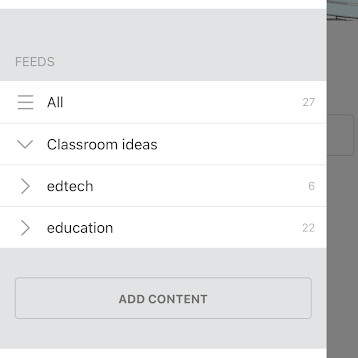 A RSS reader's main purpose is to help organize and compile websites and blogs that you might be interested in. I used Feedly to do this and finding websites to follow was as simple as typing in a topic I was looking for.
I started off with three pretty broad categories to organize the content that I was looking for: Classroom Ideas, Education, and Edtech.
Finding Trouble
I struggled a little bit at first to find feeds that resonated with me and that I felt could be applied to my focus of elementary education. I was eventually able to get the hang of it, it was mostly a situation of learning what and how to search the relevant subjects. I found that the more I narrowed it down the more options that popped up. I had been searching up broad topics such as "education" and "elementary education" and there were a surprisingly few websites that showed up. So I narrowed it down to individual grade levels and had much more luck.
I also kept an eye on some of my classmates twitter accounts to check out some of the resources they were finding and strategies they used to find relevant and helpful blogs.
Help Me Out!
Even though I was able to find some resources that I liked, I don't have a whole lot to look at and have been struggling to find more things to eventually use in my practice.
So I want to ask:
Have you found any resources that you really like, or websites and blogs you've found really interesting? If you have, please drop them in the comments or pop over to my twitter and share them there!
I'm looking forward to finding some new resources to check out!