This week looks a little bit different for my learning project! I decided to outsource and look for tips and tricks for Procreate on TikTok. This wasn't my first time on TikTok, but it was for the first time in a while. I had it last summer, but then when classes started, I forced myself to delete it…it was seriously taking up WAY too much of my time. For anyone who has TikTok, you know that you never just spend 5 minutes there… BUT I decided to re-download it for "educational purposes," and honestly, it will probably stay educational forever given how many procreate videos I've watched. #Algorithms
Anyways, I couldn't believe how much information was out there! I learnt so much and have a hard time believing that I ever would have learnt the things I did if it weren't for these videos. Okay, now to the good stuff what did I find?! Well here is the first video I watched.
I couldn't believe it. I HAD to try it for myself and people IT WORKED. Check out my short iMovie to see! So okay, at this point I was SO excited that it worked, and it was not #ClickBait because we are all too familiar with that. I was on the hunt to find my next video and a few scrolls later I found one that BLEW MY MIND. Watch it below! It's crazy! How many of you were in Visual Arts 10? The unit where we had to draw spheres… like not happening. I'm sorry, circles belong on paper, not spheres (I did not like that unit if you can't tell). So from my traumatic experience in visual arts, you can understand why I am so blown away by this video.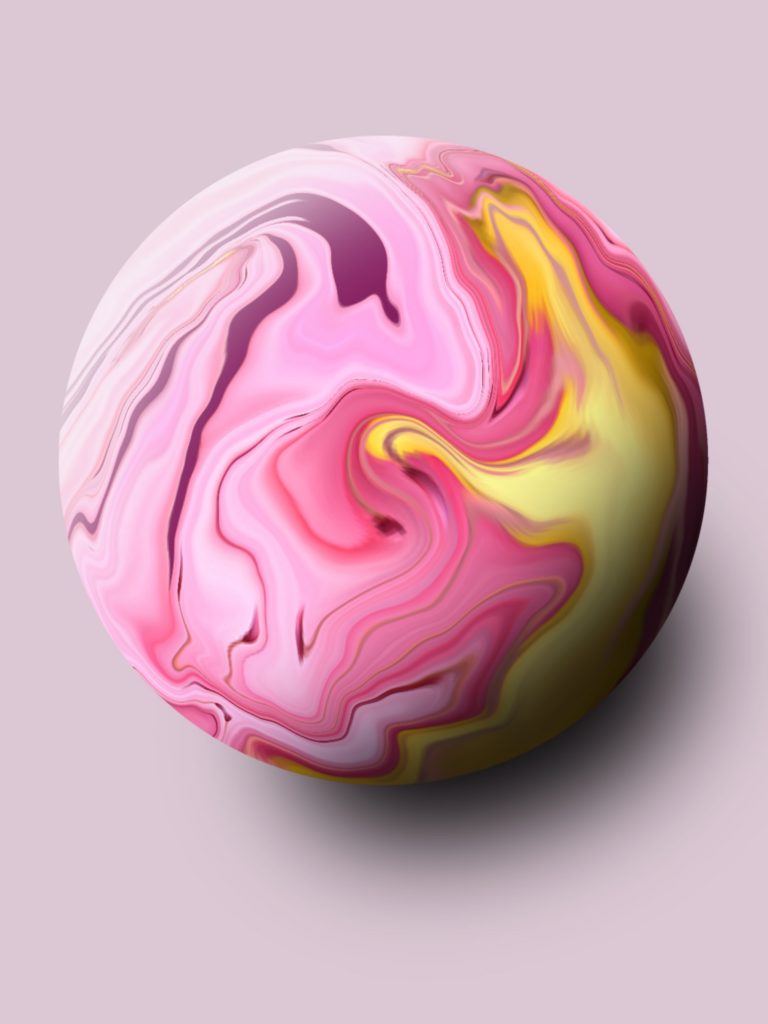 Alright, this is looking GOOD, TikTok don't disappoint me now. Who would have thought?! I decided that I was going to do ONE more. So I started scrolling and scrolling and scrolling, and an hour later (rabbit hole), I found one. It may have been one of the most satisfying videos I've seen, and it just never gets old!
HOW CUTE?! I absolutely needed to try this but who could I use? I wanted to use a cartoon because I wanted a big and I mean BIG transformation. I wanted someone tall, dreamy, big smile, good with animals, adventurous… there was only one suitable option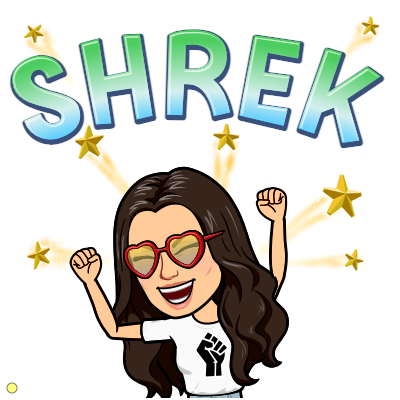 You heard me. SHREK.
So I got myself ready, found a "golden ratio" template, and begun! How hard could it be right? Well, well, well let me tell you. When I say catastrophe I mean CATASTROPHE. I was having Visual Arts 10 flashbacks. I can't believe that I am even sharing this online.
WARNING MAY CAUSE NIGHTMARES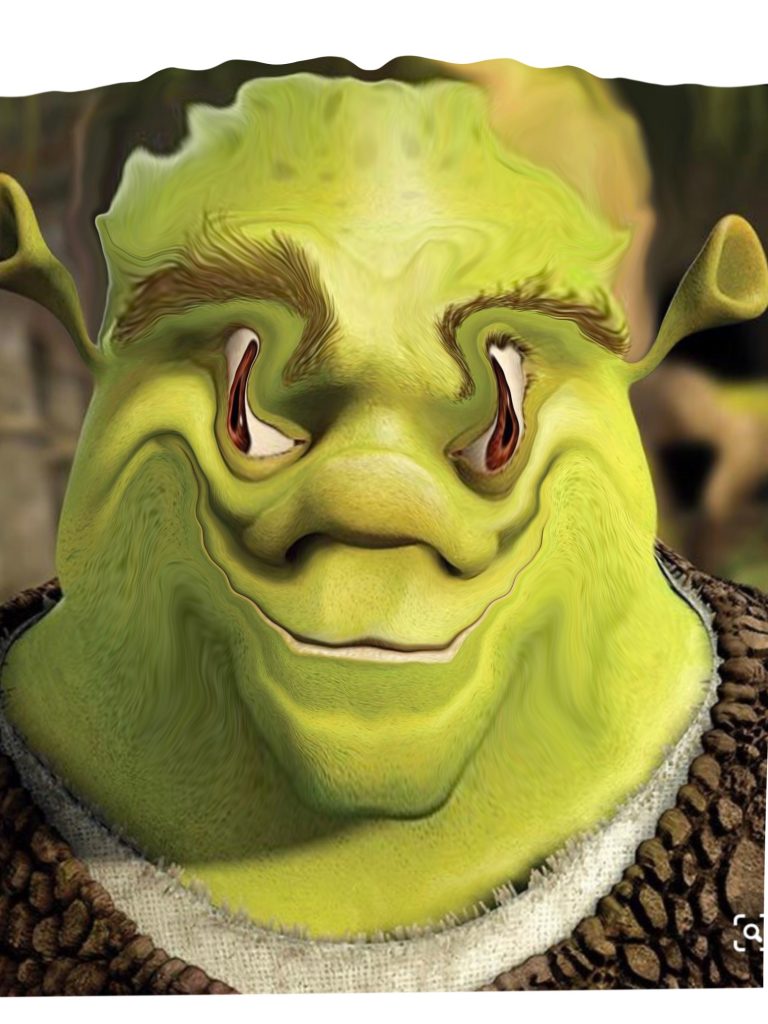 I warned you…