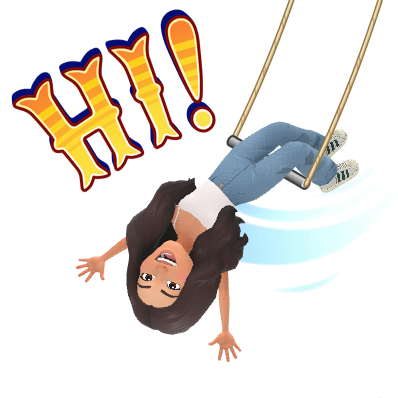 With this much snow on the ground, it is hard to believe that spring has sprung and the end of the semester is here. What a journey it has been! At the end of each semester, I find myself saying "wow I can't believe how fast that went by" and this semester is no anomaly. This assignment – Learning Project, was like no other assignment I have done before and I loved every single moment of it. This learning project taught me so much more than what I showed on the surface of my blog posts. Yes- I did learn numerous digital design skills but I also learned how to use the internet for something other than social media. Among these, I was able to further develop skills such as how to self-motivate, set goals/evaluate them, and how to document my learning.
Lets go back shall we
My first post, how cute! Here I set a few goals for myself of things I wanted to do over the semester. Some of these goals I achieved and some I didn't but that's okay because this was a learning experience! I had been pulled in by TikTok (once again) and went down a rabbit hole of digital design videos- They made it all look so easy! This was certainly not the case I found out after trying for myself and I had to re-evaluate my goals. In this post, I had written about my quarantine experience with procreate and how I had played around with it a little bit. From this small bit of experience, I had with the app I was comfortable with how to use the colors and layers. At the time of writing this post, I said that I thought that the colours and layers were "about a quarter of the app". Looking back on this, I can confidently say that colours and layers are probably about 1/1000th of what the app is capable of. And I now realize what I did know about colours and layers was very minimal and I had so much to learn!
This week was all about calligraphy and typography! I wanted to start with this topic because I love quotes and how satisfying calligraphy is to watch. Calligraphy is not something that is a one-and-done kind of skill and it something that I am still working on to this day! My biggest takeaway from this week was learning how pressure affects the opacity and size of the pen. Light pressure on the way up (thinner/lighter) and harder pressure on the way down (wider/darker). This was definitely a weird concept to get used too but once you get the hang of it I found that it was a simple way to make the lettering look a lot more professional!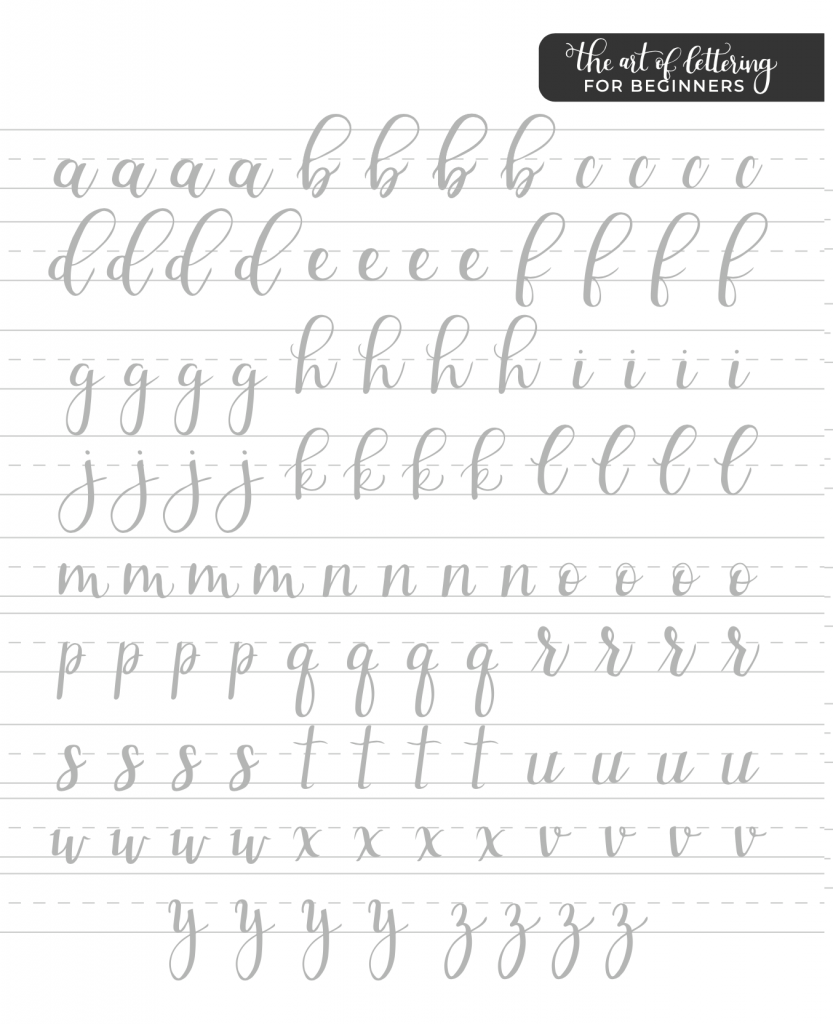 This is the skill that I was most excited to work on- Plants! I am a very passionate plant mom and was really excited to get drawing these babies! This week I had many takeaways. I doubled this week and also explored how to make my drawings look like they were water coloured! I learned how to download new brushes and backgrounds onto procreate. I also learned the basics of drawing leaves, stems, and orientations. I carried these skills on with me for the rest of my learning project when I wanted to add some greens into my drawings and/or download new brushes (I had to do this often).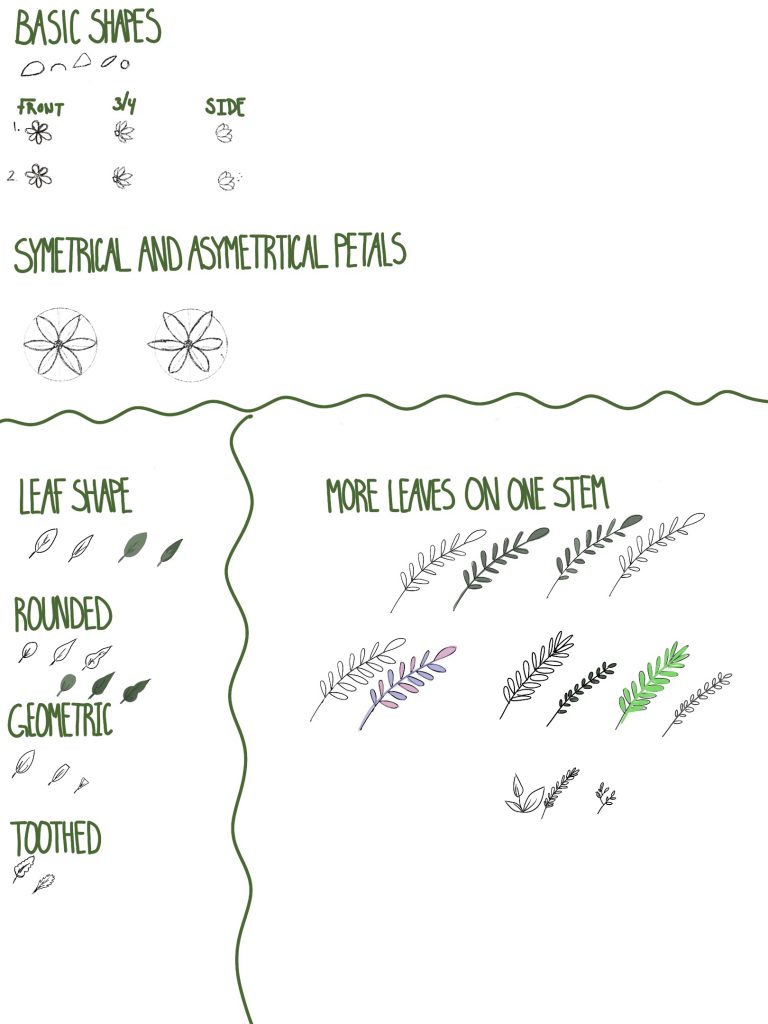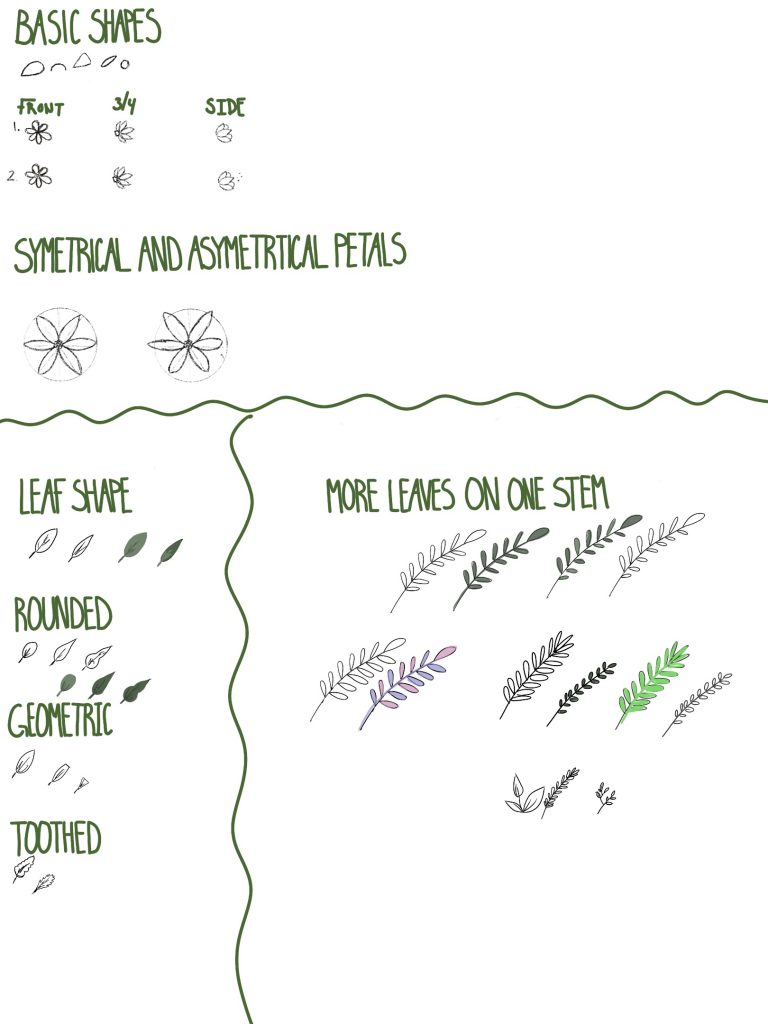 Ah, this week. This week was a bit of a whirlwind for me. I took on the skills that I had learned in the previous week, Rooting For Procreate, and continued to polish them. However, I documented my learning a little bit differently and recorded myself. I ran into many problems with the uploading and organizing aspect resulting in a very mediocre video. Though it seemed like it was Me vs. WeVideo that day, looking back I learned so much! Digital design aside, I learned how to use a new program and was reminded that computers… are, well, computers. They aren't always going to work as we want them too and we have to learn how to work around it! I found a tool that I had been overlooking for so long in terms of my learning project! The eraser! Previous to this week, I was using the eraser for, well, what it's used for erasing mistakes! BUT I found that not only can you change the brush of your pen on Procreate, by you can change the eraser as well! When I did this, I got some really neat dimensions in my leaves and a texture that I wouldn't have been able to get otherwise.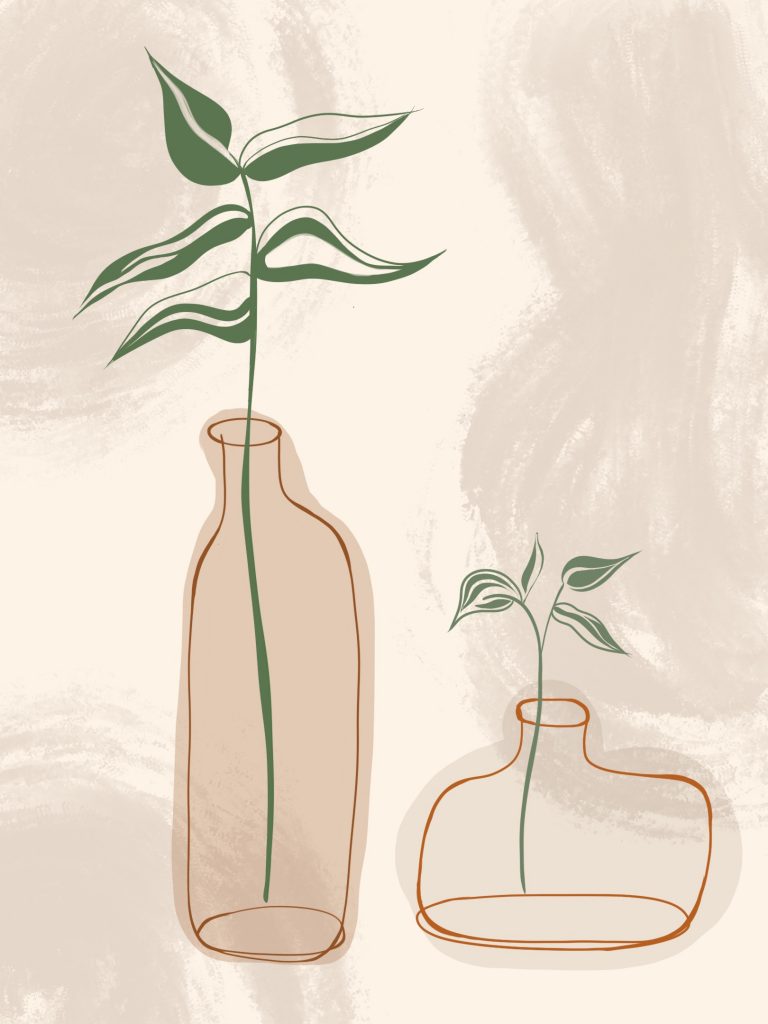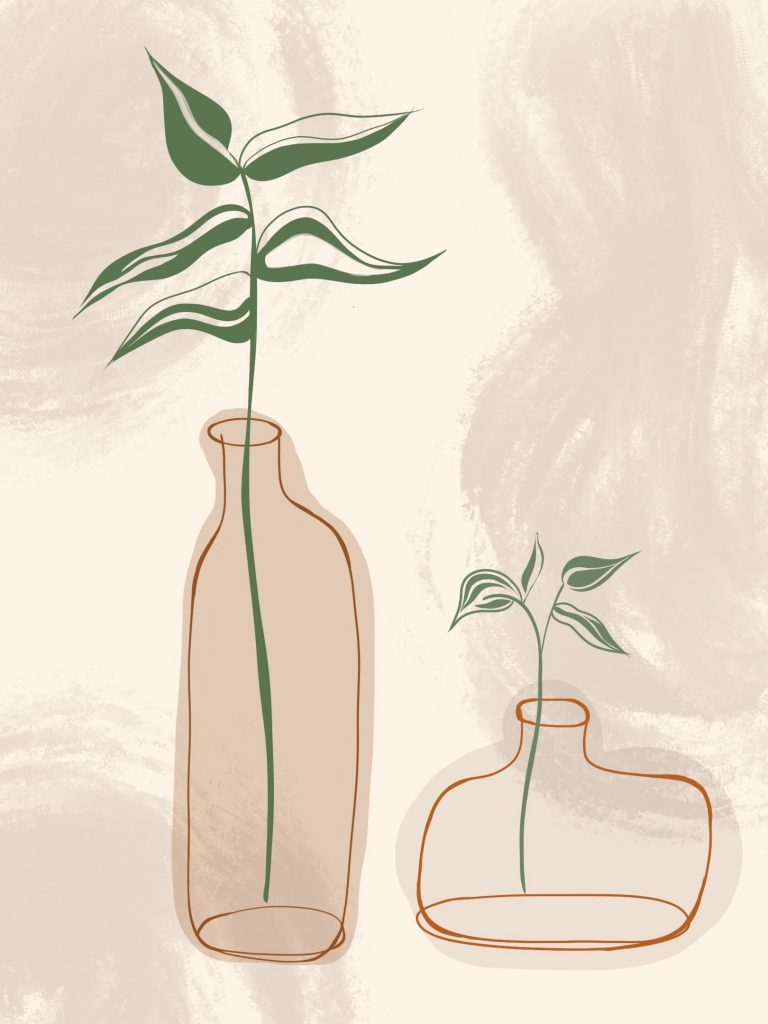 This week I explored how to use Pinterest for purposes other than nail colour ideas and bathroom renos. Looking back on this week I am amazed by the educational benefits of Pinterest- It is kind of an all-in-one learning space! This week my eyes were opened to a new aspect of the learning project. I was able to use the skills I had to create something that was meaningful to me. I continued to use the eraser tool in this piece and then went in with the same brush in black to add some interesting contrast to the piece. This was one of my favorite pieces of the semester and I printed it out to have in my room!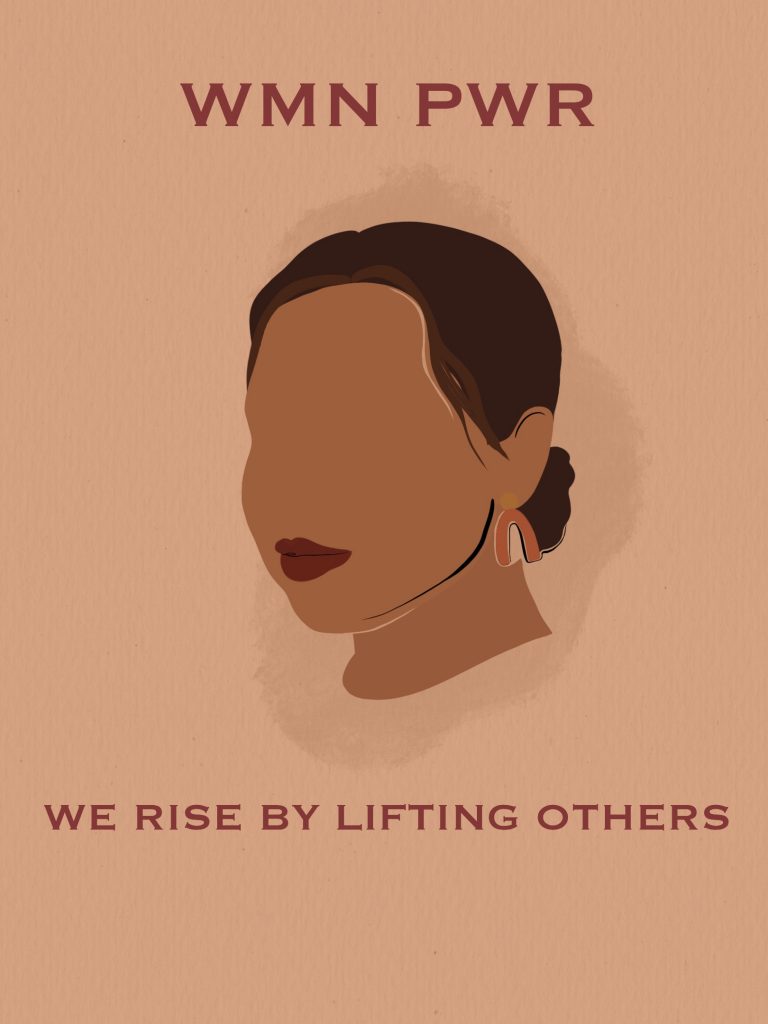 This week my skills were really put to the test! I was approached by the BSS at the U of R to make a print for their fundraiser. I was super excited about this but knew that it would be a huge learning curve. I was no longer just making prints for myself- they were now going to be given to real-life people that had no idea who I was. After I decided on what I wanted them to look like, I realized that my seldom understanding of how to use layers was not going to cut it so it made what I was going to learn about this week very clear! I tacked all the ins and outs of how to use layers to the best of my advantage and also learned a new skill/feature in Procreate called "Clipping-mask" Clipping mask is kind of hard to explain but basically, it allows you to merge layers together while maintaining the shape of the lowest layer. In this case, it was a circle. I wanted the background circle and the drawing of the people to line up perfectly. This would have been impossible to try and cut them at the same curve so I was very excited to learn about the clipping mask feature! (See an example of the circles below)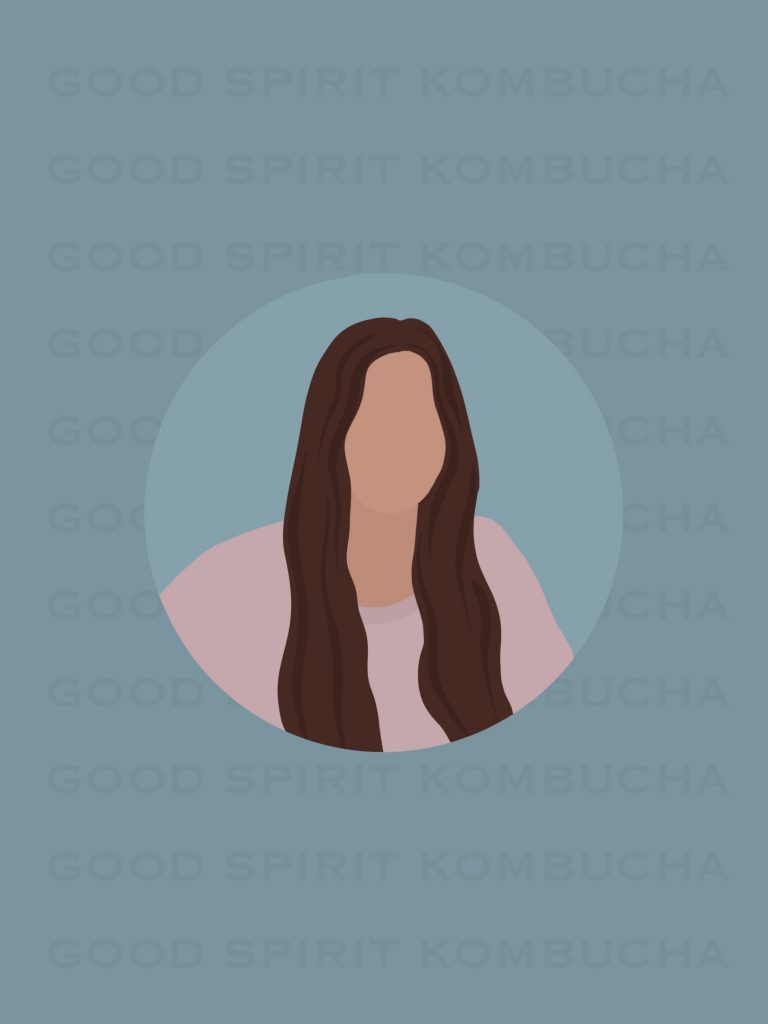 So this week I remember wanting to draw something other than plants and people. I ended up finding this really cool video that went into drawing "scenes" This video was jam-packed with information and I am so happy that I watched it! I also was super happy that the week previous I had practiced using layers a lot because there was a lot of that going on in this week's drawing. My biggest takeaway from this was how to make drawings look more professional with just a little tweak of positioning- they are called tangents. A tangent is when you have two things in a drawing that land on the same baseline as another object. I couldn't believe how much this changed a drawing and this is something that I am mindful of every time I am making a print!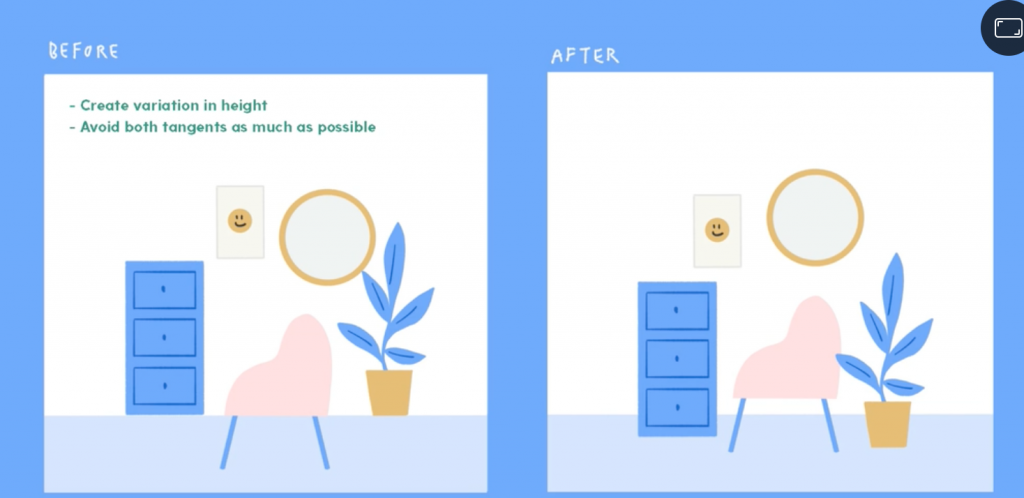 Making GIFs was something that I mentioned I wanted to do right from week 1 so I thought now was the time! I decided to use my previous week's drawing because there were still a few things that I wanted to perfect and there were a few options for what I could animate. This was a really fun week because who doesn't love a good GIF?! Procreate has a seamless design for making GIFs that is super user-friendly! It is definitely more of an advanced skill as you have to have a drawing to animate and a good understanding of how layers work. To animate it I learned how to make a number of different layers that play one after another making the appearance that they are moving. It reminded me a lot of stop motion or like one of those books where you flip the pages through your fingers really fast and there is a small animation.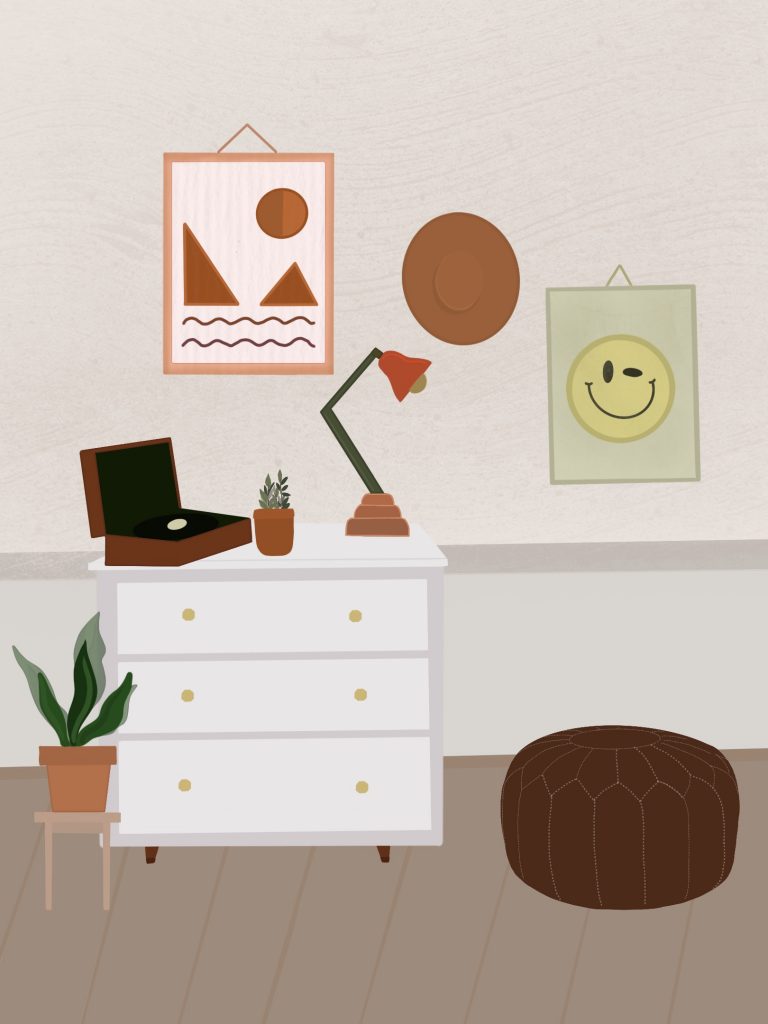 This week I was looking to learn something from a new source and I gave in to TikTok… I know, I know, there's no way I could find anything educational on there. But I had seen these videos on Facebook from TikTok of people drawing on Procreate and so I had to look! I was amazed by how much was on there. I learned so many little tips and tricks that I don't believe that I would have learned elsewhere. It's hard to pick a favourite but the circle hack was amazing! Here is a quote from my blog post to give you some perspective
How many of you were in Visual Arts 10? The unit where we had to draw spheres… like not happening. I'm sorry, circles belong on paper, not spheres (I did not like that unit if you can't tell). So from my traumatic experience in visual arts, you can understand why I am so blown away by this video.

Going, Going, Going, GONE
I can't believe how easy it is to make a perfect-looking sphere! Look below to see what I mean! And if you want to have a better understanding of what my title means you will have to check out the blog post. It is definitely one of my favourites and you won't regret it! All I can say is #Fail.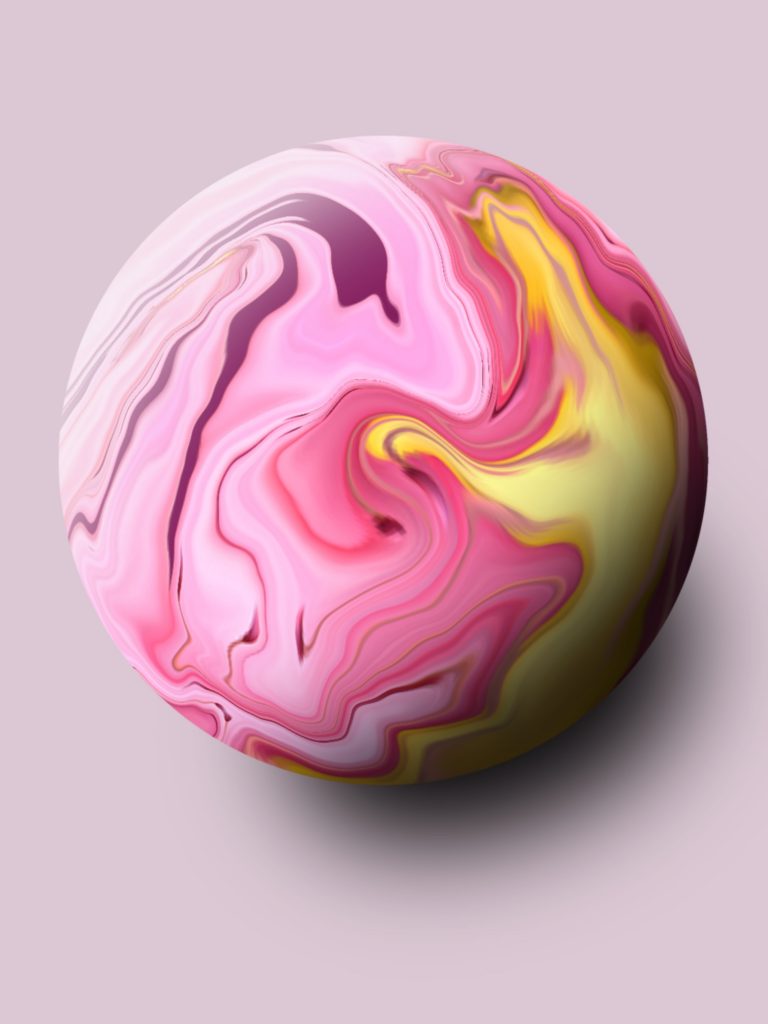 And that's all folks! What a journey it has been. I am amazed by how much you can learn from the internet- for free!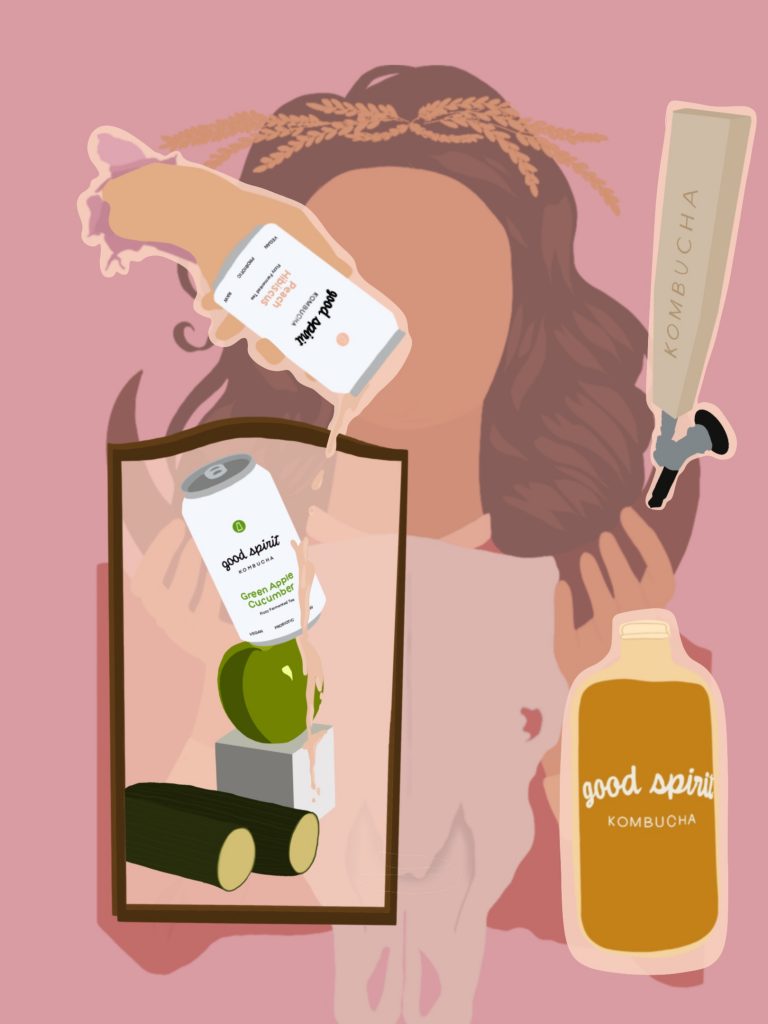 Here is a "final piece" that I have made (a bunch out onto one page so that you can see them all). It's a little bit chaotic but I couldn't just pick one thing to do! I LOVE kombucha and I wanted to make a piece for my favourite brewery Good Spirit Kombucha. Don't worry this won't be the exact one that I give them it is just for the sake of the blog!
Though the semester has reached an end this project has not! I am so thankful for the opportunity that EDTC 300 (Katia) gave me to try something that I have been wanting to do for so long! Now that. I have my foot in the door, I have all the tools I need to continue learning about digital drawing!
Want to hear what I have to say in action? Here is a summary of everything I have learnt this semester!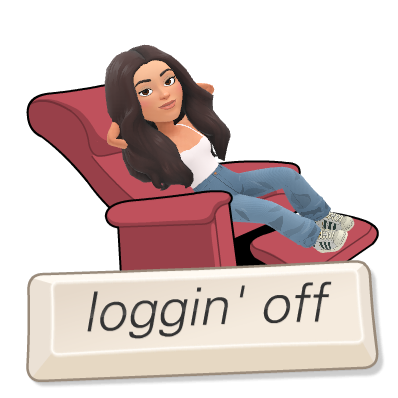 Thanks for sticking around and I hope to see you back in the future!