Hi!  My name is Kelsey Clauson and I am currently taking EC&I 834 for my 10th and final class towards my Masters of Educational Psychology.  My teaching experience consists of working as a learning resource teacher for 5 years in Regina's North Central community.  However, my family life of raising two small children has led me to a full-time "stay at home mom" position, with substitute teaching for Regina Public Schools when time allows.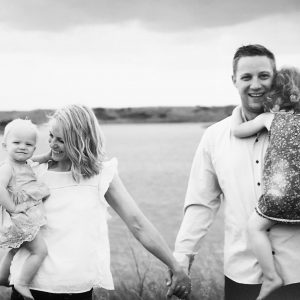 Throughout my studies at the university, I have focused most of my research on supporting adolescent parents both in and outside of the classroom setting.  I look forward to learning how online and blended learning can assist this target audience, who I feel passionate about supporting.  Therefore, one of my main goals in this course is to learn how to provide a platform for adolescent parents to access individual and/or group counselling services while respecting privacy and confidentiality of participants.  Secondly, I would like to utilize and improve the counselling modules that I created under the guidance and supervision of Dr. JoLee Sasakamoose to create an online counselling guide for adolescent parents.  Finally, I would like to collaborate with and learn from the community of learners in EC&I 834 through online platforms that I am still learning so much about such as Twitter & Slack.
I'm looking forward to another great semester with Alec Couros, learning more about online education!