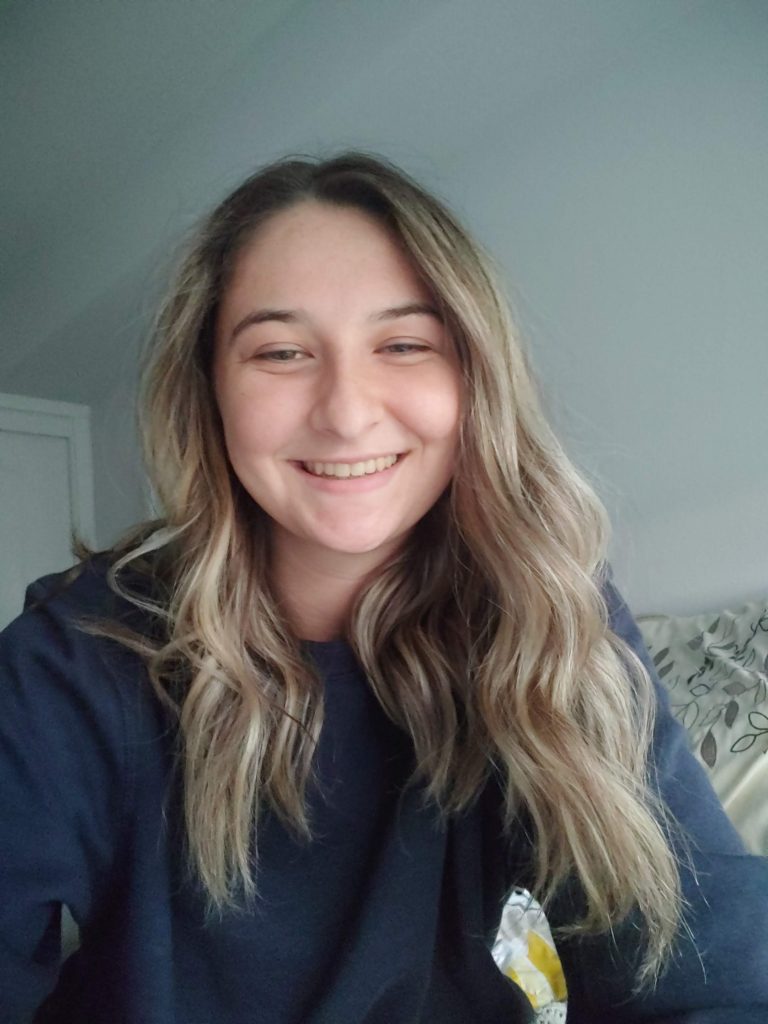 My name is Kara Miskolczi. I am an education student at the University of Regina. I am working towards earning a Secondary Education degree with a major in math and a minor in social studies. In addition to teaching, I also aspire to coach volleyball and badminton in the future.
Originally I am from the small town of Englefeld, SK. Being from a small town of about 250 people, I am used to knowing everyone around me. Moving to Regina was a huge change for me, but so far, I really enjoy it. Sports were a major part of my life. I was an avid volleyball and badminton player. I still play for fun, but definitely miss the competitive aspect of the game. Athletics taught me about leadership, sportsmanship and other important life skills, but it is also how I met my closest friends. I want to be able to help kids achieve goals and learn what I learned through sport by coaching.
You can find me on twitter here: Kara Miskolczi
Here are a few interesting facts about me!
— My mom and oldest sister are both teachers. In addition, my other sister is currently in her internship in the final stretch in becoming a teacher. So, basically my entire family consists of teachers!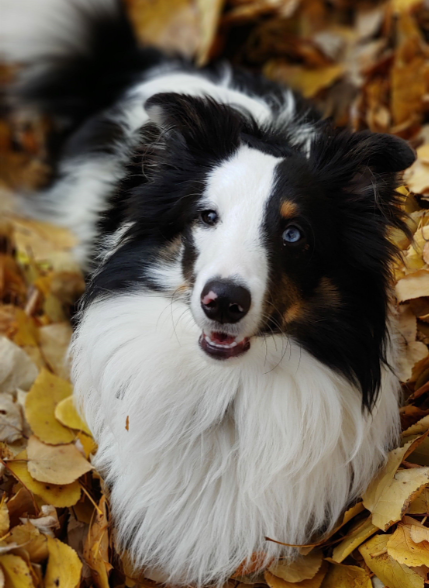 — I love dogs. When I was at home, I had 2 dogs, Milo and Micky, and also dog-sat for my oldest sister who has two Australian Shepherds, Sadie and Penny. Milo is a Boston Terrier mixed with a Jack Russel Terrier. We rescued him from the Humboldt SPCA, and he is a total cutie who really only wants love and food. Micky is a Sheltie who we have had since he was a puppy. He is super high energy and absolutely loves ball and Frisbee.
— I am a math Tutor for kids from kindergarten to grade 12.
When it comes to my experience with technology, I like to think I know a lot. My dad is an IT and has shown me how to solve computer problems and play around with programs. It has become a hobby of mine to play around with computers and programs, and even got into a little bit of learning how to do simple coding. Throughout my life I have used the internet and technology to learn so many things. I taught myself how to play songs on guitar, self-taught myself math concepts, and even taught myself basic Spanish before going on vacation to the Dominican Republic. Digit resources are so vast and useful for anything you need.
I have never really thought about having a blog. I think it will be nice to be able to look back at my time throughout my school to see how much I have grown from first year all the way through internship when I get there. I hope to learn how to blog properly and set out meaningful contributions to the digital world.