Well hello, my name is Kara Miskolczi. I am currently in my second year of my Bachelor of Education degree, with a major in secondary math and a minor in social studies.
A little bit about me is that I am actually from a small town called Englefeld, SK. Although I love small town life, the city has been growing on me a bit. I am a very active person, but with Covid-19, I cannot participate in my usual rec volleyball or other games, so I have had to get creative in keeping myself active. Recently, I have been skating on ponds around the city in search of the smoothest ice. It is hard to find activities, so if anyone has any other suggestions, please drop me a comment! I am also a math tutor as well! I have been tutoring math for almost a year with all ages.
If you want to learn even more about me you can visit this page that has a few more fun facts and photos!
You can also check out my Twitter for more info.
---
I took EDTC 300 last semester and really enjoyed it. This time around I want to learn how to actually teach about digital citizenship and literacy while using the technology and tools we used last semester. I want to be able to implement the learning into teaching as I begin to get more engaged in a classroom setting. Last semester we explored possibilities in teaching these subjects, but never got to experience teaching them, so I think this would be something I want a little more experience with.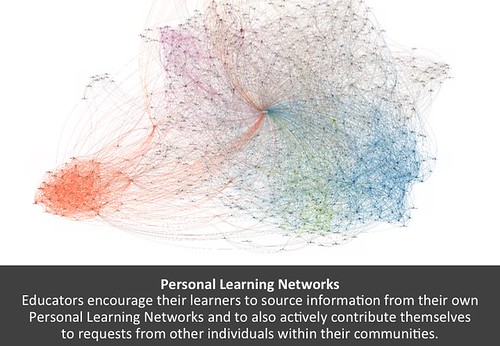 I want to continue to build my PLN through more blogging, tweeting, and connecting with my fellow classmates. This will help expand my PLN and engage me with more people which is super important for me now and in the future. Having these connections can help with classes, resources, professional development and more.
I want to develop my own standards for when I feel technological use is appropriate in a classroom setting. For me this means understanding exactly where I stand on important issues involving technology is schools. This could include my personal view on cell phone usage.