This week I had a moment of epiphany.
I was listening to this playlist on Spotify because, honestly I wasn't feeling motivated to look for a song to play on the piano. I was feeling frustrated because there are a lot of songs I would like to play but they are too difficult. While I was listening to the songs a new one started and since the first note was played I knew right away which song it was.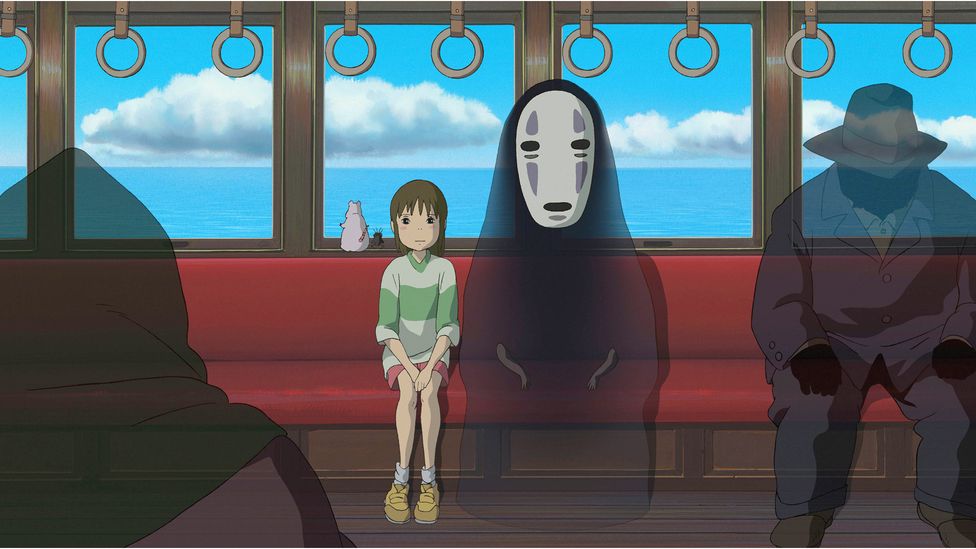 It is called One Summer Day and it is from the soundtrack of the movie Spirited Away. This is one of my favorite movies so I knew I had to at least try to play it.
While studying the music sheet I realized this was going to be the first song in which I had to use the piano pedal. And it honestly makes a huge difference. It basically prolongs the sound of the notes. I just needed to press one while pressing the pedal and the sound continues even if I´m not touching the key anymore.
I uploaded a video of my progress here.