Throughout my time in EDTC 300 I believe I have contributed to others learning in many ways. From Twitter posts, to blog comments, and posts. I have really enjoyed being so connected to my classmates though technology, and it was the best time to learn to do this! As an educator, I believe that as an educator being able to communicate professionally through technology is very important. Furthermore, having a professional identity is equally important, especially nowadays.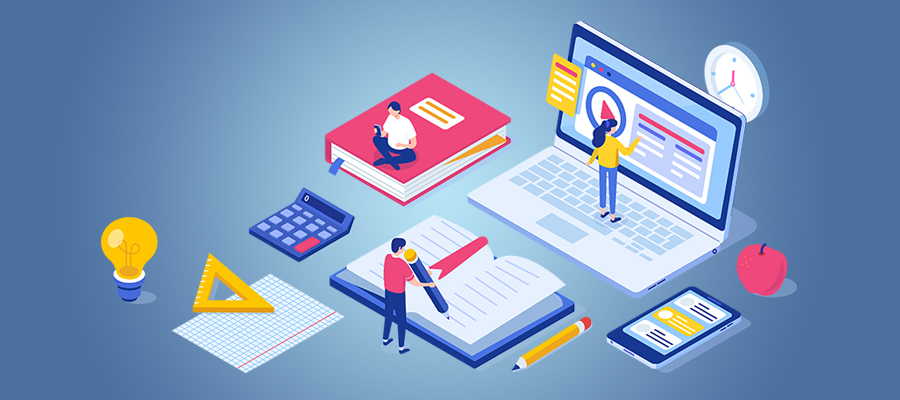 Twitter
Twitter was a great place for not only sharing resources but also connecting with classmates and other educators. At first I was very skeptical about Twitter, and had steered far away from it. I didn't really see it's value or care much for it, but Katia told us she would change our mind, and I wasn't opposed to that. Spoiler, She was right!!! I actually could not believe how much information and resources Twitter held, from education related group hashtags, to posts from Scott Moe, and everything in between. I don't know how I never used it in the past because its such a part of my life now!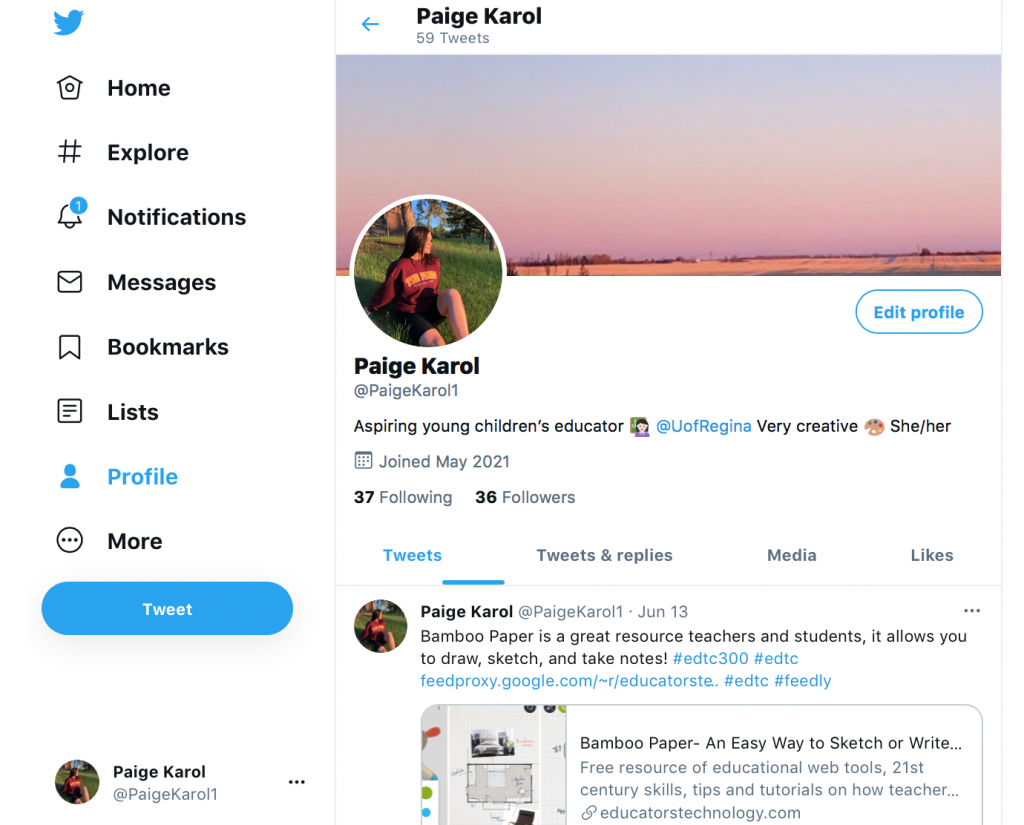 I loved sharing resources on Twitter, as I knew at least someone would see it and find it interesting or helpful. I also made sure to comment, like and share other users posts to notify them that I liked their post of found it helpful.


Blogging
Blogging had to be one of my favourite parts of this class, I enjoyed making posts about my learning project and commenting on peers posts too. From past experiences commenting on blogs seemed very boring, but this class somehow made it enjoyable! In my posts, I made sure to hyperlink words, add photos, videos, and even some emojis to make it fun! I believe I was able to learn from classmates posts, so I hope they were able to learn from mine!
Blog Comments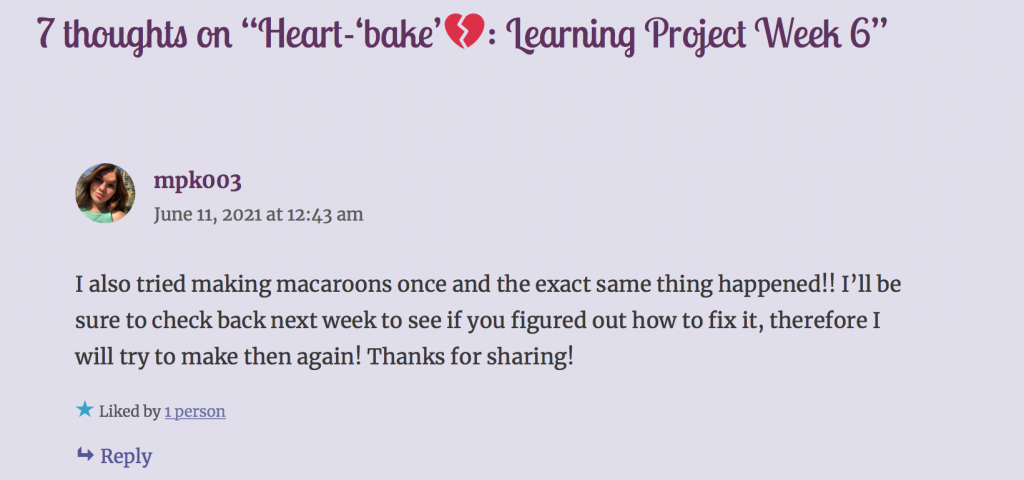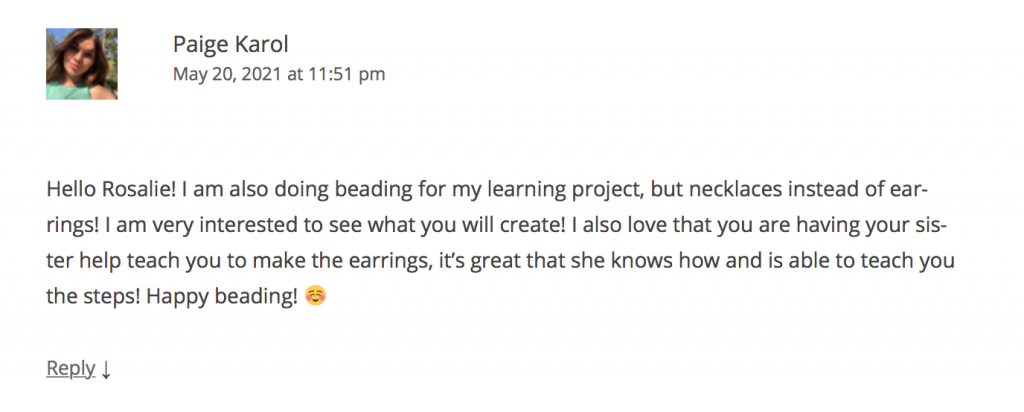 Blog Posts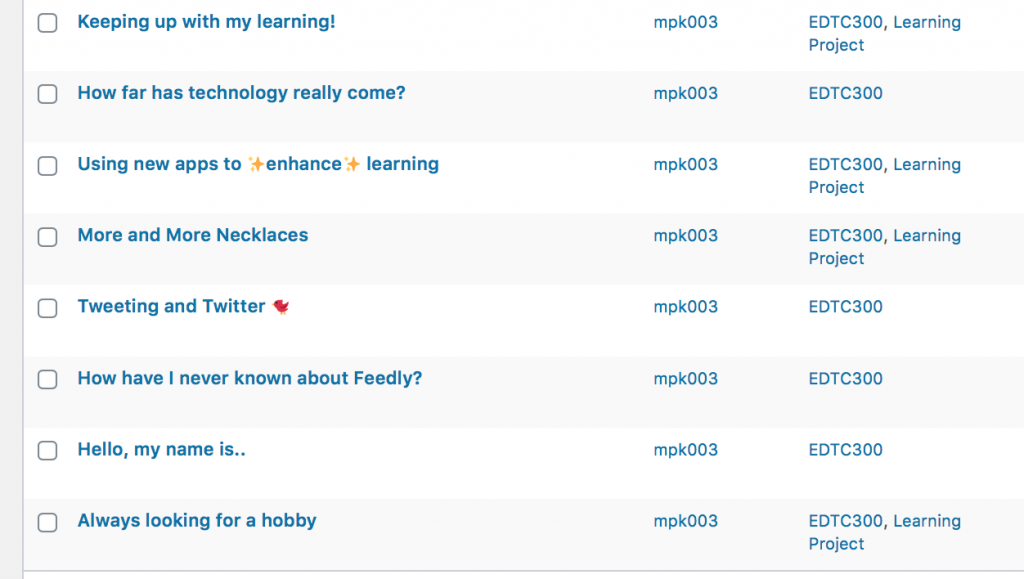 This class has really made me realize how important it is to share resources you find and also connect with other educators in professional ways! I hope I helped someone learn as much as I have learnt from my classmates! 😁