Who Am I?
My name is Sydney Winterholt and I am in my second year of University, studying elementary education. I was born and raised in North Battleford, Saskatchewan. I lived with my family on an acreage outside of North Battleford, near the village of Meota.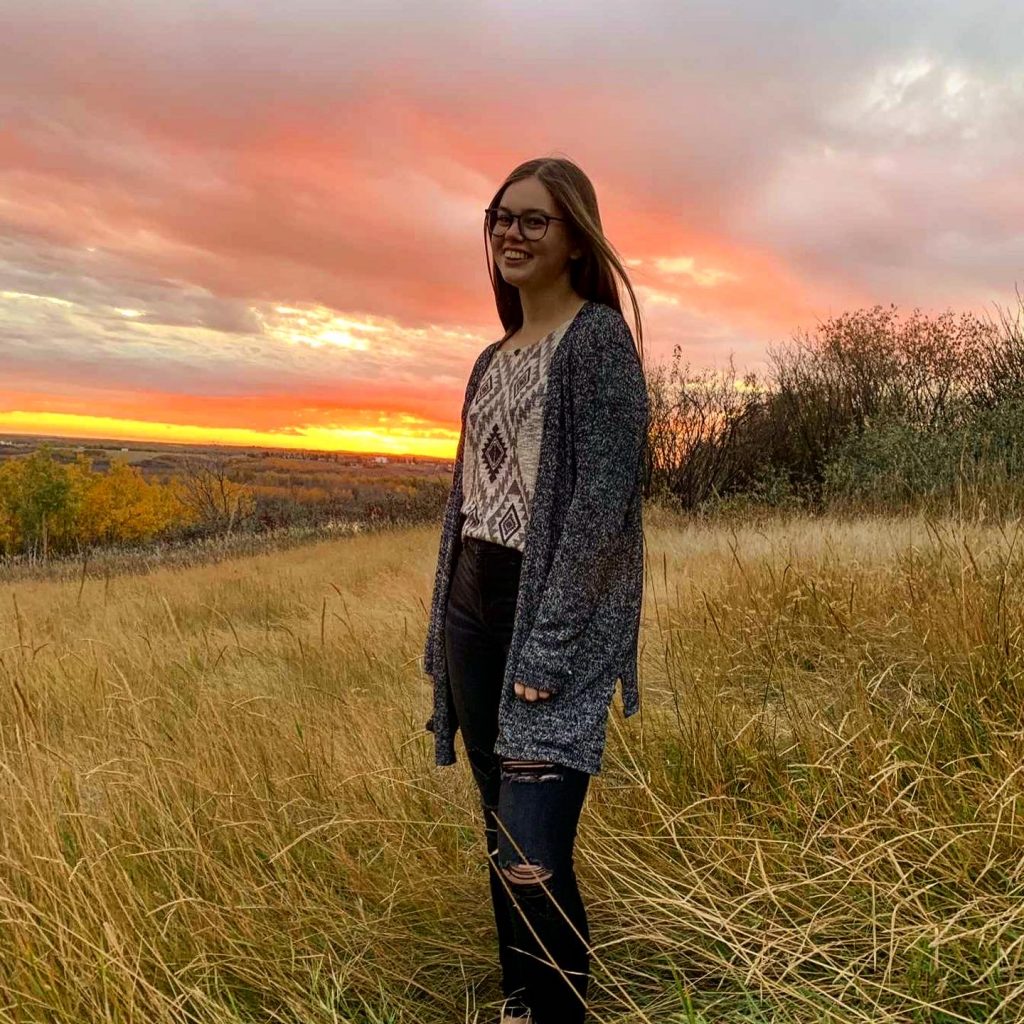 I chose to go into education because I have a passion to work with kids and to have a positive influence in their life. Ever since grade one I have had the dream to become a teacher. When I got older I realized the joy I got from putting a smile on a child's face and being able to make them laugh. I worked multiple part-time jobs with children throughout high school. My favourite was being a summer playground leader and I also really enjoy my current part-time job as a lifeguard and swim-instructor. I can't wait till I have a classroom of students that I can get to know and be able to not only educate but inspire.
My family is a very big part of life. I have an older sister who lives in Regina, and two younger brothers that still live at home with my mom and dad. Every year around Easter we will go on a traditional family trip to Edmonton and go to the wave pool in the West Edmonton Mall. We will also take family vacations to the mountains usually once every two years. My siblings and I are quite active and play many sports. Hockey, football, baseball/softball, and curling are the big sports in our house as everyone but myself played all of these sports (I played all except hockey).
I am a very adventurous, enthusiastic, outgoing person. You can always find me looking for something new and exciting to try or learn. In high school I was always part of the Student Representative Council (SRC) and in my grade 12 year I was the Sr. Ring which is the president of SRC. I loved dressing up for spirit days and pep rally's.