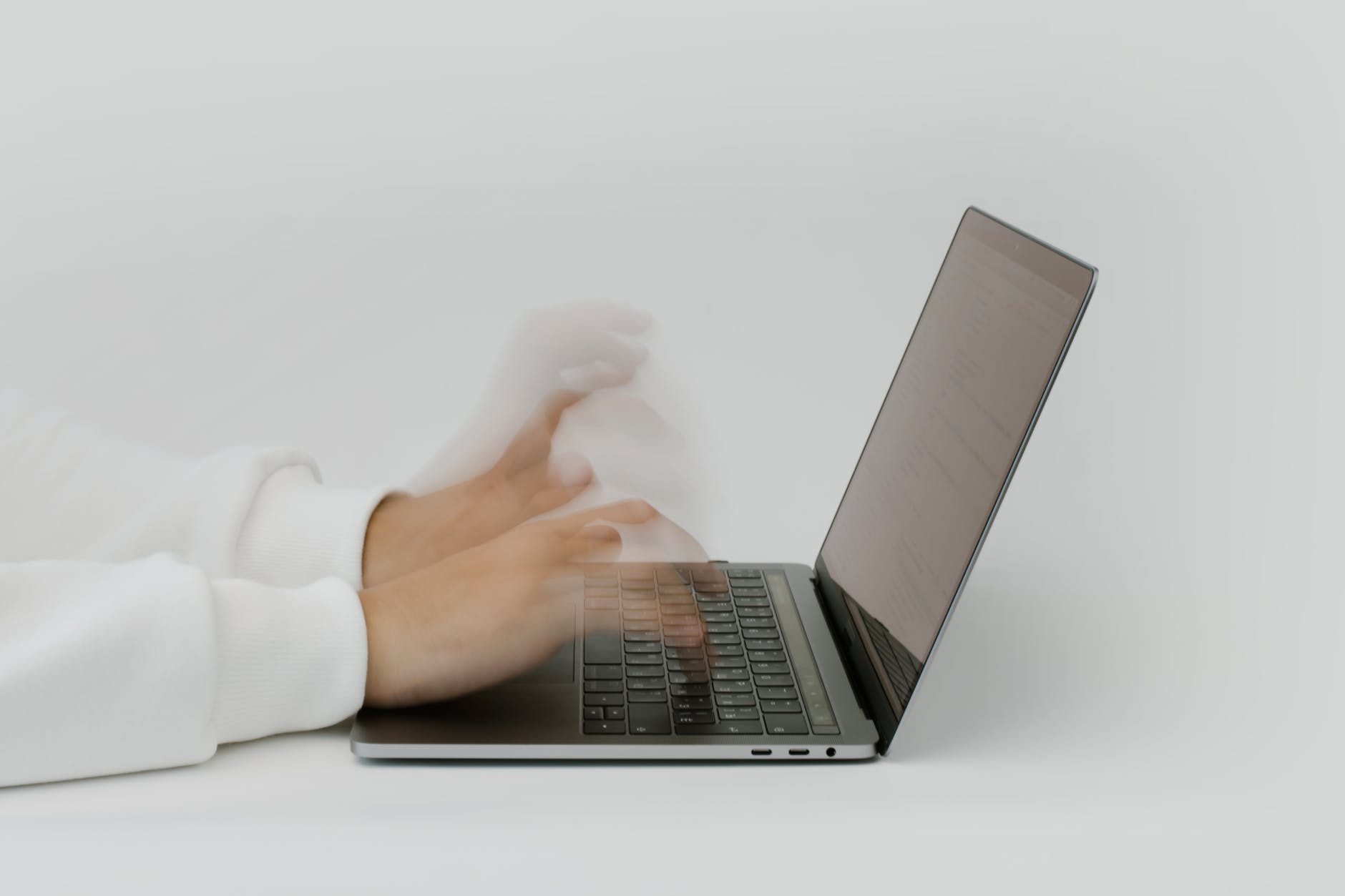 When trying out coding for the first time, I chose to head over to Hour of Code and try out one of their short coding activities. I have actually done quite a bit of playing around with Hour of Code throughout my life, in some high school courses and in some university courses. This initiative has been really interesting and I've kept it in the back of my mind because of how child friendly and accessible it is. This is absolutely a website I could use in lessons and in the classroom, purely because of how much variety in activities there are.
My Hour of Code
I decided to get started with a very simple activity, I'm not very knowledgeable about coding so I wanted to try with something easy. I went with the Grinch activity. The purpose was to code a drone, and then a sleigh's movement in order to help steal Christmas. The Grinch was my favourite movie growing up so I figured I'd go back to my roots with this activity.
I really enjoyed the process. It was very simple and straightforward. It is aimed towards grade 2 to 8 but the main critique that I'd have is that it involves a lot of reading, which isn't something that all grade 2 students are going to be capable of, I would definitely say it would be more suited to grade 3 or grade 4 and up.
Things were successful and I completed the process without any trouble despite my lack of knowledge and experience. As I said earlier, I really did enjoy the process, it felt like a nice little break from the seriousness of other schoolwork because the whole tutorial was set up like a game.
I really do think that coding is interesting and something that should be added to schools and curriculum. I would maybe lean more towards adding it into high school curriculum first and foremost, but I can definitely see myself adding this website into lessons or as an option for students to play around with or use for assignments and free time in the classroom. It's a great way to build interest and understanding of computers and coding, it may interest all students but it might be a great way to help students explore their interests.