My learning project has been coming along nicely as I recently completed week 7 of the project. I did not practice as much as I would have liked to this past week but still feel that I am progressing. As I mentioned last week I have decided to devote my time to learning a song. The song that I have chosen is All of Me by John Legend . I almost have the beginning of the song down pat as I have found a great tutorial on Youtube that shows the chords to play at a very slow pace. After practicing at the pace of the tutorial for awhile I was caught off guard by how fast the actual song seemed when I went back and listened. But I figure if I can get a good handle on the chords at a slow pace I can slowly continue to increase my speed as I get more comfortable.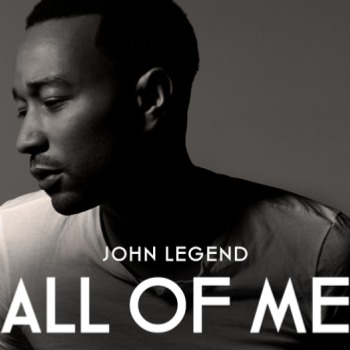 I have found that I no longer get hands cramps while playing piano and that in itself is a success in my mind. It is an incredibly instrument to try and self teach yourself, I would love to one day take lessons from an instructor. As for now, I will continue to utilize Youtube videos and my daughters learn to play piano book. On that note, has anyone taken piano lessons from anyone in the city that they would recommend?
On that note, I must get back to practicing if I want to serenade the masses one day. Thank you for reading, until next time.