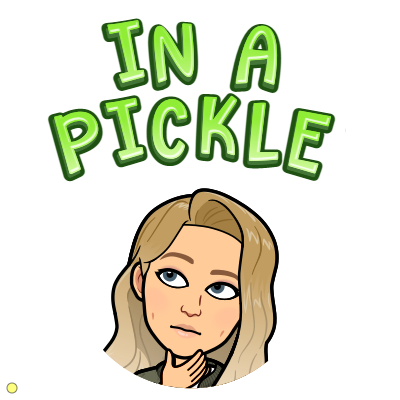 Recently, the debate of whether we should teach our students as if they have two lives or one has been challenging me. Since technology and the internet have advanced, the digital world and the physical world being two separate things has been the norm. Nathan Jurgenson (2012) labeled the phenomenon of viewing the digital world being "virtual" and the physical world being "real" as "Digital Dualism." Before thinking deeper about these concepts, it makes sense, right? You have your online presence through social media, and you also have your life outside of what you post on the internet. However, Jurgenson made me realize that both worlds are meshed together, forming an "augmented reality," meaning that our world is enhanced by technology (2012).
Our lives in the physical "real" world are being posted online for everyone and anyone to see. Jurgenson (2012) states: "What is most crucial to our time spent logged on is what happened when logged off; it is the fuel that runs the engine of social media. The photos posted, the opinions expressed, the check-ins that fill our streams are often anchored by what happens when disconnected and logged-off." This quote hit me hard and made me realize that what we do online and offline is our lived reality, and there is no separation of the two. So, why are we separating online vs. offline in schools?
Since technology and social media is a part of our daily lives, why wouldn't we want students to learn how to use it safely and effectively? In my opinion, school would be the perfect place to help kids become responsible online citizens. Jason Ohler (2011) mentions how problematic it is to not incorporate lessons with or about technology in the classroom as "it says that issues concerning the personal, social, and environmental effects of a technological lifestyle are not important in a school curriculum, and that kids will have to puzzle through issues of cyber safety, technological responsibility, and digital citizenship without the help of teachers or the education system." As educators, it is our responsibility to teach students how to live one integrated life while empowering our students to be creative with technology while holding a sense of personal, community, and global responsibility. In order to do this, we can start by implementing Ribble's nine elements of digital citizenship:
Digital Access
Digital Commerce
Digital Communication and Collaboration
Digital Etiquette
Digital Fluency
Digital Health and Welfare
Digital Law
Digital Rights and Responsibility
Digital Security and Privacy
Integrating digital citizenship in the classroom
As it is my goal to teach elementary students, I chose to focus on ways to integrate a few elements of digital citizenship within the grade 4 classroom.
Grade 4 Health Education and # 9 Digital Security and Privacy
Outcome:
USC4.4: Determine basic personal responsibility for safety and protection in various environments/situations.
Indicators:
D: Examine cyber safety etiquette and related safety risks and strategies
I: Share expectations for personal safety and protection in various situations
Here is a fantastic lesson plan made for grade fours about Private and Personal information.
Grade 4 Health education and # 6 Digital Health and Welfare
Outcome:
USC4.4: Determine basic personal responsibility for safety and protection in various environments/situations.
Indicator:
A: Examine prior knowledge and new information related to safety
C: Investigate common personal and community activities/environments to identify those that involve greater safety risks
H: Distinguish behaviours that may jeopardize people's safety and those that increase people's safety in a variety of situations
Here is another great lesson plan regarding healthy choices online for grade 4 students.
I highly recommend using Commonsense.org as a resource for teaching/incorprating digital citizenship within the classroom!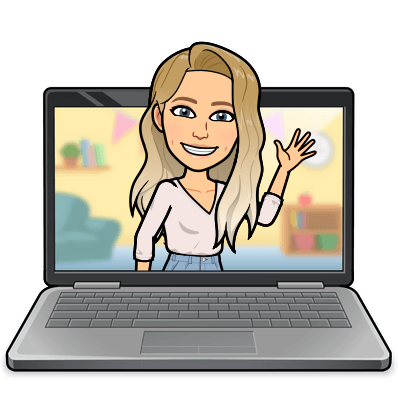 Comment down below with what other resources have you found to teach digital citizenship!