What is my experience with Educational Technology?
-For a long time, I have been fascinated by the use of tablets for communication support in kids with disabilities. For several years, I have followed the story of Carly – an autistic person – who learned to communicate with the use of a computer. https://abcnews.go.com/Health/story?id=4311223&page=1
-My bonus daughter is a huge fan of the math learning game that she uses on her tablet at elementary school. It's called Sum Dog! https://www.sumdog.com/cn/
-I have seen how some schools in Whitehorse make use of websites for building community and sharing learning adventures with parents. I think it's a really cool way to get connected! Surely, it must instill a sense of pride and joy in children to show their work online to their parents and caregivers too!
-I follow some Facebook groups for teachers – one of my favourites is called "Teacher Memes" – It's memes made by teachers trying to let off steam at the end of a long, hard day of teaching.
-Some of my classmates used Twitter in previous courses.. This one is new to me – I am open to learning.
-I use Facebook to stay in touch with family and friends. My Dad takes many beautiful photos of Yukon animals and landscapes. Here is a photo of an owl that he recently shared on Social Media: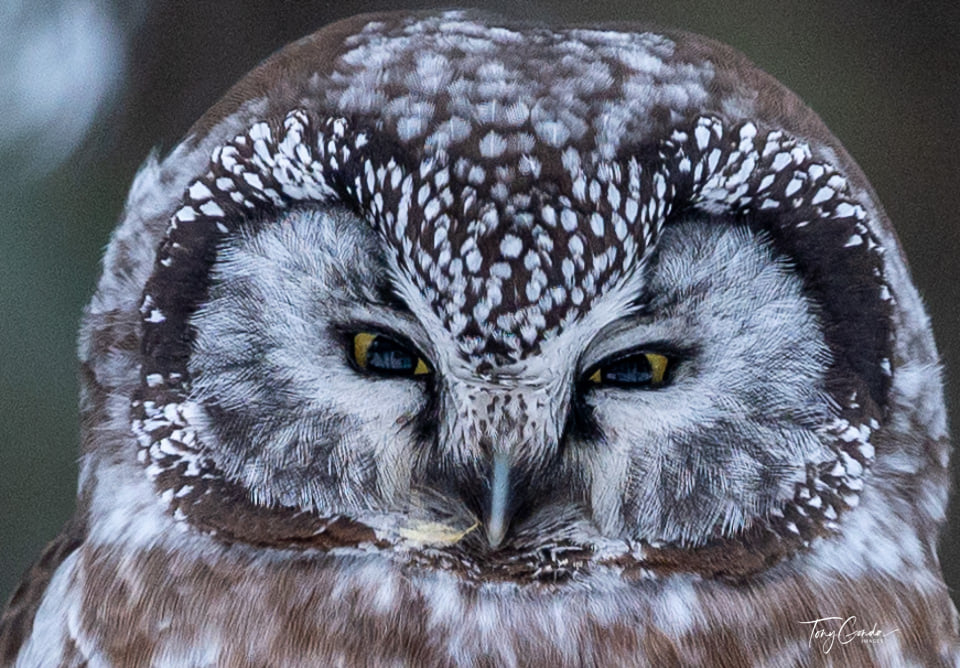 What are my thoughts on Blogging?
-The best approach is to just sit down and write. Having a bit of an outline, or starting with a point form summary, seems to help me when I get stuck. Then I can just fill in the blanks for each topic!
-I feel relieved that I already have a blog set up from a previous course- it makes it easy to get started on making posts for this one! It's also nice to have a written record of my learning experiences and journey.
-It helps me to write out my thoughts, and to articulate my ideas.
-I like the opportunity to share my thoughts and ideas with others in the class, to receive some feedback, as well as receiving guidance from the teacher.about:blankImageUpload an image file, pick one from your media library, or add one with a URL.UploadMedia LibraryInsert from URL