Some ideas for using iMovie in the Classroom. And how does this fit in with the SAMR Model?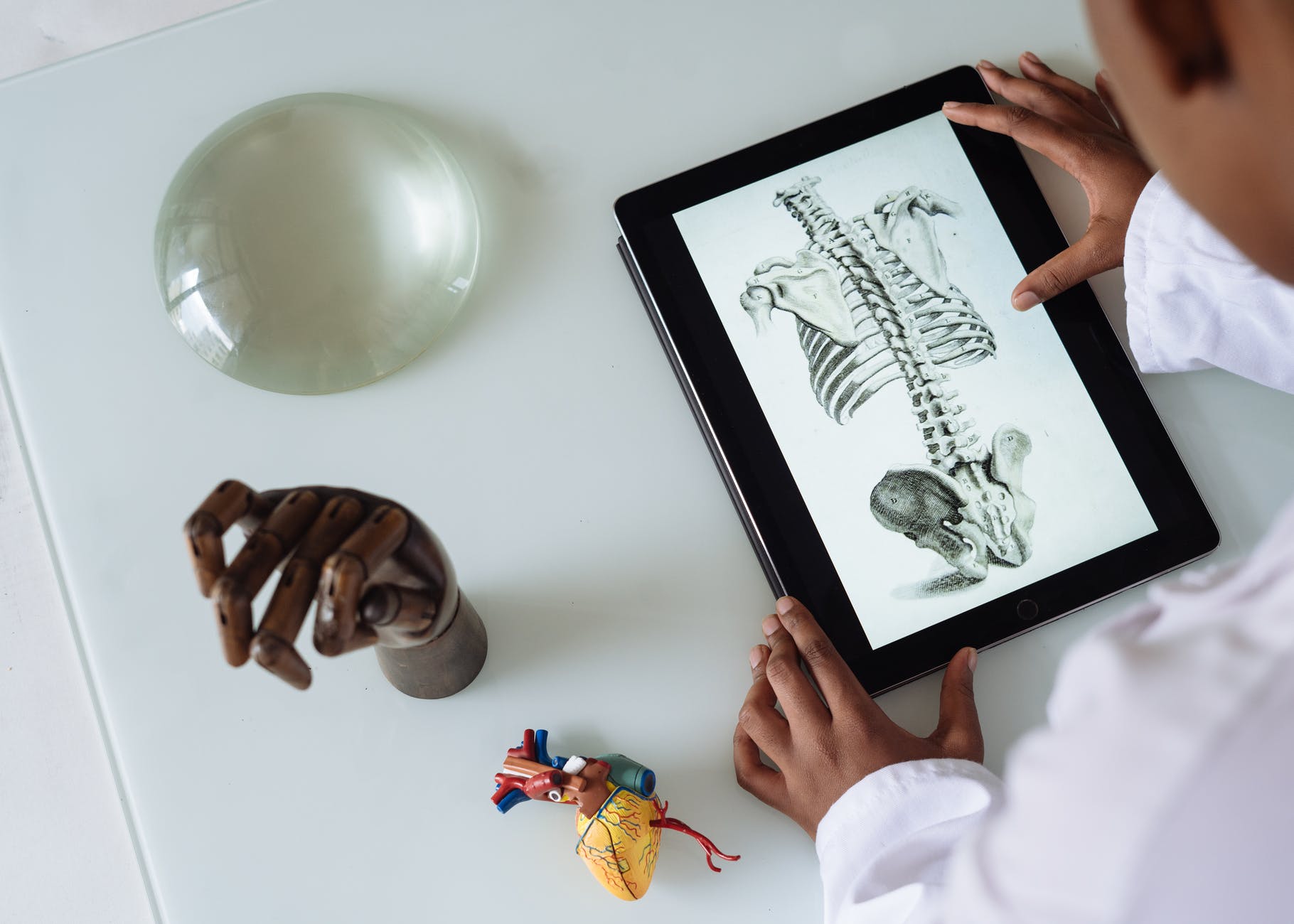 As I read about ways to use iMovie in the classroom, I can't help but think about some of my own ideas and inspirations for classroom learning.
Use for collaborative learning
Projects for kids to share their learning experiences with their parents (and classmates!)
Telling Stories
Helping kids to learn step by step processes
Documenting classroom experiences
Field trip videos!
Doing a photography project and creating a slideshow with music
Self-Awareness and Awareness of others practices: Using media to help kids talk about their personality qualities and how they see themselves and others.
Making videos about feelings. E.g. What does Peace look like? What does Peace feel like? Etc.
Incorporating nature into the classroom using video technology. Why not get out and film a river flowing for a while, and then make an iMovie to play as a peaceful background during quiet reading or reflection time?! Kids could learn the story and history of this river, spend some time at this river as a class, and then connect with this river via video in this classroom while they work.
Increasing access and connection to First Nations culture by various forms of video. Creating community partnerships and engaging in projects to increase availability of relevant video materials to students. Ideally, students are part of these projects and feel connected to the videos.
Classroom video exchange – The next step up from Pen Pals – A video exchange group between two cross-country (or cross-world?) classrooms!
SAMR Model:
This is my favourite depiction of the model.
How Does iMovie fit into the SAMR Model?
The use of iMovie easily slides across the three furthest domains of Augmentation, Modification and Redefinition. With iMovie, there is space and opportunity for functional improvement in learning (Augmentation), resdesigning tasks (Modification) and redefining how kids learn entirely!
Here are a few helpful articles with useful tips and ideas:
Six Ways to Enhance Students Learning Using iMovie