As I was working on my Summary of Learning, I realized that I never experienced such growth in the course of one class. I am very thankful to Alec for creating such an amazing, rich, user friendly, supportive environment where I was able to experiment with technology while being out of my comfort zone.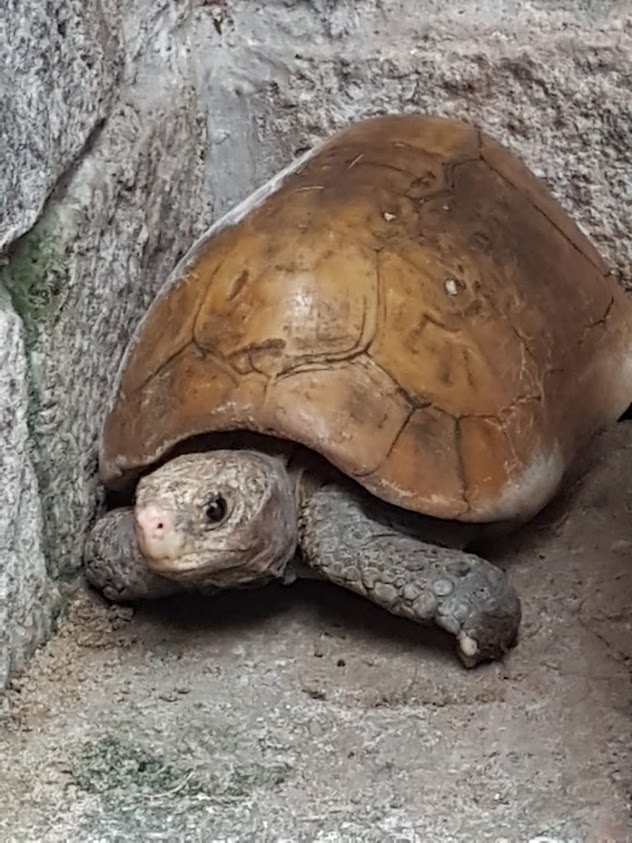 At the end of my very first Ed Tech class, EC& I 834, I feel emotional and also very excited for my upcoming classes. I am looking forward to the next step of this journey, believing that the first one is always the hardest.
Thank you so much for all your help and support!