Your digital identity leaves an online trace of your past that follows you everywhere. As educators, it is very important we take advantage of digital mediums and use them to contribute to educational conversations. Apps (such as Instagram, Twitter, and Facebook) can be used to build an online resume, share resources, and partake in a positive online community. Your online presence can also be a negative if used to make insensitive comments and posts, or display unprofessional behaviour. It is critical that teachers display respectful online behaviour so students can learn about how to behave and treat others in online spaces. When a student searches your name what do you want them to see?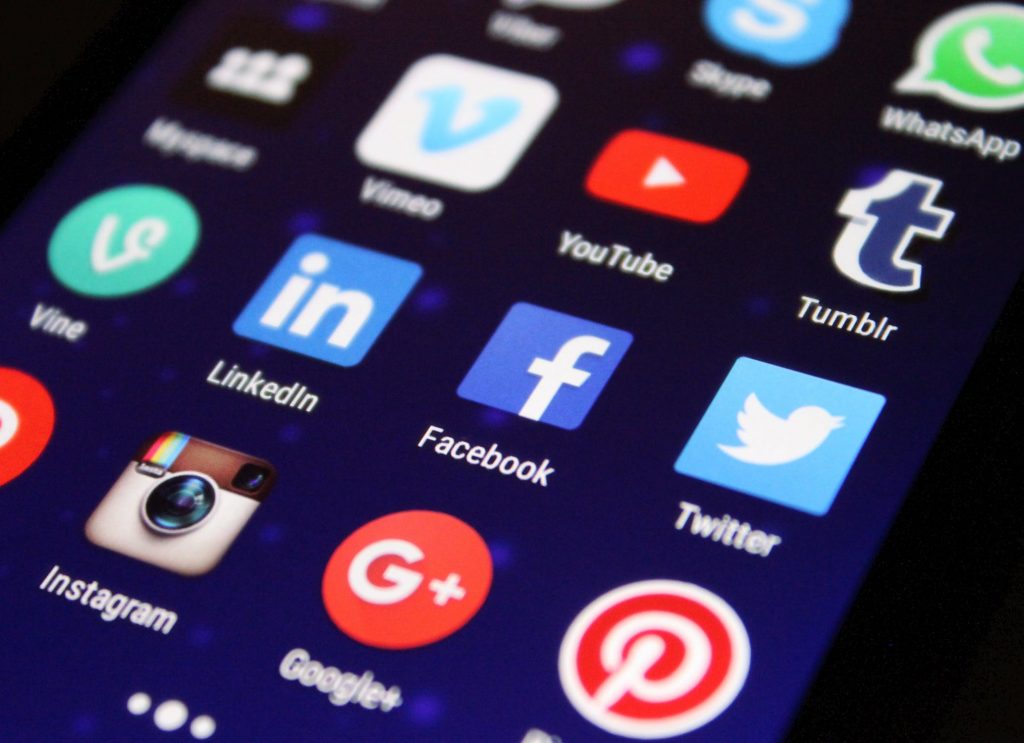 My Experience Cybersleuthing:
My experience with cybersleuthing was very informative because I saw not only my online presence, but how another aspiring educator conducted themselves online. This allowed me to learn more about them and how they use their digital identity to contribute to online learning. I found it very interesting (and a bit scary) how with one simple search of a name on google, many relevant images, articles, and posts are all there to access. The person I worked with had a small but positive online presence interacting with others on Twitter and contributing to their EDTC 300 blog. Cybersleuthing someone else allowed me to reflect on what I should do to create a positive online identity. I want to continue to make my digital presence a positive thing that contributes to conversations, shares ideas, and reflects on experiences. My experience cybersleuthing someone else has helped me reflect on how I can continue to grow my digital footprint while also having some privacy in my life.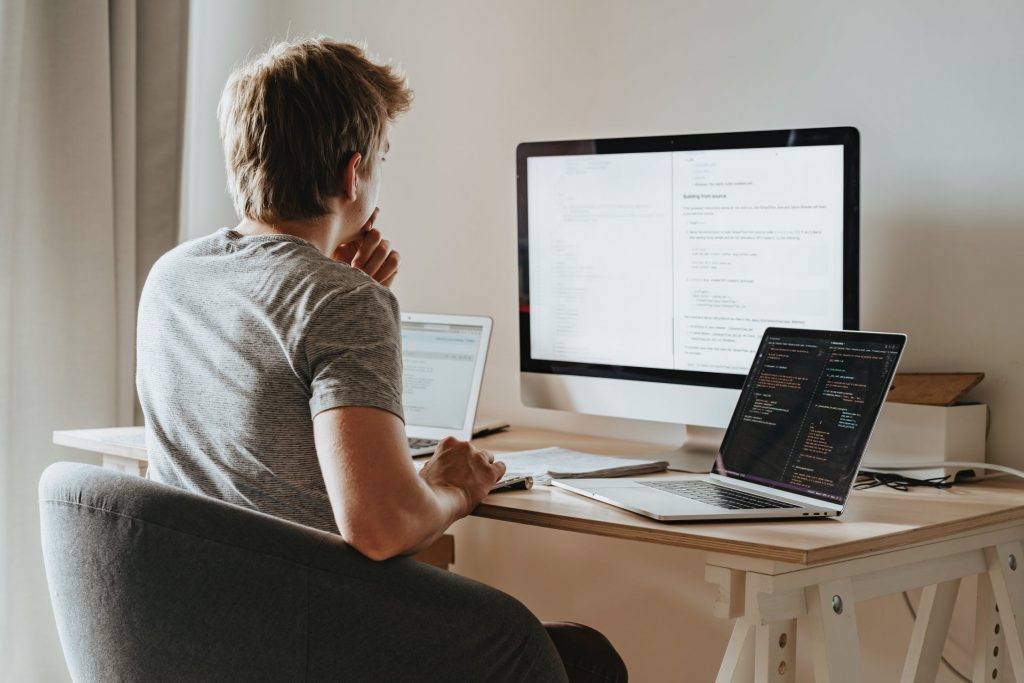 Learning about digital identity in my EDTC 300 class has lead me to rethink how I use online platforms. In the article Having Multiple Online Identities is More Normal Than You Think the author talks about using different personalities depending on your audience. As educators I believe that we need to keep all of our social media accounts suitable for everyone to view, as you never know who will find something you have posted. Previously I have not been overly active on my social media accounts and have a very little digital footprint. Most of the things that come up when you search my name online are hockey stats and articles. Now when I think about posting things online I am more conscious about how this could professionally affect me. In the YouTube video "One Tweet Can Ruin Your Life" Jon Ronson talks about how sending one tweet can have major ramifications. In the case of Justine Sacco her life was ruined and career taken away because she sent out a very offensive tweet. So far using my Twitter to contribute to educational conversations has been a great experience for me. I have learned how to use technology to learn about other educators experiences and ideas. Creating a blog has helped me to display my online resume detailing who I am and why I want am passionate about becoming an educator. I look forward to continuing to create a positive digital identity that contributes responsibly to online conversations.
Credit for cover photo: Tracey Le Blanc via Pexels