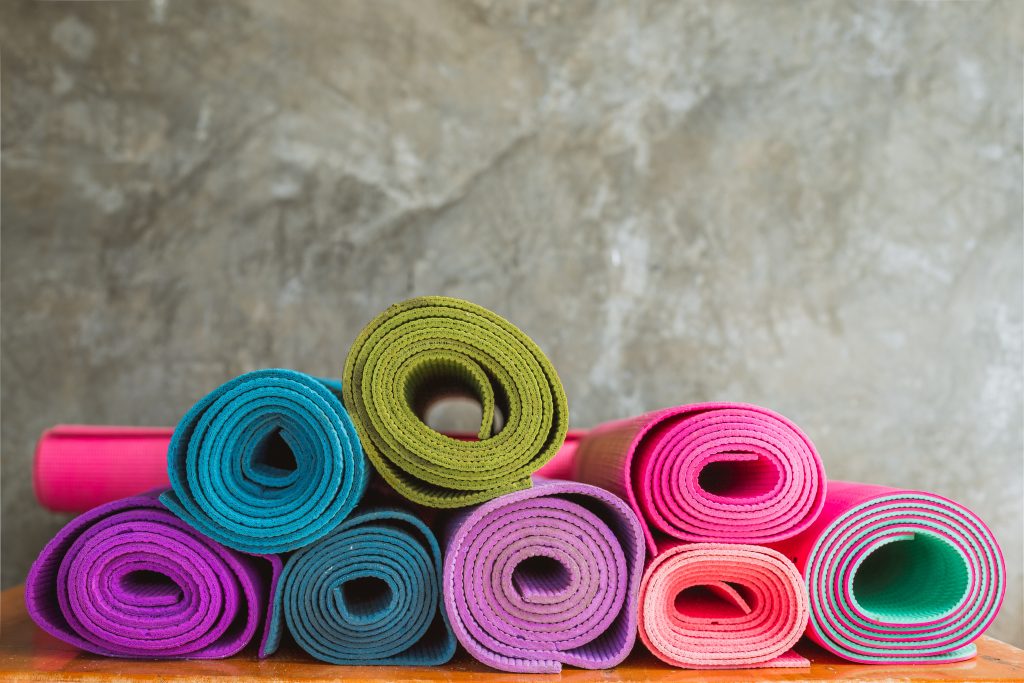 You guys asked for it, and you got it! In last weeks blog post I had a poll of what type of yoga to practice this week using the Yoga app and the winner was… MORNING YOGA! Shout out to all my voters! If I'm being completely honest, this was my last choice. Lately, I've found myself struggling to wake up early and be productive in the morning so I was hoping for any other option. But, I did it anyways!
Starting my day with a quick 10 minute morning yoga session felt great! I felt refreshed and ready to tackle my day! I highly recommend trying morning yoga out if you are like me and feel tired and unmotivated in the morning.
Thoughts on the 'Yoga for Beginners' App
At first, I was super excited about finding this app. It provides beginner, intermediate and advanced yoga workouts. There is also a "custom" option that allows you to build a workout by choosing 3 out of 90 yoga poses. After you choose your three poses and which order you want to perform them in you have the choice of how long the intervals of each poses are as well as how many times you repeat the circuit. It also tracks your progress totalling the amount of workouts performed, how many minutes spent practicing yoga on top of the calories burned.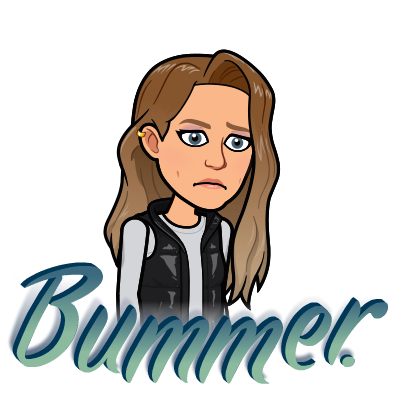 Out of the 20 provided workouts (which have more than 3 poses) the majority of them are only 7-10 minutes long. I was quite disappointed. To try and fix this, I tried the build your own option and was even more disappointed that I couldn't create a workout that was long enough and had more than three poses. I was surprised to see that the yoga app considered the morning yoga workout to be an intermediate level. I didn't feel very challenged or satisfied with the morning yoga. It felt more like a stretching guide rather than an actual yoga practice. There were no transitions between the yoga poses making it feel choppy and weird. I did not feel present in the yoga experience.
My suggestions
The Yoga app is good for someone who just wants the short yoga workouts with slow static stretches. To make this app better, it needs to be tweaked to make it more of a yoga practice over a series of stretches to follow along with. It could also be improved with better transitions between the stretches and options to create longer more intense yoga flows.
Back to the basics
After doing a couple follow along videos I felt like it was time to actually learn the names of the poses I was practicing. I wanted to do this to decrease the amount of times I felt like I was unsure of the poses and spending time breaking my focus to watch the video to make sure I was doing the proper pose. I found the 12 Must-Know Yoga Poses for Beginners and decided to give them a go. I already knew a few of the poses but going through these and trying each of them out helped me perform the Vinyasa flow I tried later!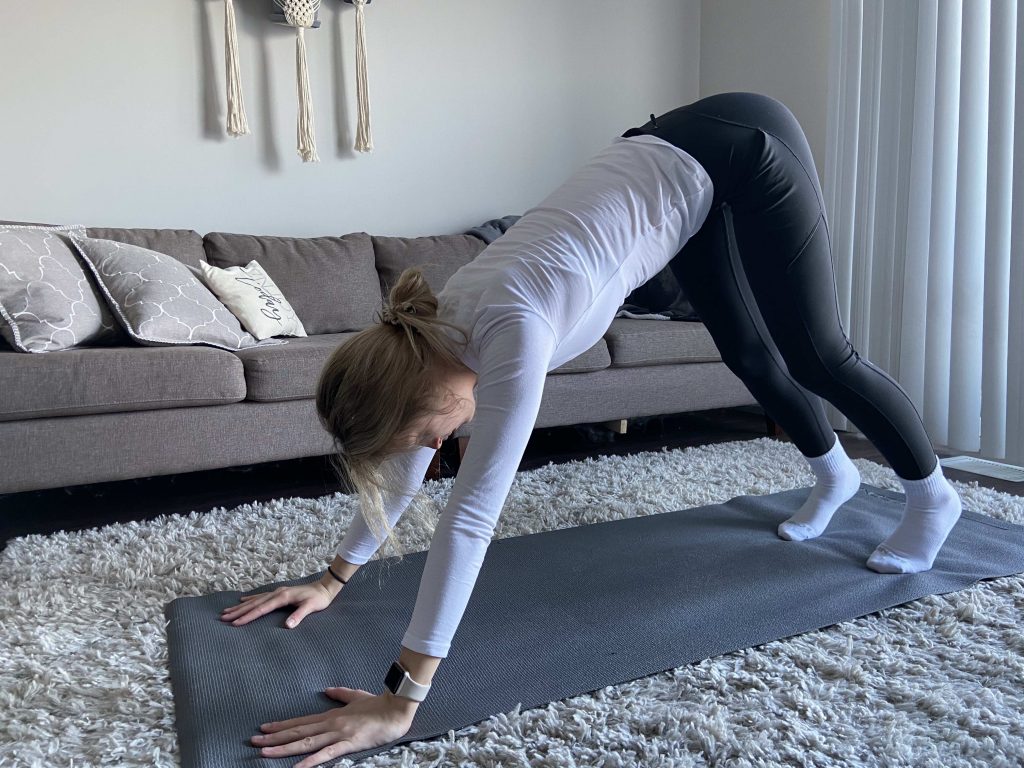 Kickin' it up a notch!
After feeling like I have the basics down and feeling like I needed a bigger challenge, I decided to kick it up a notch! So far, what I have been practicing is considered Hatha yoga. This is the basic, slower moving yoga class that challenges your strength and flexibility as you hold the pose for a few breaths to really get that deep stretch. I decided to give Vinyasa yoga a try! Vinyasa is where you move from one pose directly into the next coordinating with your breathing.
Right away I noticed a huge difference between the two practices. Vinyasa is tough! The video that I followed along with (which I have attached at the bottom) was very fast-paced and physically challenging. I also noticed that I was struggling to coordinate my breathing with the fast faced flow of the Vinyasa. After I completed the Vinyasa yoga I felt like I just did a sweaty cardio session. I felt great! I also loved how challenging this flow was for me. I definitely have a long journey of improvement ahead with Vinyasa but I feel like I have achieved the next "level" of my yoga practice!
I also decided to step out of my comfort zone and record myself doing this power vinyasa flow to show where I am at in my yoga journey! Enjoy!!