Hey everyone!
This week for my learning project, I wanted to do something incorporating International Women's Day. Every year I use this day to think about all of the amazing women in my life and in Canadian history.
For this week's drawing, I got all of my inspiration from Pinterest. I spent more time than I would like to admit looking at different drawings and getting inspired! After I had a good idea of what I wanted to do, I uploaded an image onto procreate and traced out the general face shape. This is one of the many benefits of digital drawing!
The photo I used is a really good friend of mine. Her determination, drive and kind heart pushes me to be my best self every day. She is a pillar in my life, so I wanted to incorporate her into my International Woman's Day drawing!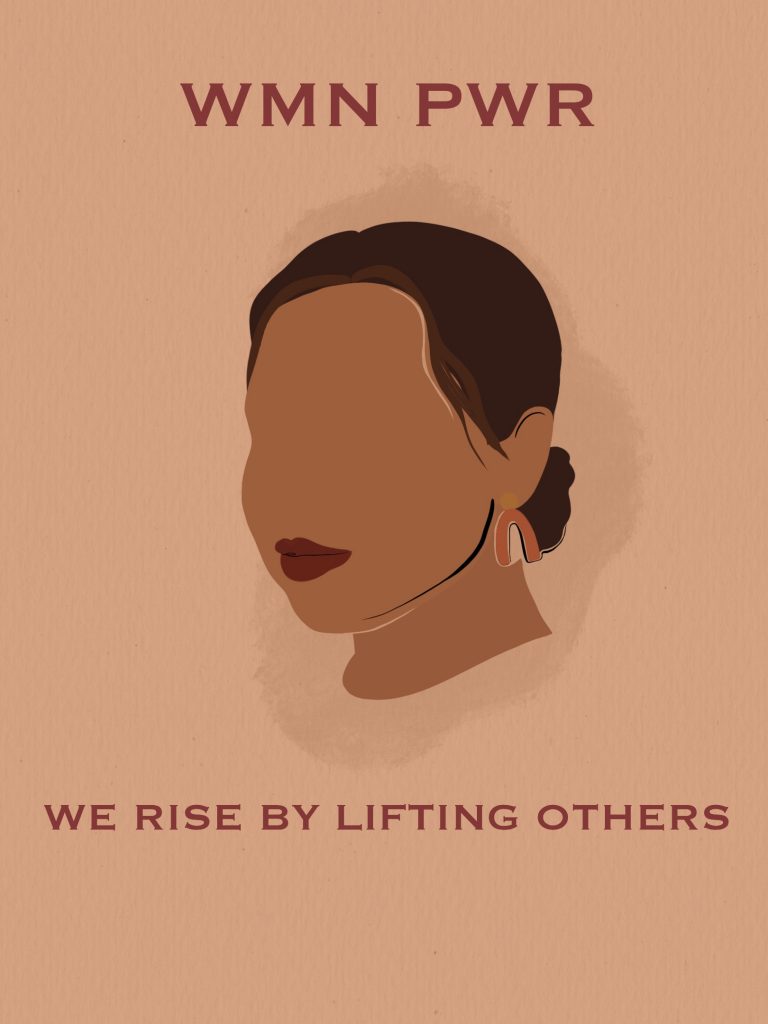 When I started this I wasn't completely sure how it was going to look at the end since I was just kind of doing my own thing. After I finished I went in with the eraser tool on her chin, hairline and neck. I LOVE the way that this looked so then I added some more detail with the black ink technical pen to do some other outlines.
The one thing that I find to love most about Procreate is how adaptable it is. With digital drawing, it is as easy as hitting the back button to get rid of something that you dont like. Or if you royally screw up you can just select what you did and delete it. That being said…having those abilities can work against you as well- I think that some of the best pieces of art come from mistakes!
Next week: I want to hear what you think! Should I do a plant-based print, a quote-based or a person-based print?? Let me know in the comments!