Okay, people! Today was the day I tacked gifs (well tried too). If you saw my post from last week and read it alllllllll the way to the end you would have seen that I was asking what I should animate in my latest drawing. With the hefty response to one comment, I chose to animate a few things!
First things first let's look at the comparison from what I added from last week to this week. I was in search of how to make a drawing go from "okay" to "okay but better" and I came across this beauty of a website.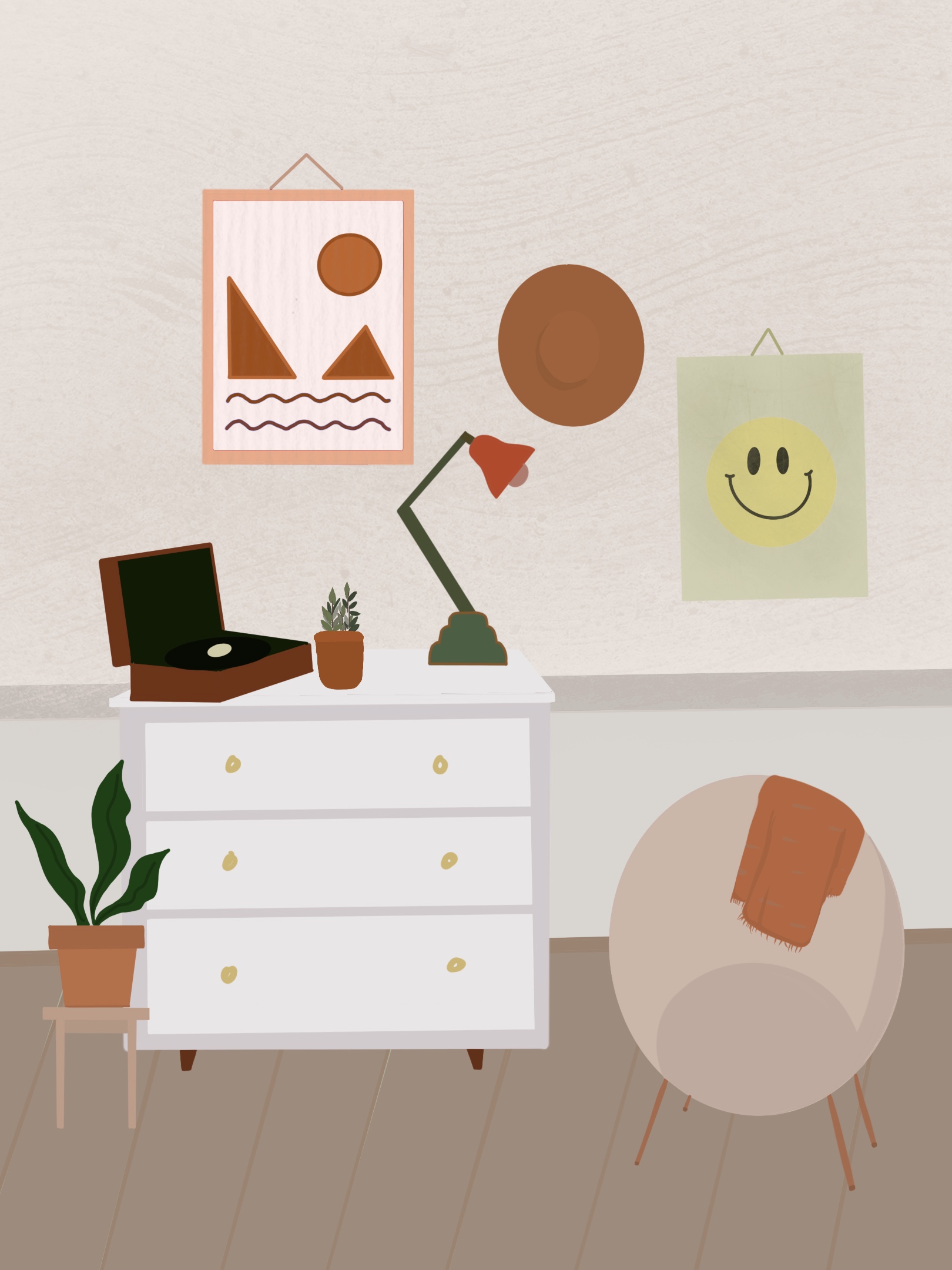 After I spiced up my drawing a little bit I was on the hunt for a video to teach me how to animate! I came across a SUPER helpful video and I would definitely recommend it to anyone who is trying to learn how to animate on Procreate! Here is the link. It was definitely one of the bigger learning curves I have taken this semester for my #LearningProject but one that was well worth it! To upload the GIF onto my blog I had to make a GIPHY account and upload them from there- it was super easy! The only complaint I have is the quality of the GIF after exporting it…for some reason, the quality goes right out the window but looks completely fine on my iPad. If anyone knows why this happens or how to fix it please let me know in the comments!
What you are seeing: So what you're looking at in my GIF is a series of different frames. You can kind of pull them out if you take a look at what is changing closely. As you can see there are 3 plant frames but on each one, I just changed the colors a little bit to make it look like there was more! The smiley face has a total of 16 frames- you'd never know! There are 8 frames closing the eye and then 8 frames to open it again! Crazy right?! 16 frames just for that little thing. Then there is the light, this was the easiest one and all I had to do was change the colour of it on every other frame. After all of that, I put it on a loop so that it would just repeat itself!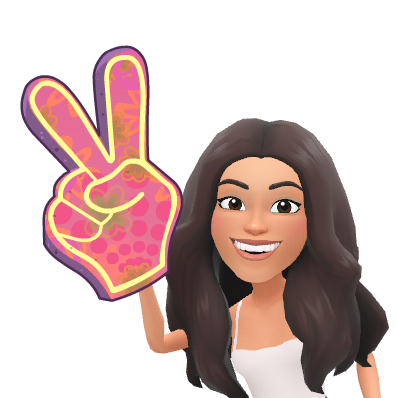 Overall I this was a super-easy way to have some fun with animation in a simplified way! It takes some time to get the hang of the different frames and how they work together but once you do you'll have a seamless animation in no time!
Can't get enough? Check out some of my past blog posts!