A Little Bit About Me
Hello Fellow EDTC 300 Classmates! My name is Ericka Brock and I am currently finishing up my first year in the Elementary Education program! I am from a small town called Oxbow in the very Southeast corner of Saskatchewan. A few fun facts about myself include:
I love to learn
I am a workout junkie and love to be active
I am terrified of snakes and spiders
I have 3 other siblings
My favourite season is winter
Spinach dip is probably my favourite food
I have the cutest little puppy ever
As of technology in education, I know very little, however; I am looking forward to broadening my horizons and gaining lots of information in this class. I have had very little experience with blogging although I did make an edusites account in my ECS 101 class so I do have some tricks up my sleeve 🙂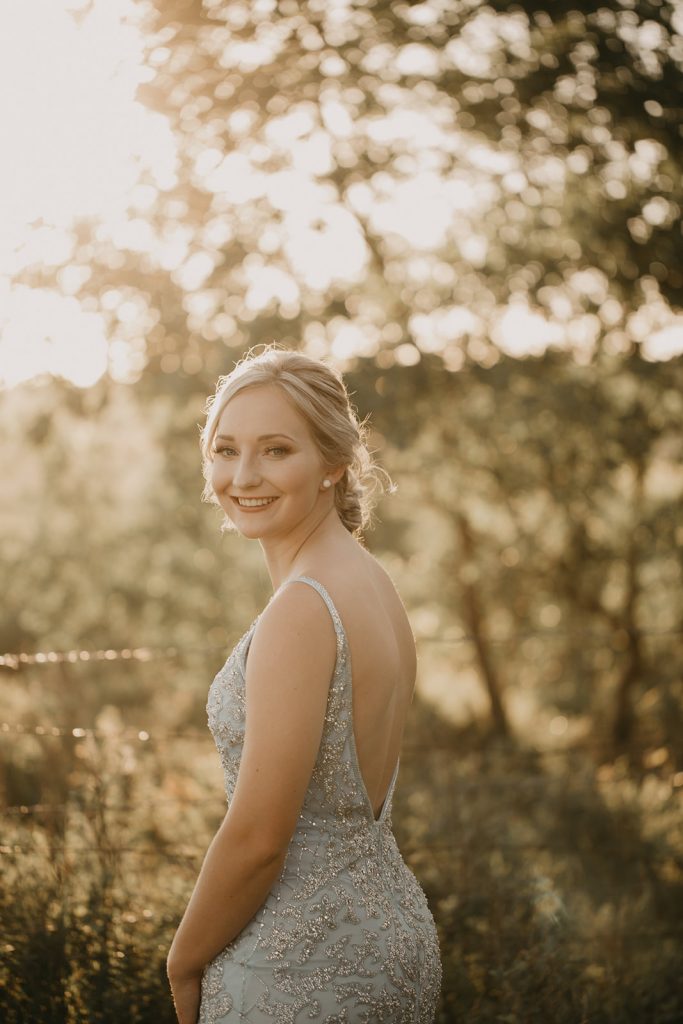 Feel free to check out my twitter account!