Becoming A Cricut Master
As this spring course went on, I became craftier and craftier, thanks to my Cricut! However now that we are finishing up this semester, I will also be finishing up my learning project! Lets take a look at my progress.
Week 1: Cricut Air Explore 2: Lets Do This Thing
In this blog post I outlined what I had previously knew about the Cricut, which wasn't much at all. I learned what the Cricut does and the supplies that I would need. Great start.
Week 2: The First Step to Using the Cricut
In this blog post I learned how to use Cricut Design Space, however many things on this platform had to be paid for so I improvised and used Canva to design everything. I will continue to do this because it is sooo easy to use and then I can just upload it to Cricut design space from there. I still had to learn how to upload it though which was pretty easy. I learned how to remove the background from my designs, how to crop, and how to scale.
Week 3: Everything is Easier with iMovie
This blog post was a joint post for the week. I learned how to use iMovie as well as using the draw feature on my Cricut. In my opinion the draw feature is the second hardest feature to use. It takes some time to load and re-load your pens but the software tells you exactly which colour to choose and when to load it so it isn't too bad. You also have to be careful to which your lines to what colour you want before starting to print or else they will all print in one colour. 
Week 4: Learning to Use Cricut Vinyl
This week I learned how to cut and apply Vinyl with my Cricut. I thought that this was the hardest feature to use. It was just very finicky and there are lots of steps you have to follow in a very certain way or else the vinyl won't stick to your transfer paper etc. Since I already learned how to use Cricut Design Space all I had to do was create my design on Canva and upload it to the software. Next, I cut it and then learned to weed out my unwanted vinyl, this part was pretty easy. The next part was to layer a piece of transfer paper over the vinyl you want on your project and then peel the pack of the vinyl to leave just the sticky vinyl on the transfer paper and from there you can apply it to your project. When I applied my transfer paper, I had the issue with my vinyl not sticking so I had to be extra careful to really press my vinyl onto my transfer paper.
Week 5: Testing Cricut Life Hacks
This week I decided to explore some common Cricut life hacks to make the process a little easier and more affordable as well. Some life hacks were using Crayola markers instead of the (extremely overpriced) Cricut pens, reusing transfer tape, cleaning your mat instead of replacing it every time is gets dirty etc.!
Week 6: What We've All Been Waiting For
This week I finally learned to use the Cricut Iron On! To be honest, the main reason I wanted to get a Cricut was to learn how to make super cool sweaters that I see all over social media! This is what I did which in my opinion was the easiest to do. Maybe it was because I was very used to the Cricut by this point so there wasn't much learning that had to be done with that. I followed the exact same steps as the vinyl but instead of messing around with transfer tape all you had to do was mirror your image and place your iron-on face down on the mat, it was so easy! Then I learned how to use a household iron to iron my design instead of spending a ridiculous amount of money for the Cricut EasyPress! 
Where am I now?
At the beginning of the semester I had no clue how to use this machine, it was just a big blue thing sitting on my desk, however; after spending several weeks trying to figure out how to use the Cricut Air Explore 2, I can say that I feel extremely comfortable with using the machine and the software associated with it.
Things I have learned along the way:
using the draw feature
use Crayola markers to save money
using Cricut vinyl
weed out first before applying transfer tape
using cricut Iron-On
don't spend the money on the EasyPress, just use a household iron (it works just as well)
YouTube is a life saver
Canva is best for making designs, it has way cuter fonts than Cricut Design Space
you can make cards for way cheaper and cuter
using Cricut Design Space
cropping, slicing
removing the background from designs
using templates
I have made many different projects and will continue making many different things. A few projects that I want to complete soon are; a) organizing my pantry and making cute labels for everything, b) more clothing, c) any vinyl project to become more familiar with the supplies. I LOVE my Cricut and to whoever is thinking of getting one, I highly recommend them if you're a crafty person like me! I will use this in my future classroom for SURE. I can see myself making lables, cutting letters for bulletin boards, colouring pages, name tags, etc.! 
Check out some of my projects!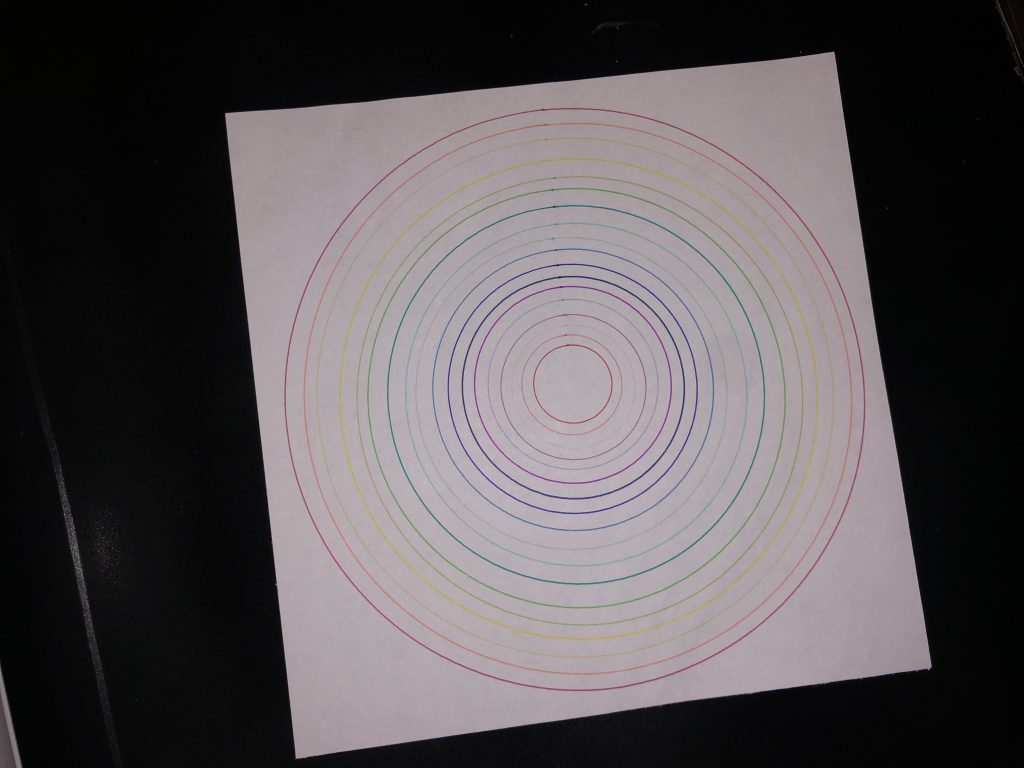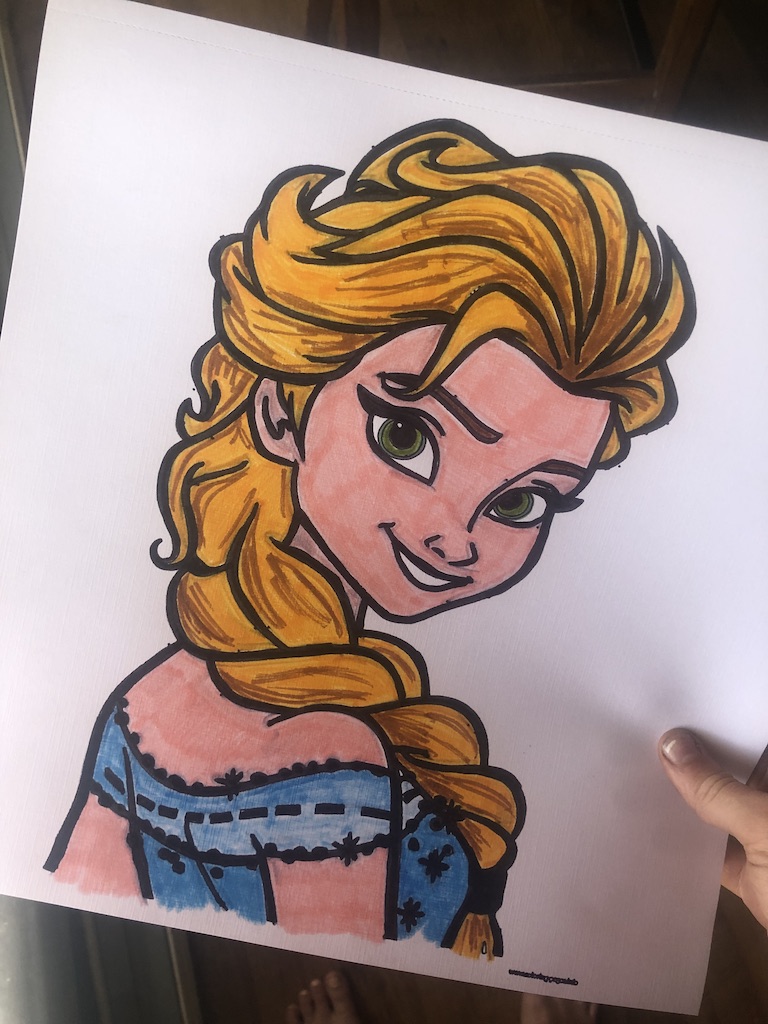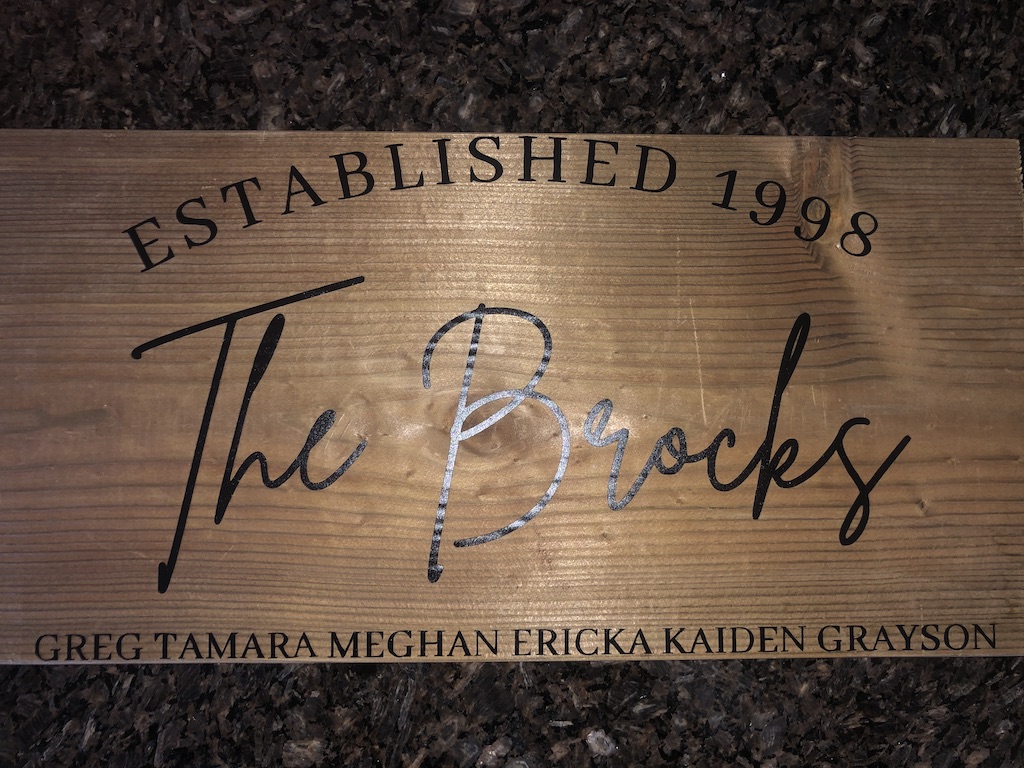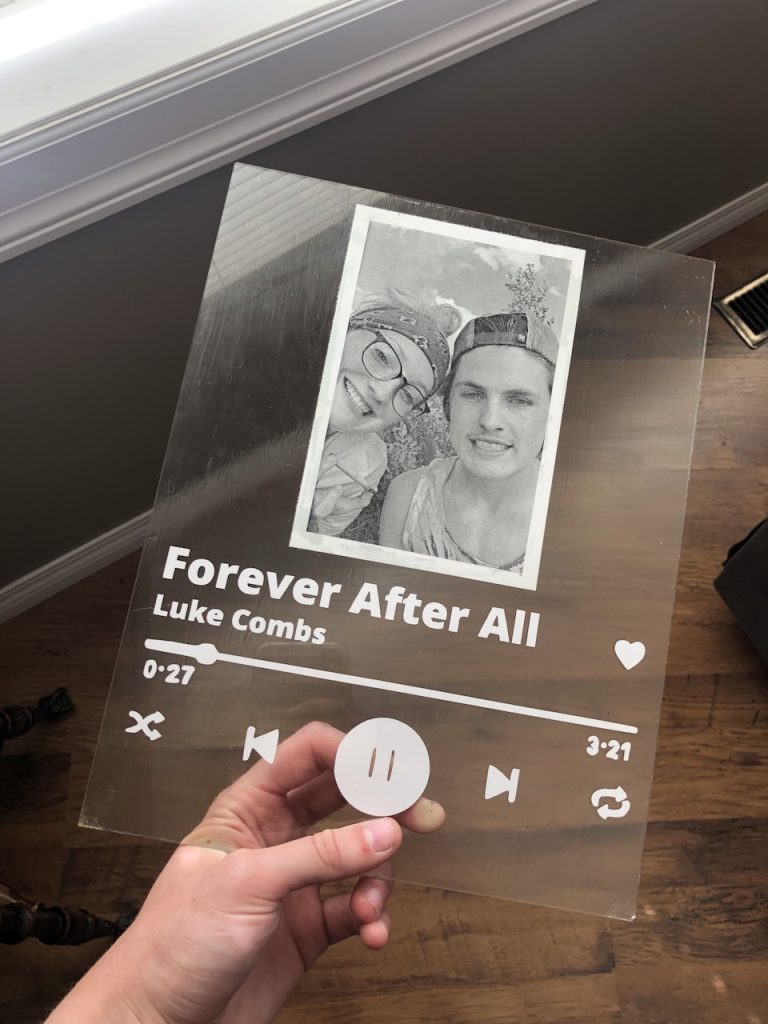 Thanks for following along my journey as I have learned to use my Cricut! I couldn't have done it without the support of my classmates!