When teaching technology in the classroom there are many different aspects and subjects from Science to English, to integrate it into. When thinking about how I will include teaching technology into my future lesson plans, I came up with many different ideas which also connect to curriculum information, outcomes, and indicators from Pre-K-5. As social media is only becoming more and more prevalent, I believe teaching technology thoroughly in every grade level is very important!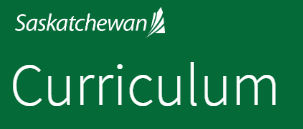 Digital Citizenship consists of nine different elements which are as follows:
The few that I believe are the most important are Digital Access, Digital Etiquette, Digital Rights and Responsibilities, and Digital Fluency!
To me, 'Digital Access' is the starting point for all technology and learning associated with it. It is described as the equitable distribution of technology along students, while also having the ability to find valuable information on the internet. When thinking about how I will include digital access into my teaching in Pre-K-5, I will use Science class to help students distinguish valuable resources. When learning about the three states of matter, I will have students get into groups and find a online resource (photo, video, website) that includes all the information needed. I will create a 'checklist' with guidance of what things to look for and what information will have to be included. With reference to the Saskatchewan Curriculum this teaching ties into outcome 'AW2.1 Investigate properties of air and water (in all three states of matter) within their environment.' (-).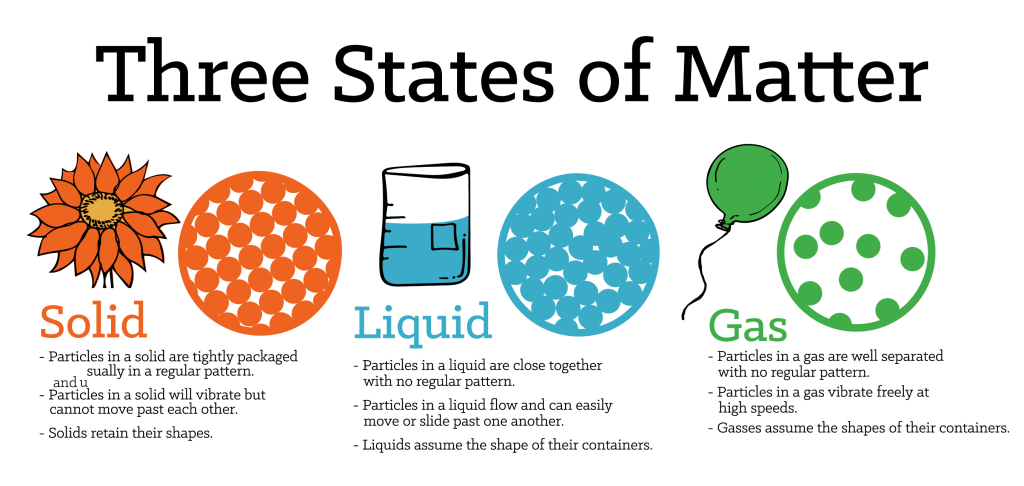 Digital Etiquette is also very important to teach all students, and is described as electronic procedures that that includes the process of thinking about others when using technology. This is important for understanding cyberbullying, which ties into Health education for all grades in the Saskatchewan curriculum. I plan to teach students digital etiquette by explaining how "one's identity is shaped by his/her interactions/relationships with others and the environment" (Saskatchewan Curriculum, 2010. Grade 3 Health Education) The Saskatchewan curriculum also states that "In Elementary Level health education, children begin to build a capacity for active involvement and an understanding of the importance of healthy relationships with self, family, community, and the environment" (Saskatchewan Curriculum, 2010. Grade 3 Health Education)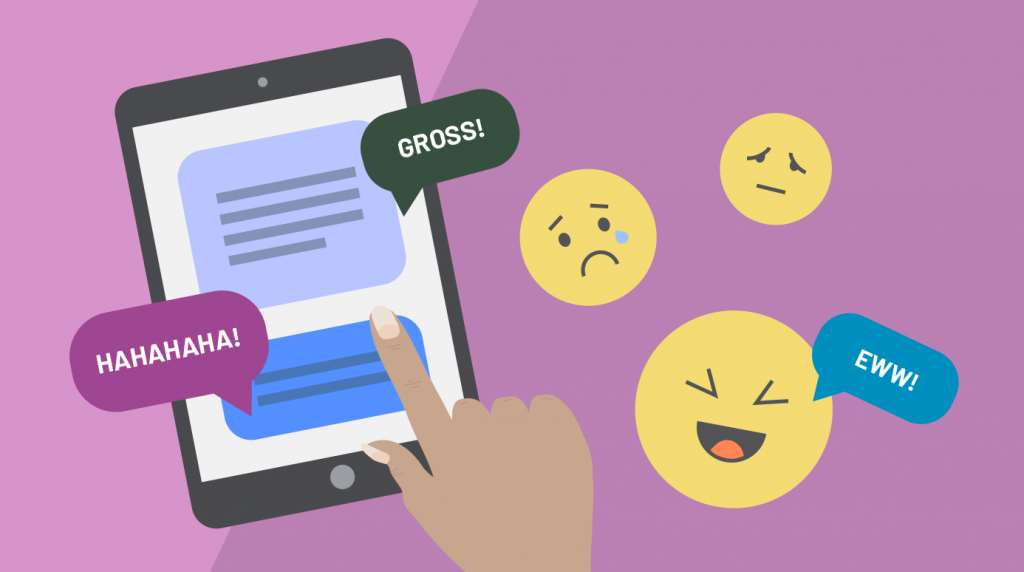 Next, Digital Rights and Responsibilities, described as the prividges and freedoms that all students have while using the internet. I may incorporate teaching digital rights and responsibilities into Grade 5 Social Studies "Social studies provides students with opportunities to examine controversial issues. A short list of these criteria would include human dignity, basic rights, and responsibilities as deemed in the Canadian Charter of Rights and Freedoms, and respect and acceptance of individual differences" (Saskatchewan Curriculum, 2010. Grade 5 Social Studies)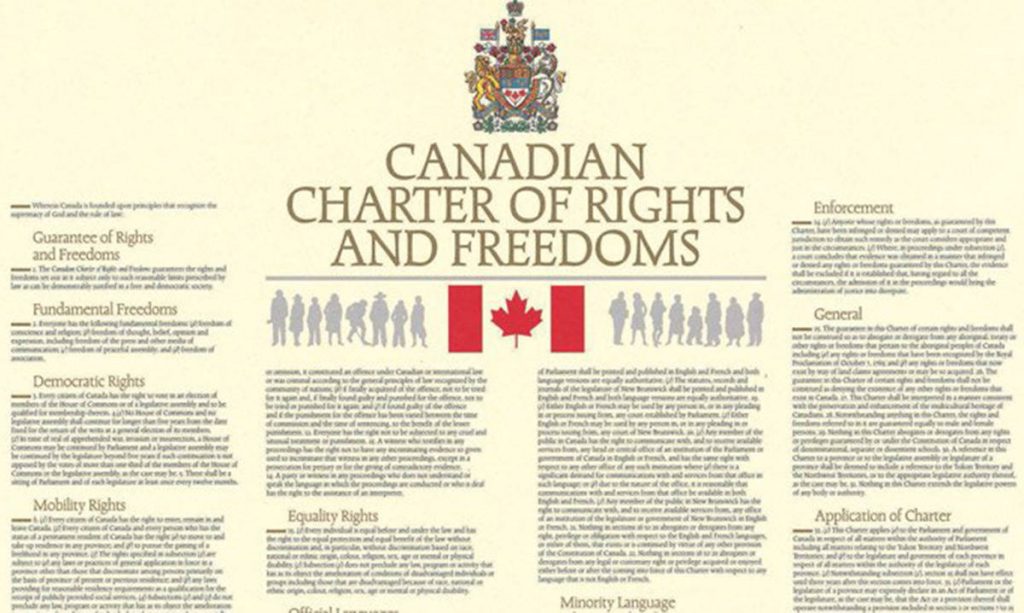 Last, Digital Fluency, described as knowledge of how to use technology. I would incorporate digital fluency into my teaching through English language arts. To be digitally fluent students need to understand how to find real and resourceful information on a search engine. I would do this by doing vocabulary terms and having students go online to find definitions.