#BlastFromThePast
I used to be an avid twitter user when I was in high school and that was the "cool" app to use. My most recent tweet on my personal Twitter account was back in 2018 when I told everyone that they need a heated blanket. I still stand by this. Heated blankets are #life. Twitter is probably my least used app, but when I do use it I like to just creep around. I rarely tweet, but I like using it to see funny memes or tweets that are #relatable.
Before this class I would have never consider using Twitter in the classroom. I guess I never really saw Twitter as an app that was useful for education related things. Boy was I wrong.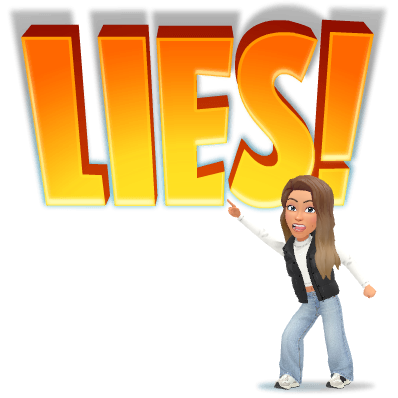 #saskedchat
I was amazed at the #saskedchat experience! It was overwhelming, but in a good way! It was such a fast paced experience being bombarded by tons of tweets to read but I learned SO MUCH. It was extremely beneficial to be interacting with educators who have experience being in the field as well as my fellow classmates who also had lots of valuable insights. Joining in and sharing my own perspectives and having others interacting with my tweets made me feel like I was a part of a community. I hope we can join another #saskedchat in our class again because of how much fun it was!
#Education
As for educational accounts, there are actually so many helpful resources to follow on twitter. I was able to find numerous accounts who are educators or accounts that support educators. I followed a few accounts like @cultofpedagogy, @rubytuesdaybooks, and @weareteachers that offer so many resources, inspiration and information relating to education and teaching. It is nice to follow a wide variety of these accounts that provide helpful resources and interesting articles to read to better myself as a future educator while staying #connected. I have had a Twitter account since 2011 and I had no idea it could be this useful for my future career!
Follow me!
If you haven't already, you should connect with me on Twitter @mscrammond!
Help me out!
Let me know what other Twitter accounts you think I should follow!
#ChatWithMe
Give me your thoughts on Twitter.