Graphic Design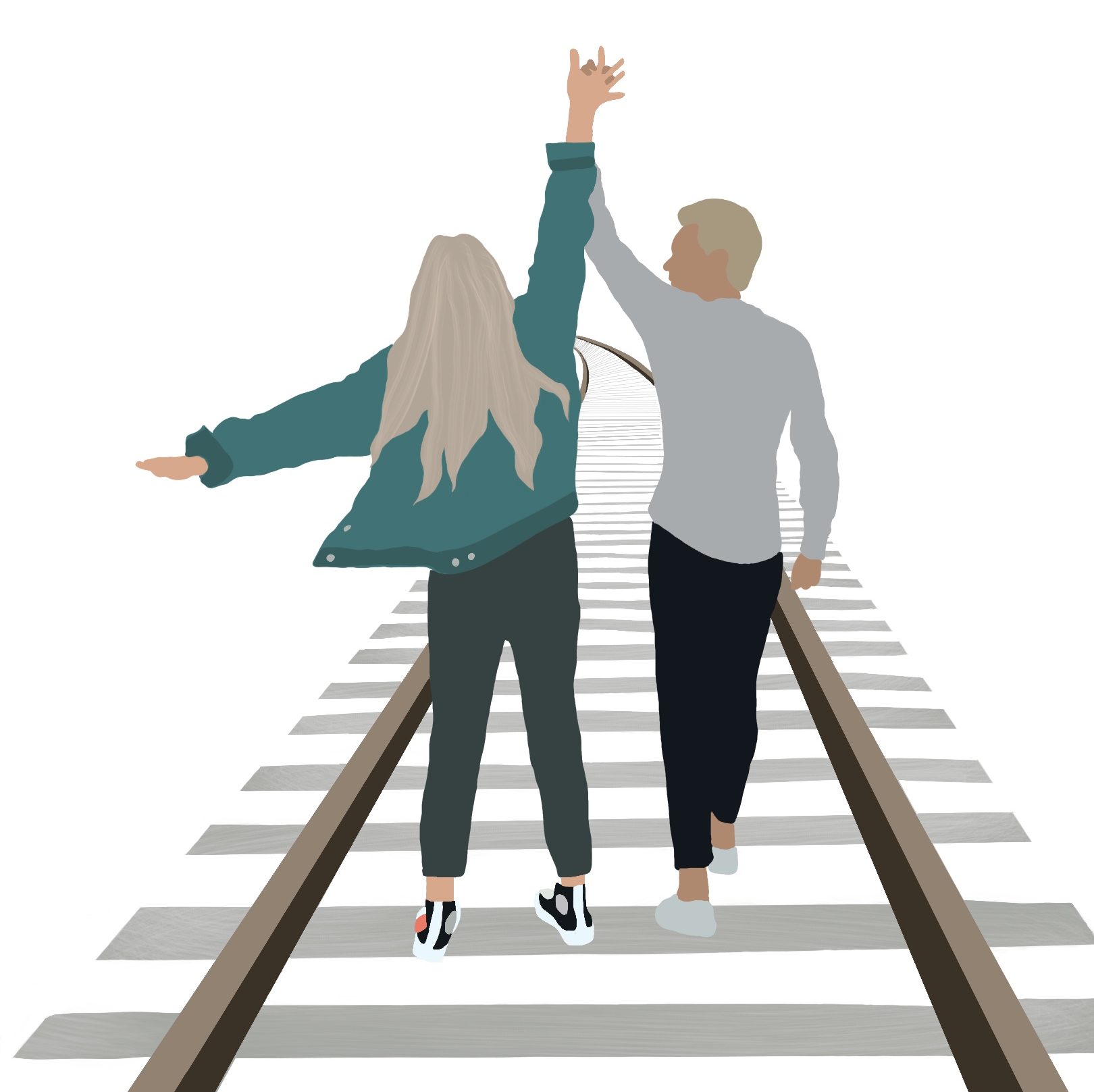 Okay, people. I know that we have all be pulled into a rabbit hole of watching people drawing things on their iPads. There is something about it that is so satisfying. I have had an iPad for about a year now and have messed around with the app Procreate. In doing so, I have been able to make simple drawings of friends and family but have plateaued at that.
After deciding that I wanted to dive further into graphic design for this project I stumbled across a website called SkillShare. This website is jam-packed with tons of information on graphic design- specifically the Procreate app. I am most excited and interested in learning how to draw flowers and leaves and how to arrange them. In a perfect world, they will be nice enough to print and put on my walls at the end of the semester- but we will see about that!
When I started playing around with Procreate during the lockdown, I jumped right into drawing people. Because of this, I have a decent understanding of how the program works in the sense of colours and layering. That being said, I would say that is only a quarter of what the app is capable of! So I am going back to the basics to start this journey off.
I am hoping that by the end of the semester I am able to draw something like this TikTok. Wishful thinking? Likely. But, I am determined so we will see what happens! I would also like to make a variation of a gif that can be found and used on Giphy– again, possibly wishful thinking.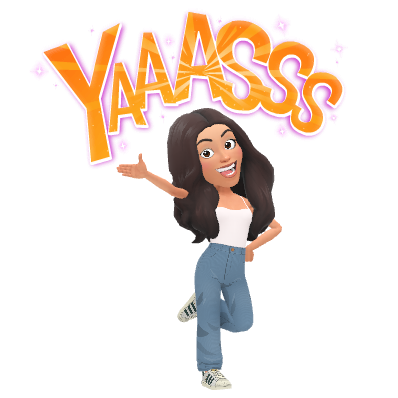 Mood Boards
Mood Boards! To my chaotic brains saving grace. Here is a guide to what I will be tackling each week! How am I going to do this? Great question and in all honesty, the timeline I have created will likely change a ton but that's okay!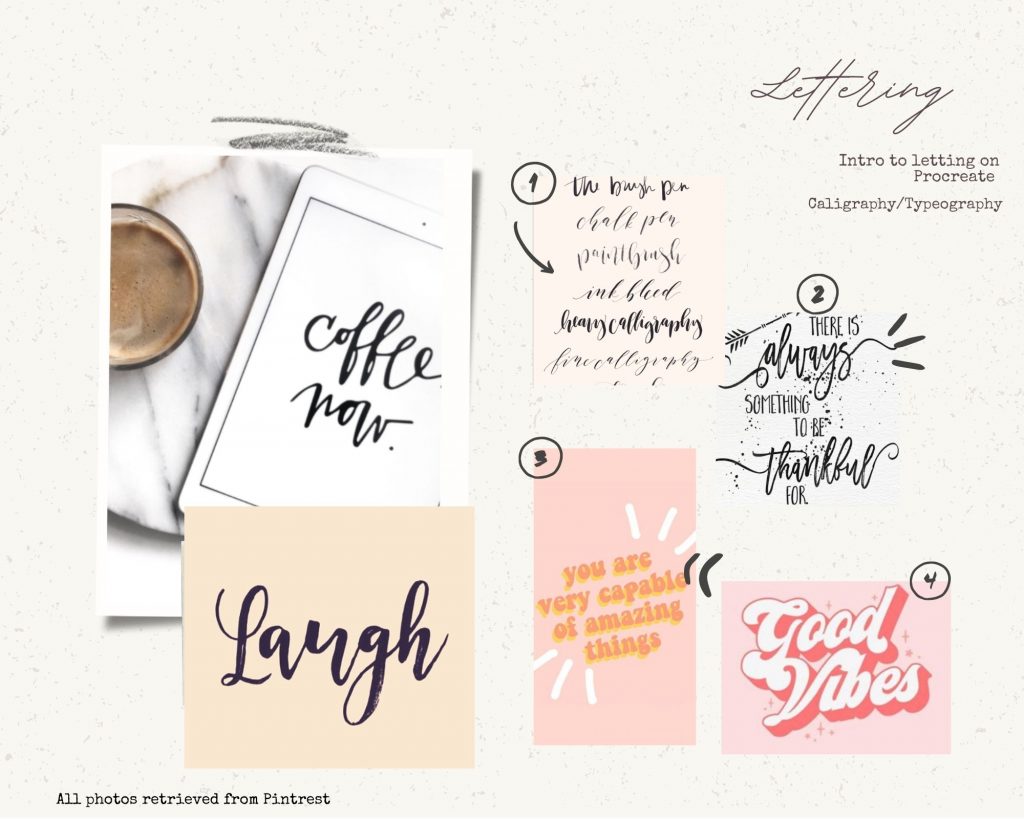 Week 1: Lettering- I am going to go into both handwritten (calligraphy) and typed (typography). My goal for this week is to use different pens, colours and layers to make a legible quote to have in my bedroom!
Week 2: Basic Plants and Leaves- This skill will set me up for the rest of the semester because plants make everything look better…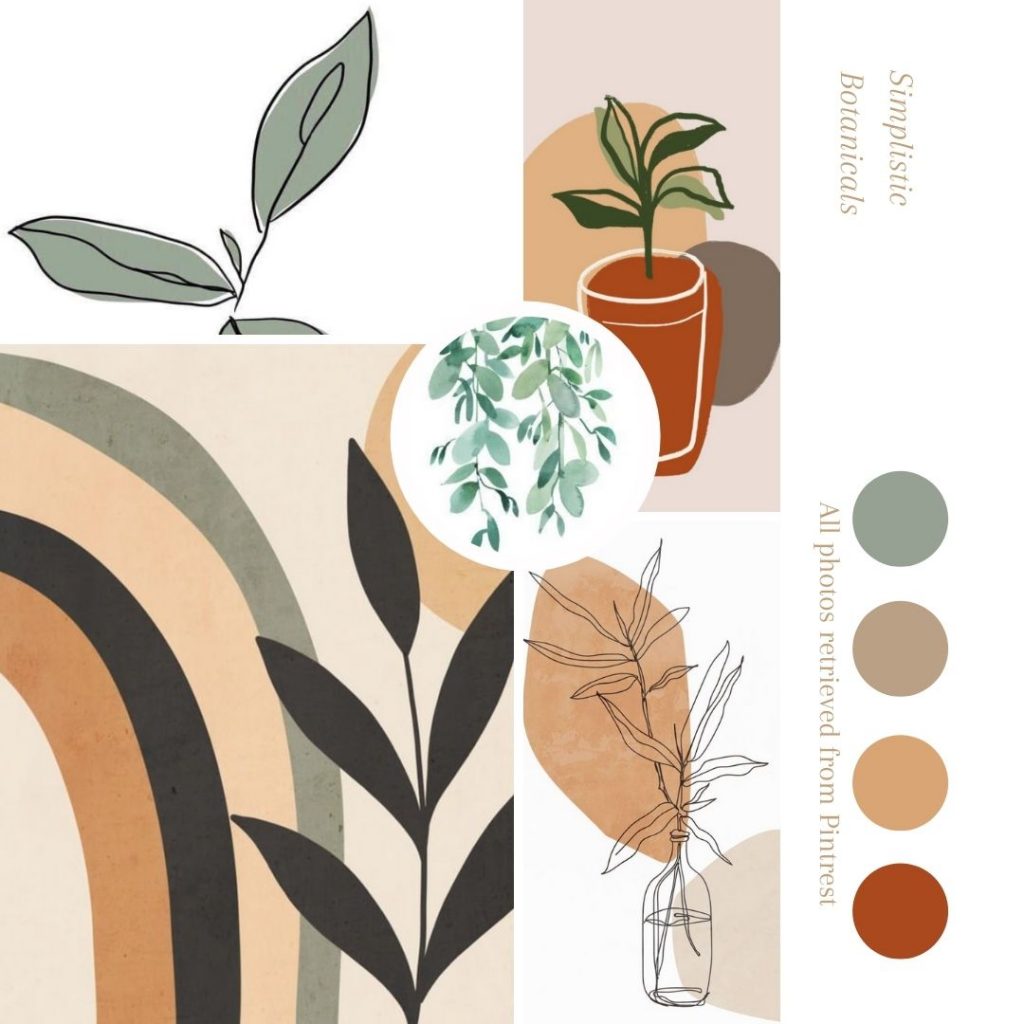 Week 3: Simplistic Botanicals- I decided to go for a more simplistic look for week 2 so that I could really master what I learnt from week 2!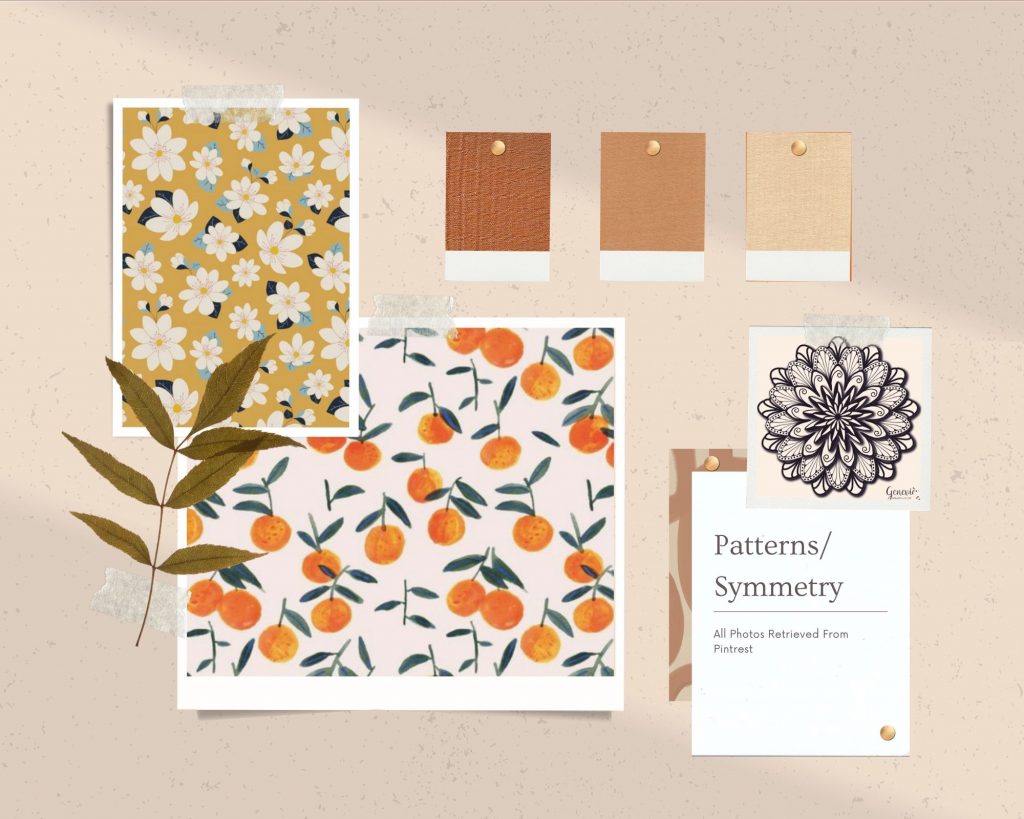 Week 4: What is more satisfying than a good pattern? Or completely symmetrical drawing? I am really looking forward to this week!