OK… this was so fun.
I do have to say, though, those fancy looking posters with quotes on them are severely underrated… I really didn't realize how challenging it can be! The biggest challenge I found was effortlessly keeping my letters all the same size. When you are writing out a letter, you use different pressures at different points of the letter. A general rule for this is when you stroke down, you put more pressure- making the stroke larger, and when you pull up, you release the pressure- making the stroke thinner.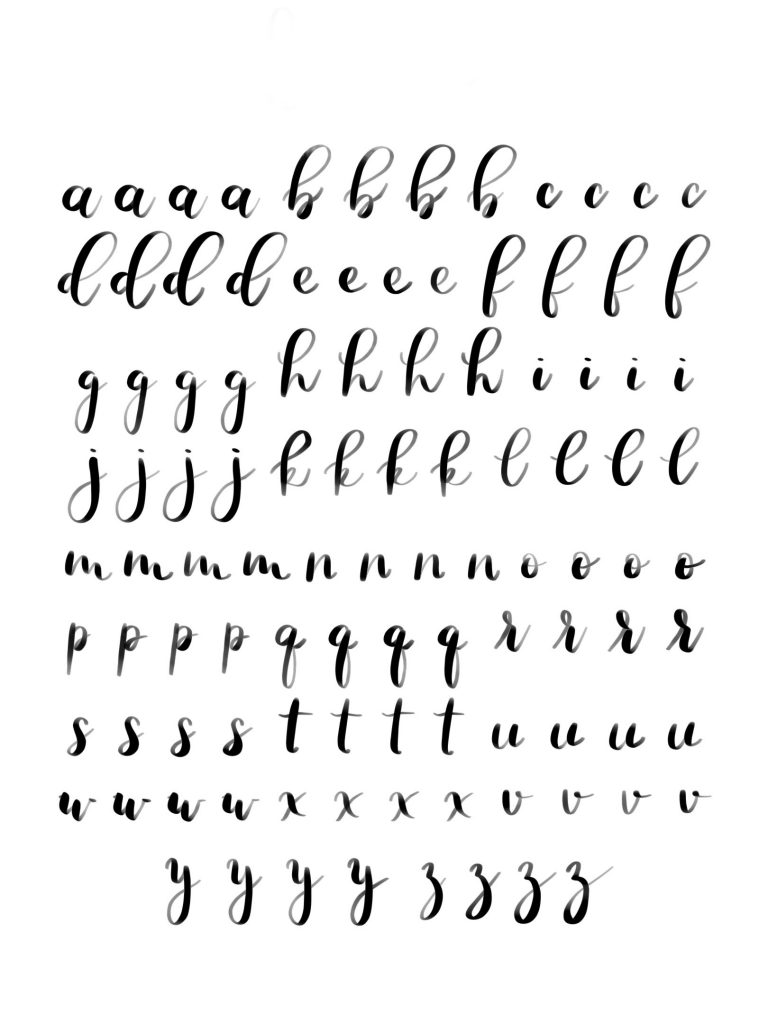 I started with a practice sheet to try and get the hang of it, I seriously underestimated how hard it would be to repeat the letters without a guide. This is my work traced over the practice sheet.
Eventually, I started to get the hang of it and continued to look for tips and tricks online. My major resource was a video that Cyandra shared with me as well as one that I found on my own.
This was an enjoyable week because it is something I have never done before! I also went and did one that had types out words- much simpler. This really cool "liquify" tool on Procreate allows you to make these neat marble-looking backgrounds, and that is what you see below!