The First Step to Using The Cricut
The one thing that you must know how to do in order to actually use the Cricut is the software that allows you to make designs. You can't use the Cricut without Cricut Design Space so that is the first thing I MUST learn how to use. The first time I opened the software it looked pretty self-explanatory… however the problem that I ran into was that mostly everything on the site had to be paid for in order to use it 🙁 So I improvised and started using a website called Canva. Lucky for me I'm pretty much an expert at Canva as I use it to design everything and I have been using it since probably grade 9. I also had previously paid for the Canva Pro version so it worked out perfectly. I went on Canva and made a few designs that is an option for putting on my clothing.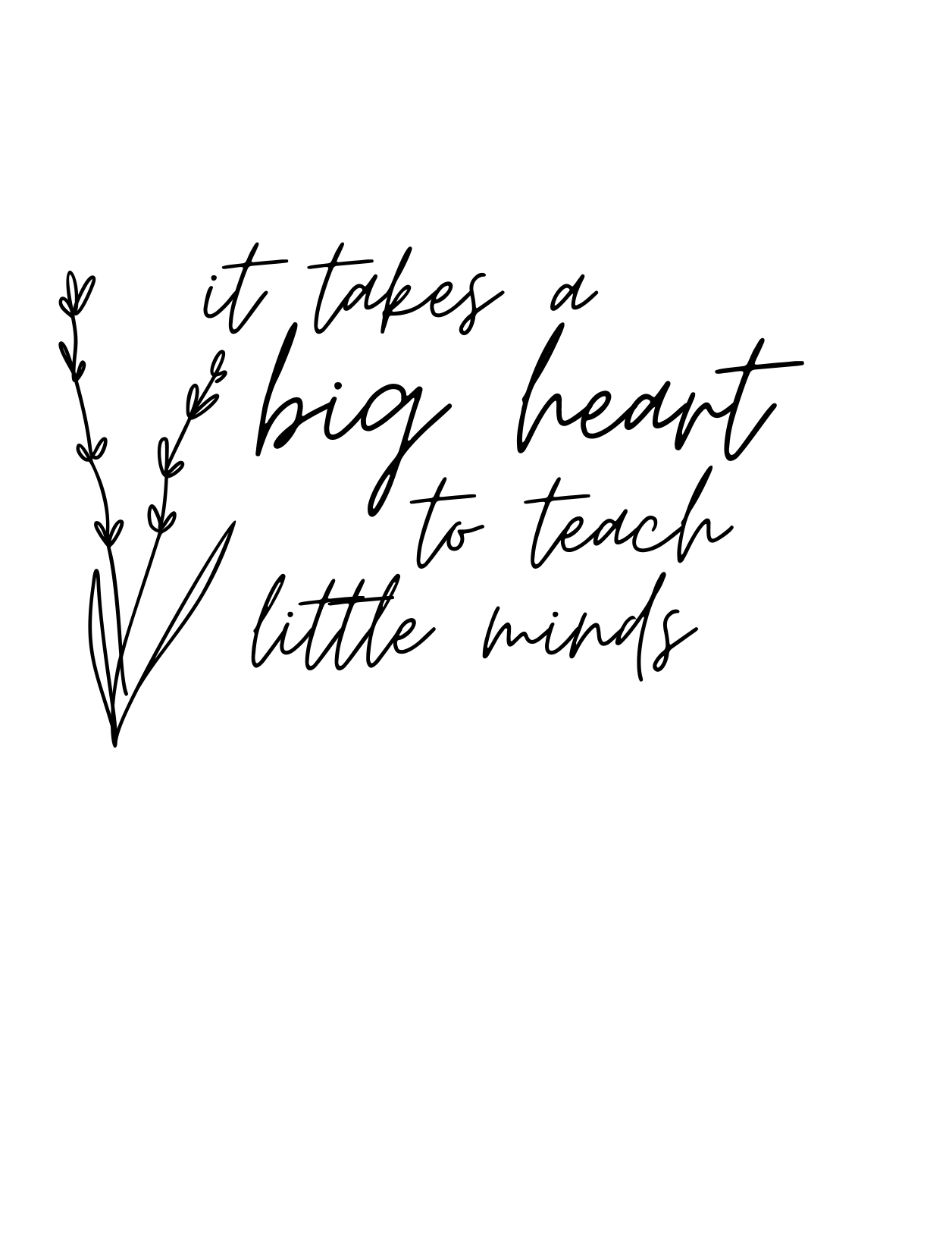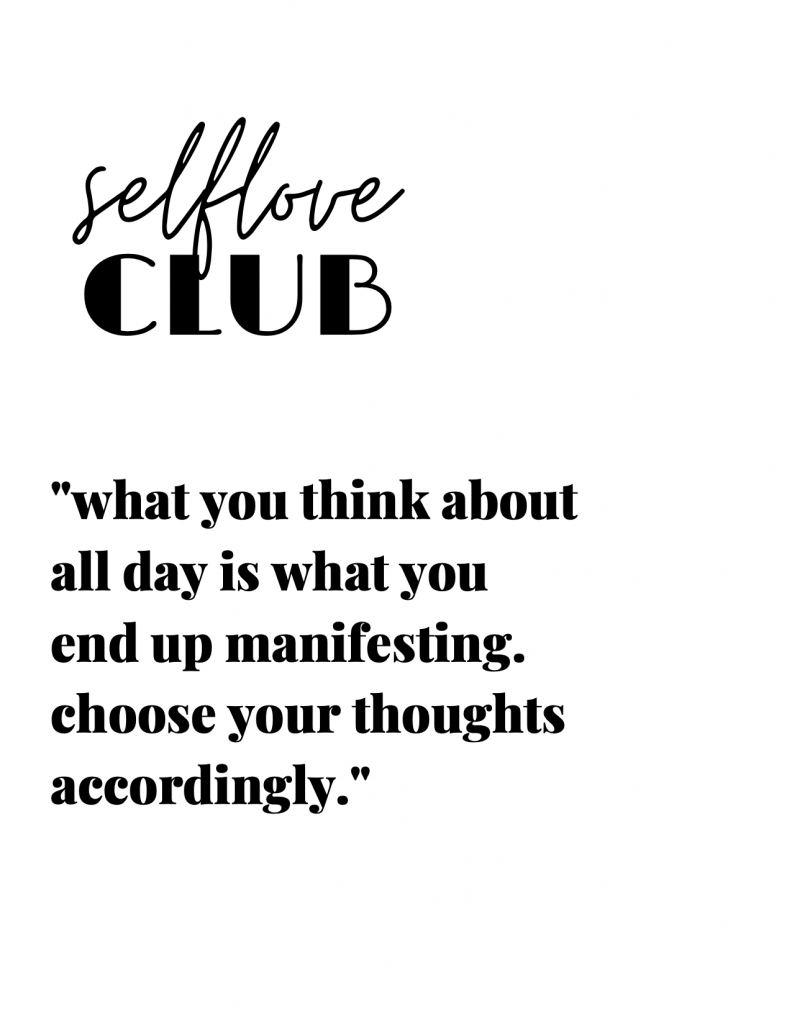 Once I got an idea of the designs I liked, I went on youtube and watched videos like crazy! The first one I watched was just a simple tutorial for beginners, which was super helpful. I really enjoyed how it went through all the basics of how to use this software which was exactly what I needed. With lots of playing around, frustration, deleting and swears words I kind of got a grasp on the idea of Cricut Design Space. The next step is to perfect the designs and add to them using this software.