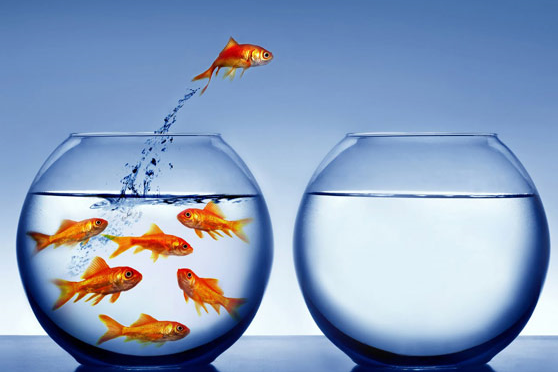 Teaching Inside the Social Media Fishbowl
Debate 4: Post 4 – Educators have a responsibility to use technology and social media to promote social justice
Where my opinion on this debate started and where it ends (though I use that word loosely), has shifted throughout this week. I wanted my post to demonstrate my voice, as well as other voices, and so I tried something different (for me) using Canva. In the future maybe we can debate the likelihood of me throwing my computer out the window but in the meantime…
If you are time-strapped (and really, aren't we all?), the first half of my video reviews the YAY and NAY key points and shared articles/videos. The second half of the video (11-minute mark) covers solicited opinions from peers/colleagues I respect, and my final reflections (attempts were made to NOT go off on rambling tangents, but….).
In the end, I firmly believe in positive intent and continual learning and unlearning of social justice issues. Everyone is at their own point in this journey; if you are comfortable and have capacity, I would be honoured if you shared your current position on this issue…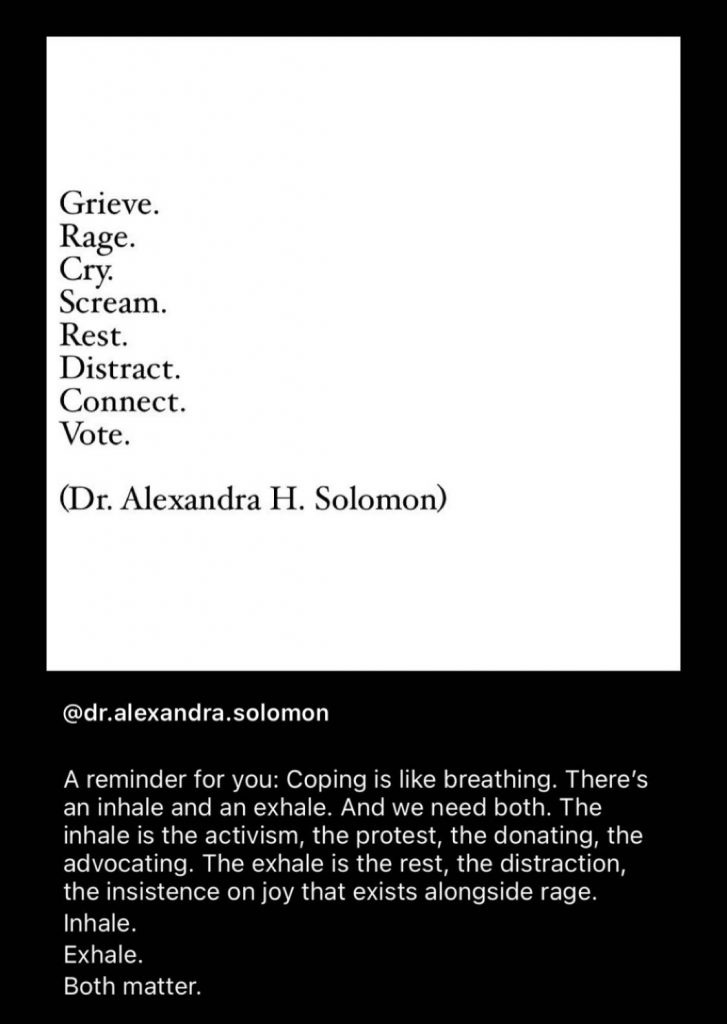 About The Author
My name is Kim, but I go by many nicknames - Kippster, Kippy, Charlie (random, I know) - basically anything EXCEPT Kimmy (please). My pronouns are she/her and I am honoured to live on Treaty 6 land. In the last 13 years, I have taught every grade from 1-12, and for the past 2.5 years, I have been the K-7 Online Learning Support Teacher (OLST) for the Light of Christ School Division. RANDOM FACTS ABOUT ME: 1. My family consists of a husband, son, daughter, a friendly polar bear/Great Pyrenees named Tank, and a small mountain lion/common house cat named Arfield Jigglesworth (AJ). 2. This is actually an info dump, but I am super passionate about: creative writing, reading (largely fiction and personal growth), learning, hiking, travelling, my family, mental health, and environmental/social justice. 3. I have travelled to over 60 countries now, and (when able) I can't wait to return to exploring this beautiful world with my family. CLIFTON TOP FIVE STRENGTHS: Empathy ? Connectedness ? Input ?‍? Strategic ? Context ?