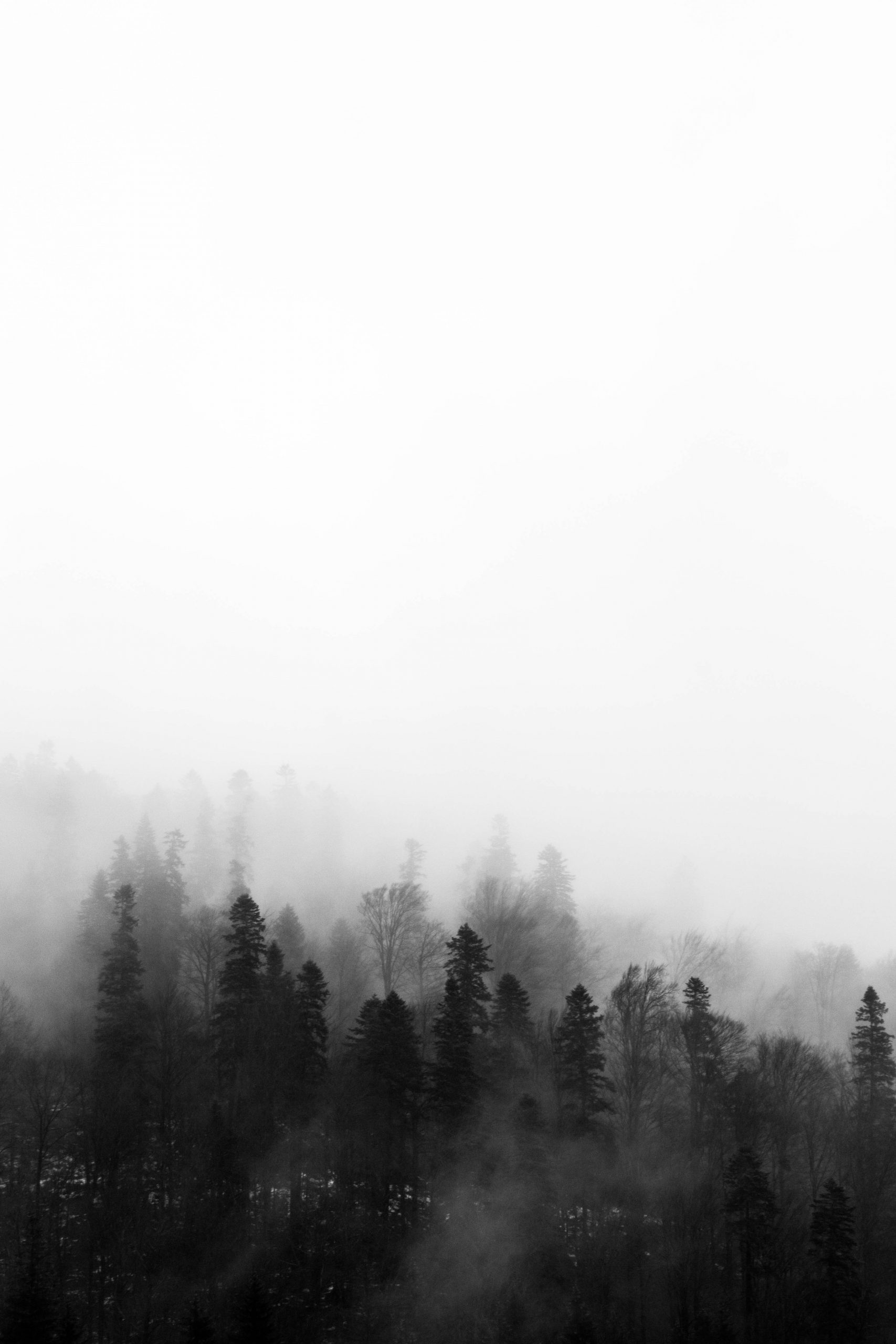 The Mindful Grey: ECI 830 Summary of Learning
Wow, there just are no words. It's cliche but that first class went by in a flash! Please enjoy my summary of learning. I keep trying to push myself outside of my comfort zones; from podcasts to videos…and now this. Slam poetry! Yes, you read that right, slam poetry…or my attempt at it.
None of this learning would have been possible without you all; so thank you for joining me on this snippet of my journey. Best wishes on your own path.
As well, I wanted to add closed captioning to my video, but I didn't like how the words blocked my images. If you are deaf or hard of hearing, here's a great website showing you how to view CC on any YouTube video.
OR
View my slam poem in poster form on Canva here.
Until we meet again…
About The Author
My name is Kim, but I go by many nicknames - Kippster, Kippy, Charlie (random, I know) - basically anything EXCEPT Kimmy (please). My pronouns are she/her and I am honoured to live on Treaty 6 land. In the last 13 years, I have taught every grade from 1-12, and for the past 2.5 years, I have been the K-7 Online Learning Support Teacher (OLST) for the Light of Christ School Division. RANDOM FACTS ABOUT ME: 1. My family consists of a husband, son, daughter, a friendly polar bear/Great Pyrenees named Tank, and a small mountain lion/common house cat named Arfield Jigglesworth (AJ). 2. This is actually an info dump, but I am super passionate about: creative writing, reading (largely fiction and personal growth), learning, hiking, travelling, my family, mental health, and environmental/social justice. 3. I have travelled to over 60 countries now, and (when able) I can't wait to return to exploring this beautiful world with my family. CLIFTON TOP FIVE STRENGTHS: Empathy 🤗 Connectedness 💞 Input 👩‍💻 Strategic 📊 Context 🕰