This week I decided to tackle some simple-looking plants and leaves. I am a plant mom at heart so I was really excited to try drawing these babies!
The video I used to help me this week took a watercolour approach to fill in the leaves. The video also included a free watercolour paper background that I was able to download. I have never used anything other than just the default background that Procreate uses, so it was exciting seeing how the brushes hit the paper differently!
I started with a video that took me through drawing different leaves, and this was super helpful for when I was drawing without the guidance of the video. The biggest thing I found that I struggled with in this video was drawing plants that were not a straight-on view. When a plant was on an angle, I really struggled to make them look natural and pretty. I am still practicing this, but I went for all flat leaves, face-up, and straight on for my final design.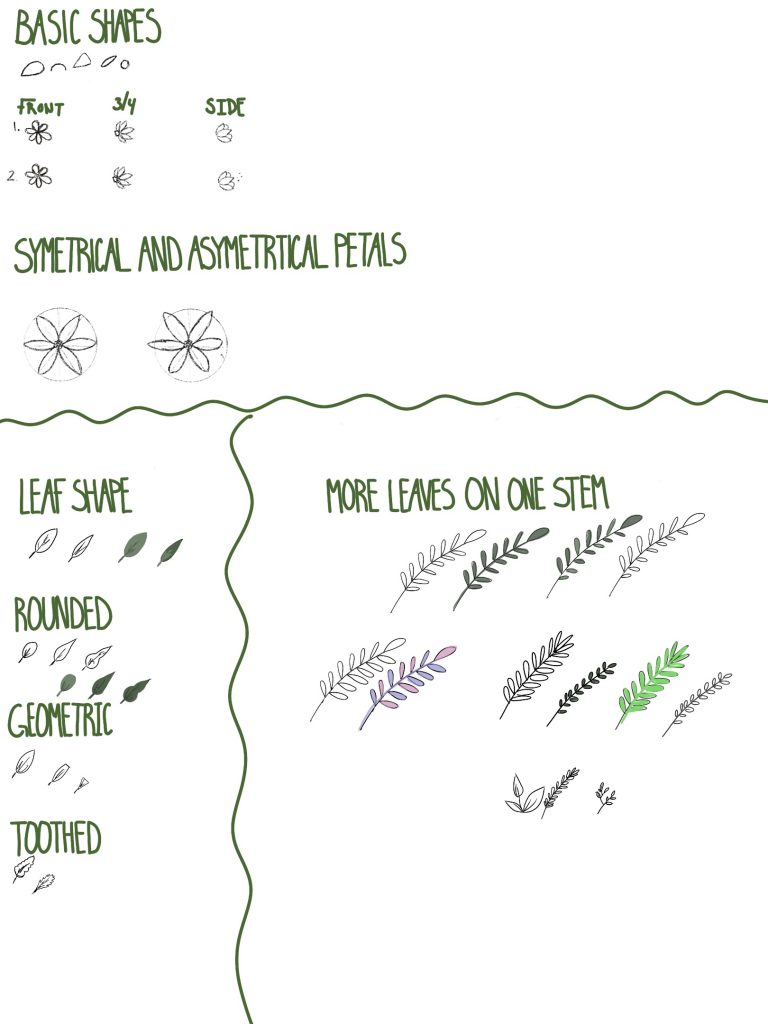 After this, I went to the second video that went with a watercolour approach. In this video, I learnt a ton about the app Procreate itself and some tips and tricks that make drawing a lot easier! Here is the print I made with the watercolour style of plants.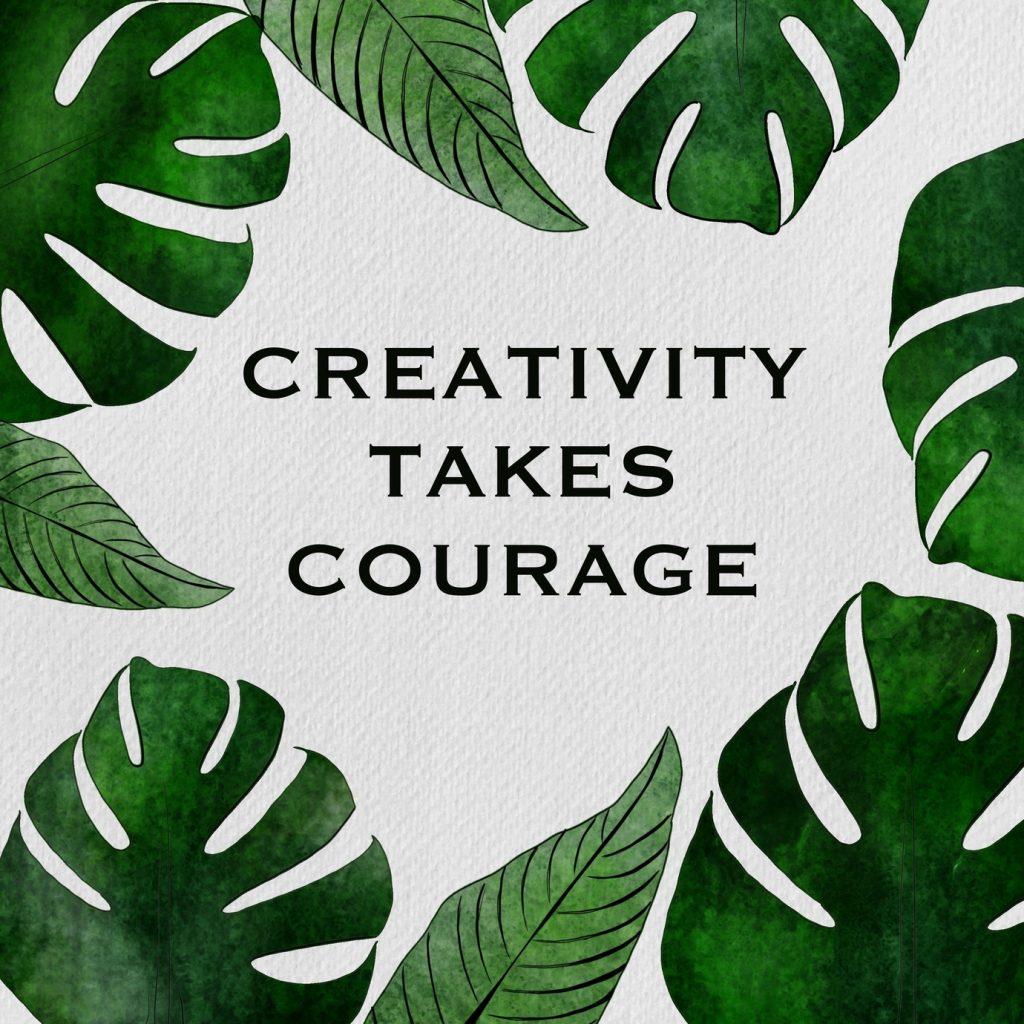 From here, I am moving onto some leaves with stems/ simplistic botanicals. I hope that it will be a little bit more ascetically appealing and start a good "theme" for me to follow for the rest of my #learningproject!